Jim Henson's The Muppets are one of the most beloved franchises out there. The quirky puppets slowly rose up in popularity first as characters for commercials. They soon became TV characters appearing on small skits that were often featured on variety and talk shows. Of course, many of the felt creations would find a permanent home on the long-running educational program "Sesame Street," but Henson was more about his Muppets being for an older audience, trying out new stuff on platforms such as "Saturday Night Live." It wouldn't be until an English investor took a chance on him to produce the now-classic "The Muppet Show." The popularity of this show zoomed into the production of the first theatrical Muppet film aptly titled "The Muppet Movie."
40 years later, the film still resonates well. The songs are memorably emotional, the celebrity cameos brilliant, and the puppetry is still astounding. Watching scenes of Kermit playing his banjo on a log in a swamp or driving a car are still amazing to me. It's a film that holds up without question. And now audiences will get to see it once again on the big screen for its anniversary.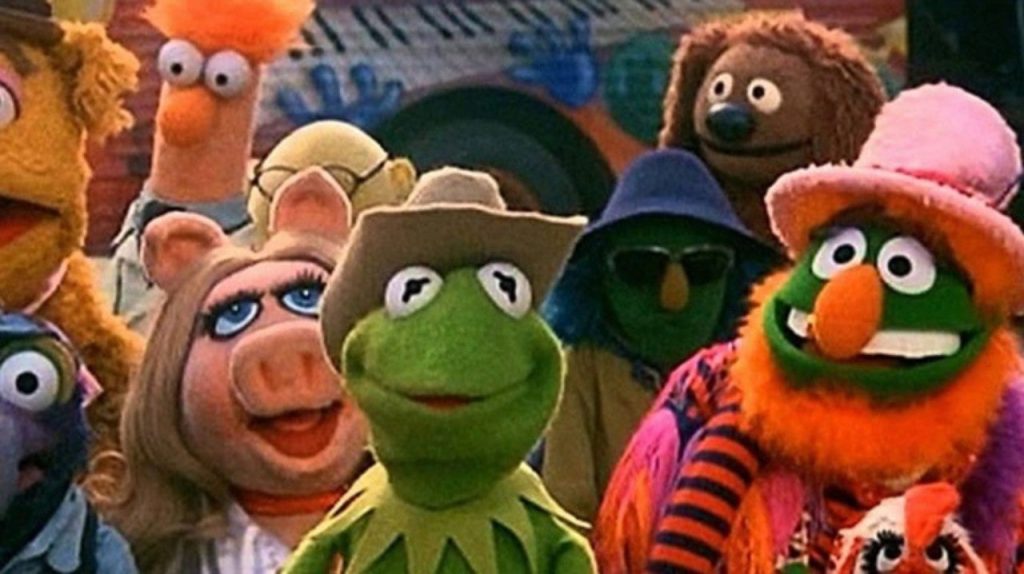 Fathom Events will be hosting theatrical screenings of "The Muppet Movie" in partnership with The Jim Henson Company and Universal Pictures. If you've somehow never seen this treasure, here's the synopsis of what you're in for:
"After Kermit the Frog decides to pursue a movie career, he starts his cross-country trip from Florida to California. Along the way, he meets and befriends Fozzie Bear, Miss Piggy, Gonzo and rock musicians Dr. Teeth and the Electric Mayhem. When Kermit is offered a job by Doc Hopper (Charles Durning) to advertise the fried frog legs at his restaurant chain, Kermit turns Hopper down. However, Hopper refuses to relent and pursues Kermit and his companions to a final showdown."
"The Muppet Movie" will be in theaters across the US on Thursday, July 25, 2019 and Tuesday, July 30, 2019.