The premiere of "The Lego Movie 2: The Second Part" wasn't exactly as awesome a debut as one might have expected. Although the animated sequel to the surprise hit of 2014 did start at #1 for its first weekend, it wasn't as strong of an opener as its predecessor, only netting a domestic gross of $34.4 million. It may have enough legs to carry it through February but with "How to Train Your Dragon 3" releasing in just two weeks, it'll have some competition in the animated movie market.
The second Lego outing did, however, place higher than the other premieres of the weekend. "What Men Want," the comedy switch on the film "What Women Want," came in at #2 with $19 million for the weekend. "Cold Pursuit," a new thriller starring Liam Neeson and Laura Dern, premiered to a domestic take of $10.8 million. Further down the list, "The Prodigy," a horror film about a kid too smart for his own good, came in at #6 with a weekend gross of $6 million. Though not major box office results, they did manage to push down "Aquaman" and "Spider-Man: Into the Spider-Verse," both superhero films that have been sitting comfortably in the top 5 box office weekend results since December.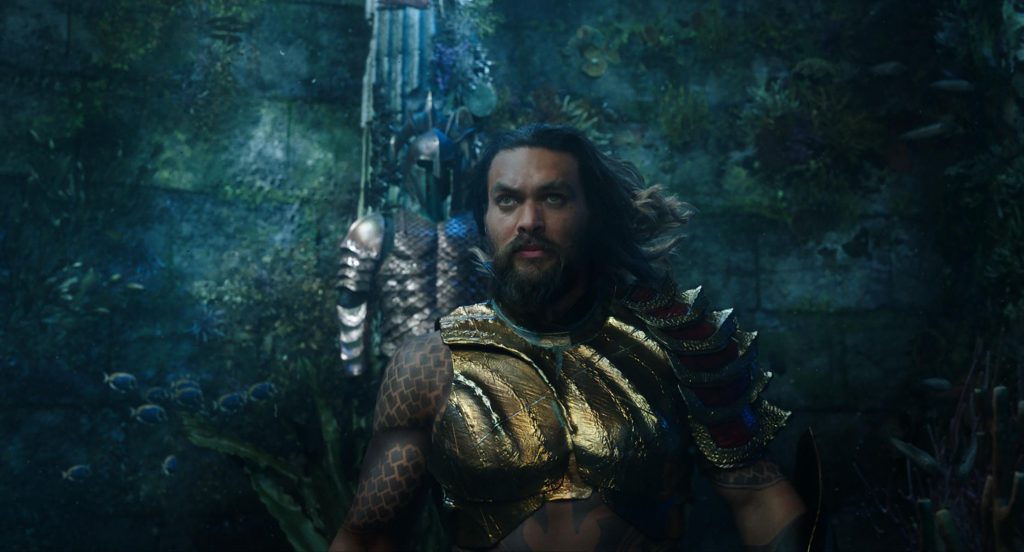 Meanwhile, the simpler dramedies of "The Upside" and "Green Book" continue to do good business by having the lowest drops since last weekend.
View the full top 10 box office results for the weekend below:
The Lego Movie 2: The Second Part ($34,400,000)
What Men Want ($19,000,000)
Cold Pursuit ($10,800,000)
The Upside ($7,220,000)
Glass ($6,422,000)
The Prodigy ($6,004,403)
Green Book ($3,567,000)
Aquaman ($3,300,000)
Spider-Man: Into the Spider-Verse ($3,040,000)
Miss Bala ($2,725,000)