So 2020 has been shuffling films all around, debating whether they release this year for a VOD release or next year for the theaters. Sure, theaters are just starting to open up now as restrictions lift but with so many blockbusters vying to get into the cinema before the year is out, from Christopher Nolan's Tenet in September to James Bond's No Time To Die in November, the schedule is so packed that few films are going to get a theatrical release. And for the few that do, will they even make the box office numbers predicted to be worth forgoing video on demand?
At any rate, The King's Man, the prequel film to the Kingsman action saga, has been moved yet again. The first date was that of November 15, 2019, but it was then pushed back to February 14, 2020. Before the pandemic even hit, the date was changed again to September 18, 2020. And now, with the Covid-19 pandemic shifting many films, the new theatrical release date is February 26, 2021. So this film has been on the backburner for 2.5 years, close to the nature of how The New Mutants faced delay after delay.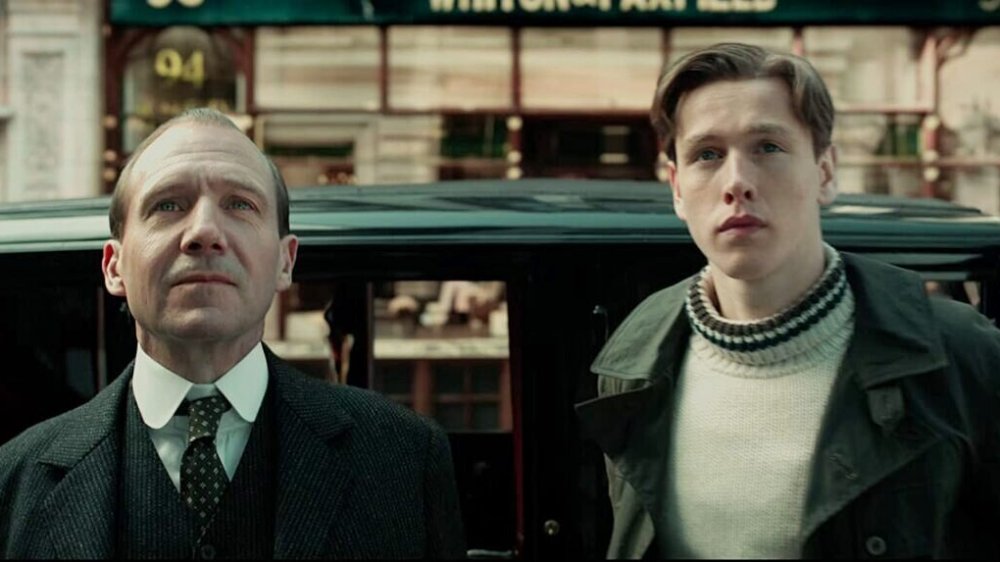 While we're here, let's cover a few more theatrical films with new release dates.
Chloé Zhao's Nomadland, an American west adventure story starring Frances McDormand, will now debut in theaters on December 4, 2020.
Pixar's Luca, a coming-of-age CGI adventure, is now set for June 18, 2021.
Lastly, Marvel's ensemble superhero film The Eternals will be debuting in theaters on February 12, 2021.