Costco has built itself up over the last few decades to become the most ultimate of one-stop-shopping centers. Venture inside and you can find just about anything. But if there's one thing you're going to be racing out to the store for more than anything, it's going to be groceries. We all need to eat and big-box stores have taken note of this to be far more than just the place where you pick up a pizza or some ice cream. Costco has certainly stepped up to the plate to the prime location for doing all your grocery shopping, offering everything from the most basic of condiments to the most complete of pre-made meals.
But Costco is a massive store that deals in an absurdly high amount of products. Chances are they're not all going to be winners and it'd be wise as a consumer to know what should end up in your cart. The last thing you want is a grill that won't grill or too much food that will expire too quickly. Here are the best and worst food items at Costco that you'll want to take note of on your next shopping trip.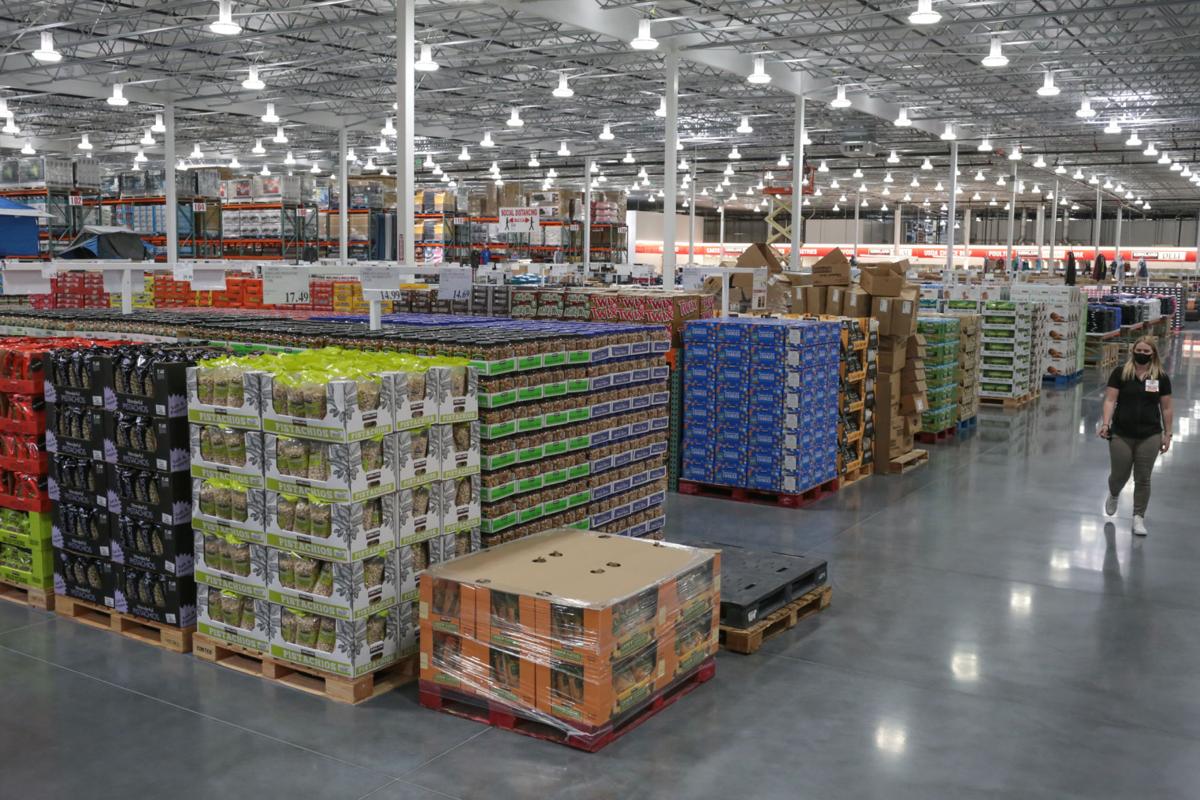 The Best: Hot Dog and Soda Special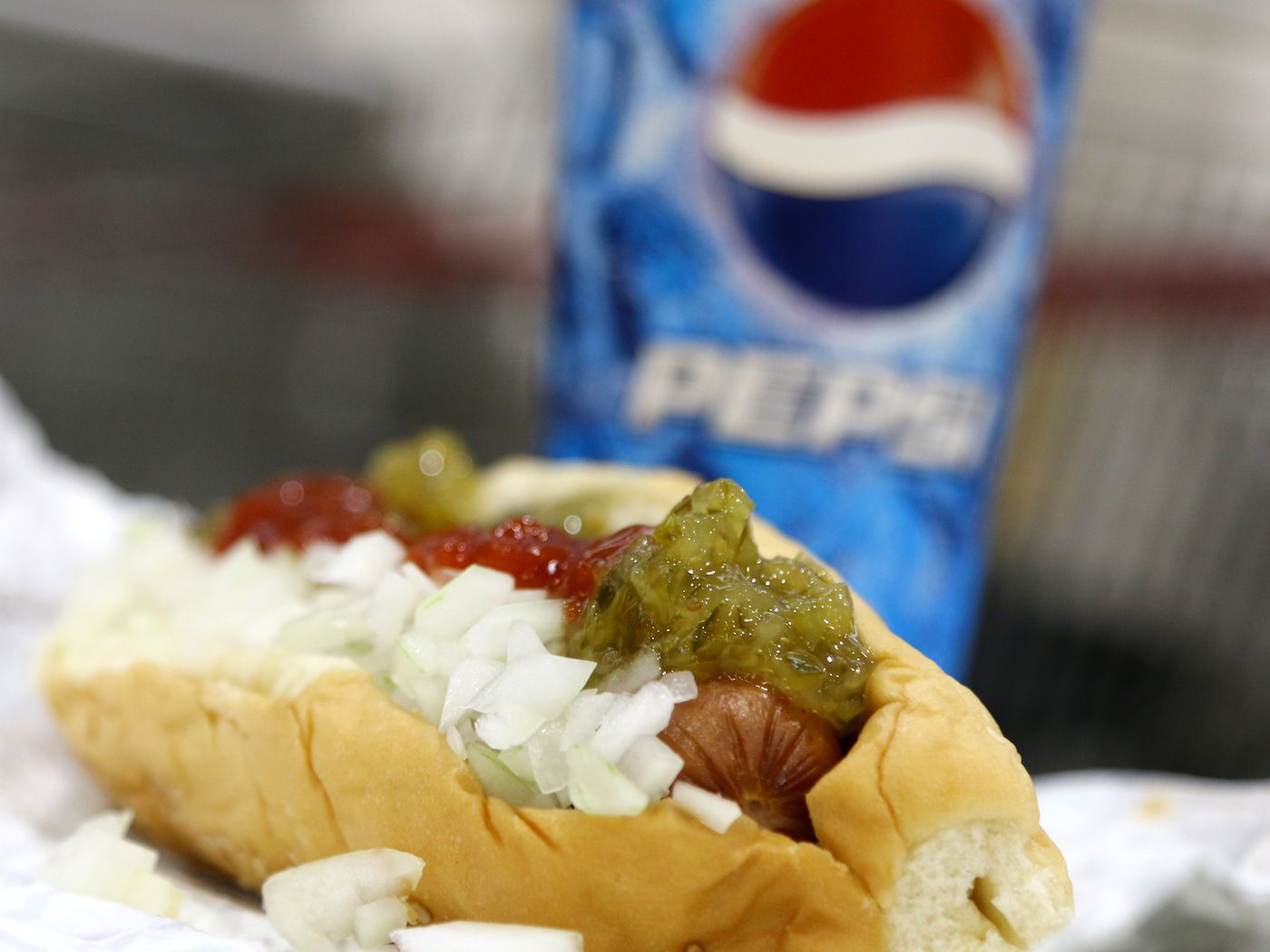 Perhaps the best deal within Costco that has made them the most notable is their meal deal of a hot dog and soda for the absurdly low price. This has been widely reported as Costco's best business decision and it's to argue it hasn't placed them on the map as THE spot for a cheap dog and drink. This had apparently been something that Costco's co-founder Jim Sinegal had fought to keep at a low cost, once telling Costco President and CEO W. Craig Jelinek that "If you raise the effing hot dog, I will kill you."
The Worst: Produce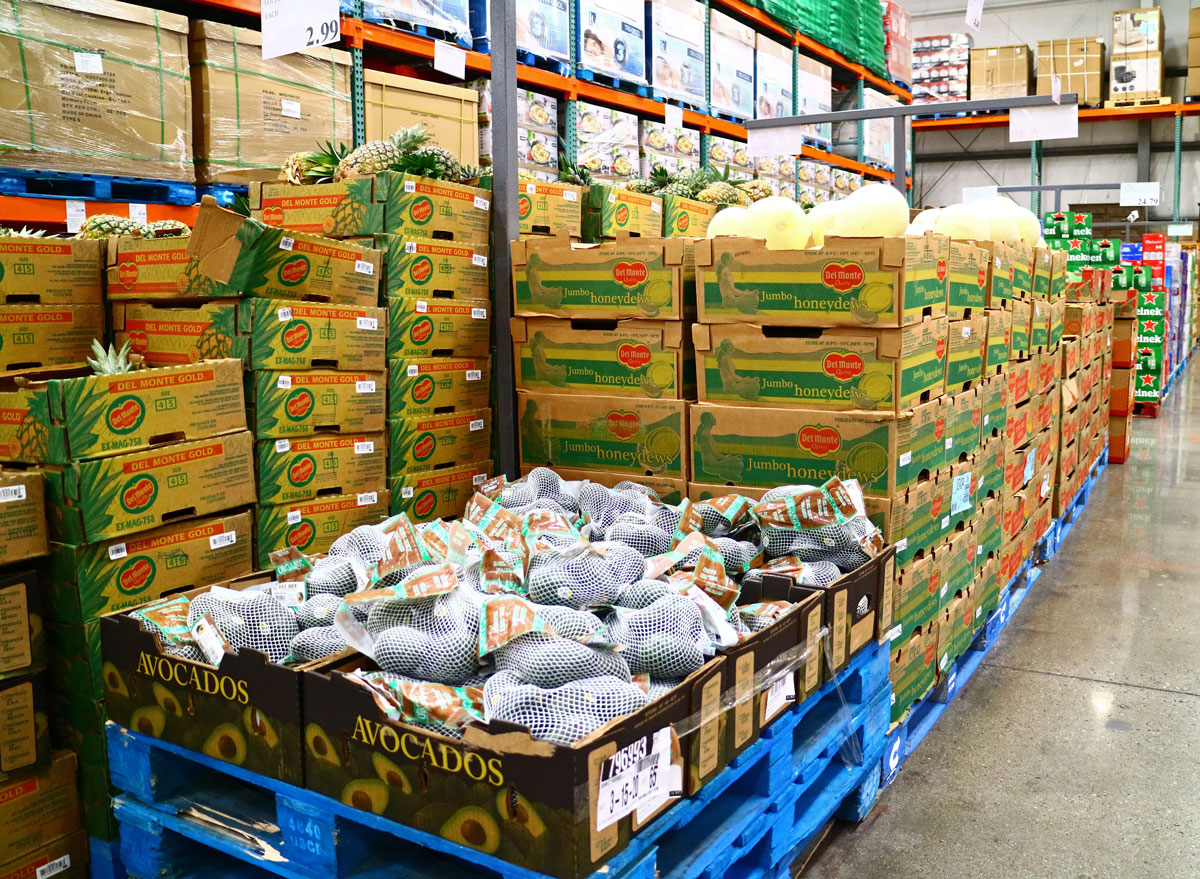 While big-box stores can certainly keep up with stocking the longer-lasting of products, most falter when it comes to maintaining fresh products. Nowhere is this sore thumb of Costco most apparent than with their fresh produce. Fruits and vegetables are tough enough for grocery stores to maintain at a certain level of quality and it's an even bigger challenge for big box stores that have to keep track of so much. Most of Costco's produce is really only fit for compost, making its placement better suited for the plant department.