There was a lot of excitement brewing for the 25h James Bond movie to be directed by Danny Boyle. The director of 28 Days Later and Trainspotting was certainly an interesting choice and could have brought some of the Boyle brand of zip and grit to the spy saga. But now it appears he's off the table for the next production of Bond.
According to the James Bond Twitter account, Danny Boyle has left the film over creative differences.  This comes after Boyle announced a few months ago that he would be directing. Still involved with the project is Daniel Craig, returning to the role of the titular spy, and John Hodge of Trainspotting fame writing the screenplay.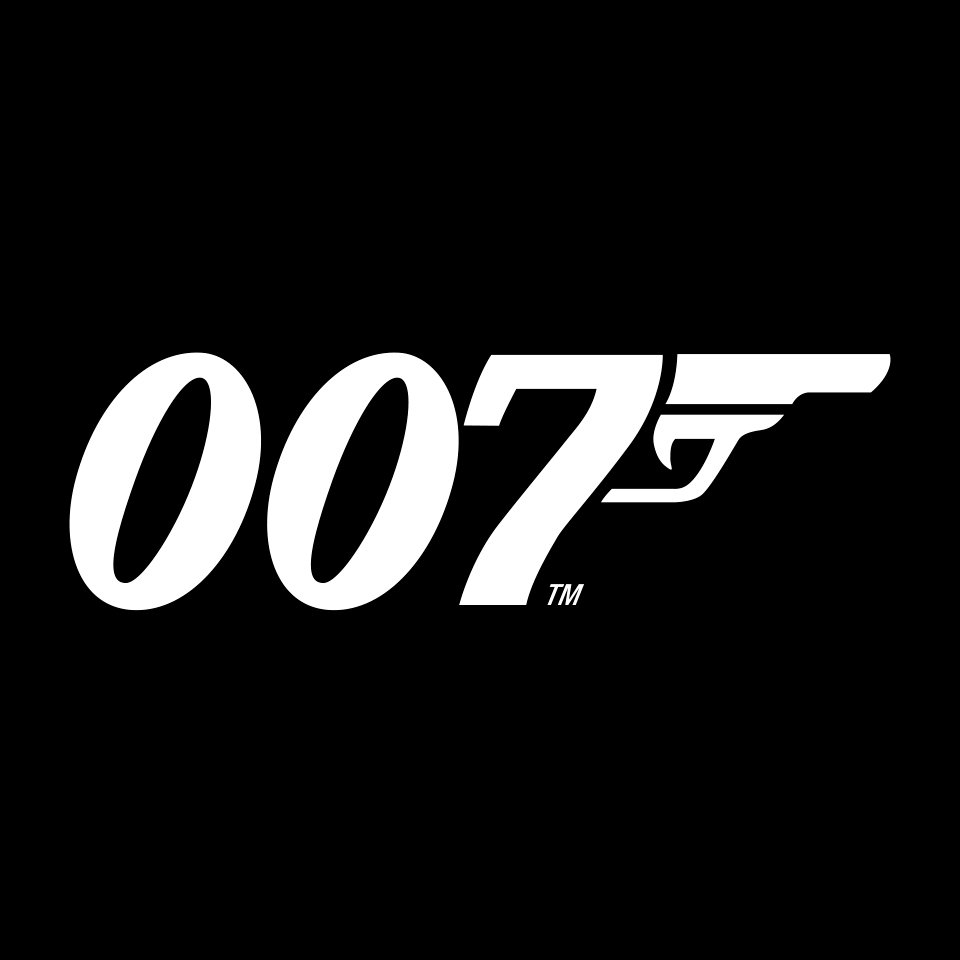 This latest development will most likely set back the production of the movie that was set to start this December. MGM was planning for a US theatrical release date of November 9, 2019, but it may be looking at 2020 if a director isn't found soon.  MGM and Universal will certainly want to focus on finding a new director soon as the series has proven to be a steady franchise. The last film in the Bond saga, Spectre, was released in 2015 and made $200 million domestic and $880.7 million worldwide.
And so the hunt is on for the director who will helm the 25th James Bond movie, per the creative differences. Who could be the next director of a Bond movie? Time will tell and hopefully soon as the distance between the last James Bond is growing far too wide.