The big return of cinema is one that both Warner Bros and Christopher Nolan want to be at the forefront of with their latest action blockbuster, Tenet. The film had originally been set for a debut in July but the Covid-19 outbreak has forced theaters to shut their doors and many movies to pull out from their timeslot. The likes of Mulan, The French Dispatch, A Quiet Place 2, Minions: The Rise of Gru and so many more have pulled out of 2020 altogether, hoping to debut in 2021. But Tenet isn't ready to pull out. Warner Bros is hoping to be the first big film to welcome audiences back to movie theaters.
At the moment, Warner Bros has setup a plan based on where the outbreak has hit worst. As European markets are opening sooner, Tenet will be debuting in overseas cinemas in late August. As for the US, with cases and deaths still spiking across states and theaters still holding back from opening back up, the film is currently set for a limited release the first weekend of September.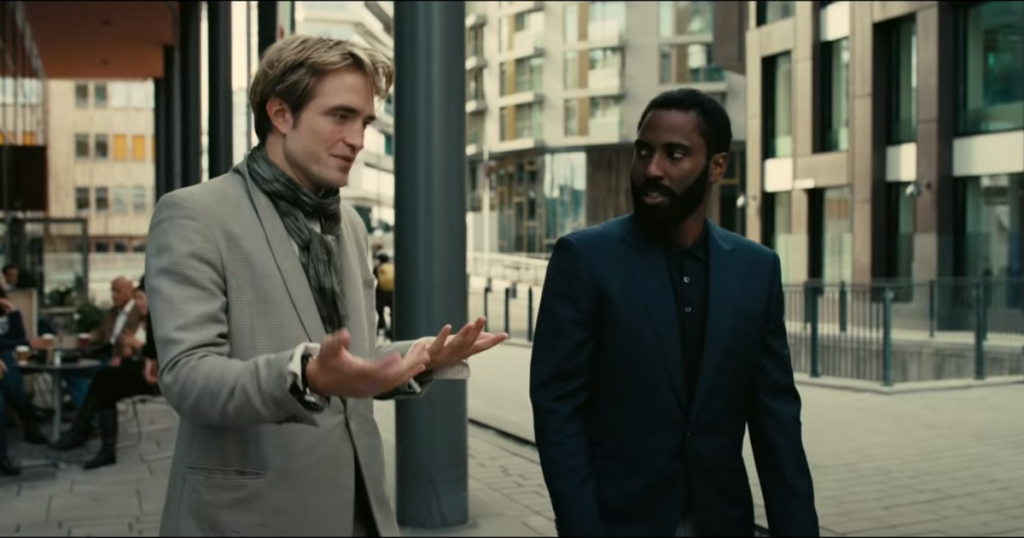 Usually, a limited release implies that a small film will be going to a handful of arthouse theaters or a big film is debuting in a few markets before expanding further into a wider release. Tenet will be different, however, as a limited release in this instance essentially means "playing at whatever theater is open." By September, the likes of AMC and Regal may open their doors back up, depending on the Covid-19 cases. While some theaters are open in the US, in addition to the rise of drive-in theaters making a comeback, there's not nearly enough theaters at the moment to qualify for a wide release. And so a limited release is currently set, though it remains to be seen just how far this will stretch in states with uncertain futures for handling the Covid-19 cases.