Christopher Nolan's Tenet, the director's latest action picture with doses of sci-fi, was due was originally set at the beginning of the year for a theatrical debut on July 17th. Once the Covid-19 pandemic forced closures of theaters, Tenet was thought to be the first big film that would hail the return of cinema. Warner Bros held the date for as long as they could, but when summer rolled around they knew had to shift. The date changed to July 31st. Then it changed to August 12th. Now we don't know when it will hit theaters.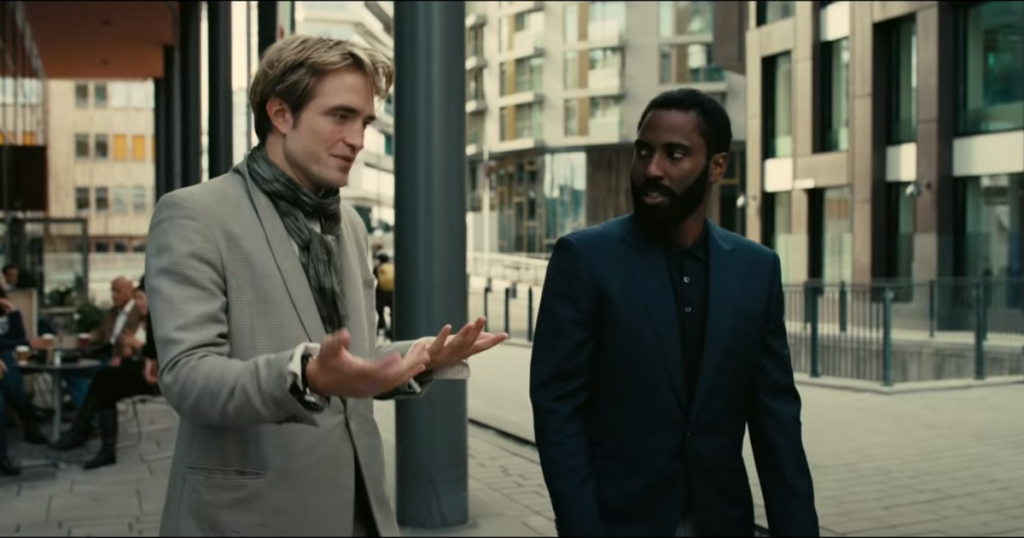 Tenet, despite numerous TV spots declaring its arrival in August, has pulled out of the month. So when will it finally hit theaters? There's no answer. A likely alternative would be October or November, but as the virus cases continue to spike in states across the US, that fall date seems very unlikely. MGM has already pulled out their next James Bond film, No Time To Die, from its November slot. One reason could be the competition as most summer films have moved to Fall, but a more likely conclusion is that the studio knows theaters won't be open then. After all, MGM was one of the first to pull their films with James Bond quickly vacating its original April timeslot back in early March.
It's also sad to report that it's looking as though theaters won't be open this year for the big films to debut. Several countries have reportedly shut their theaters back down after cases spiked again. California also went back into lockdown after another heavy spike. Analysts are also predicting that the major theater chains could stay closed until mid-2021.
So depending on where the theater openings shift and where the new dates may lie, it's looking as though Tenet won't be hitting the big screen until next summer.