Spongebob Squarepants has been having quite the year for being one of the longest-running cartoons on Nickelodeon. The show not only continues on with new episodes but we've also seen the debut of a new Spongebob Squarepants movie and spin-off series this year on Paramount+. The film was The SpongeBob Movie: Sponge on the Run, a CGI-animated adventure, and the series was Kamp Koral: SpongeBob's Under Years, a CGI prequel series that showcases the more youthful adventures of Spongebob and his group.
Now we have yet another spin-off but this series will maintain the traditional drawing style that made the original series so notable. The Patrick Star Show, as the title implies, will focus exclusively on SpongeBob's absent-minded starfish friend Patrick, once more voiced by Bill Fagerbakke. Other members of the voice cast will include Tom Wilson, Jill Talley, Cree Summer, and Dana Snyder, as well as the familiar cast of characters from the SpongeBob Squarepants series that includes Tom Kenny, Rodger Bumpass, Carolyn Lawrence, Clancy Brown, and Doug Lawrence.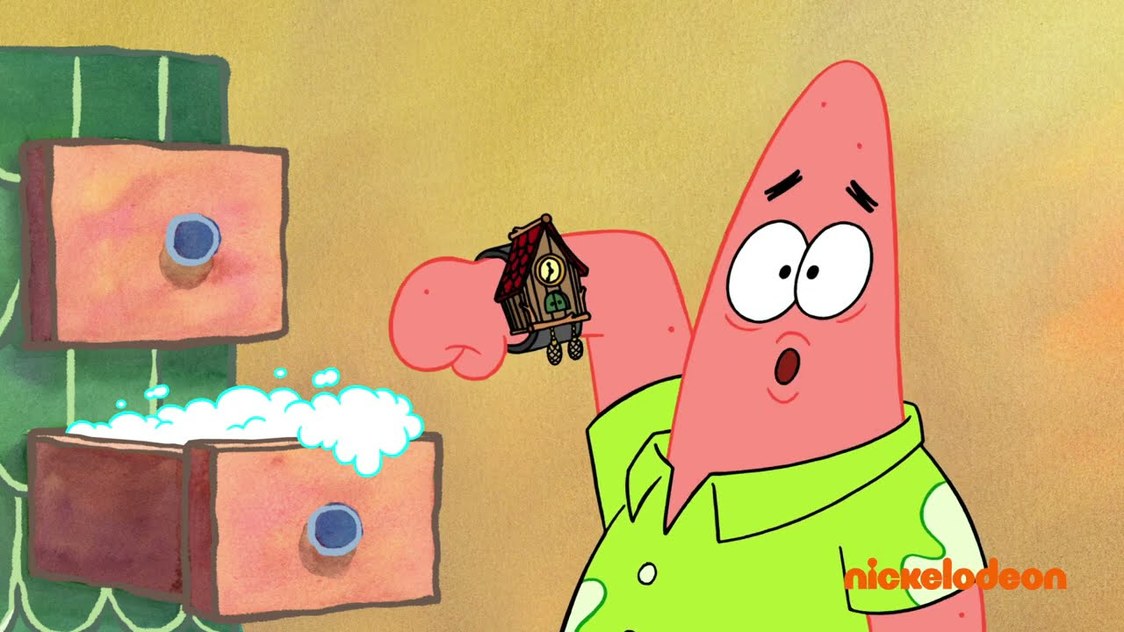 Check out the trailer below:
The Patrick Star Show is a family sitcom that features the return of Bill Fagerbakke lending his voice to the titular character. It follows a younger Patrick living at home with his family, where he hosts his own variety show for the neighborhood for his TV-turned-bedroom. Joining Patrick are the rest of his family including happy-go-lucky dad Cecil Star, kooky oddball mom Bunny Star, little sister Squidina Star, and genius grandpa GrandPat Star, who all get constantly disrupted by Patrick's wild whims and surreal imagination.
The Patrick Star Show will debut on Nickelodeon in July 2021.