The Fresh Prince of Bel-Air is the sitcom that most will recognize for being the acting debut of Will Smith. He would play the eccentric nephew to the wealthy Banks family who came to stay with them and turn their prim and proper life upside down. The show lasted for several seasons and managed to be both comical while touching on major issues of racial profiling and gun violence. The crowd who grew up with it have to greatly revere the show as one of the better sitcoms of the 1990s.
While there was a reunion special in 2020, there was also a new prospect for a Bel-Air show on the horizon. But this wouldn't be a mere repeat of the previous sitcom. Instead, this new Bel-Air, produced by a fresh group of filmmakers, will be posed more as an emotional narrative primed for pique prestige television. It will lean heavier on the dramatic side and favor a story that addresses serious subject matter that may not have been as vocal in the original show.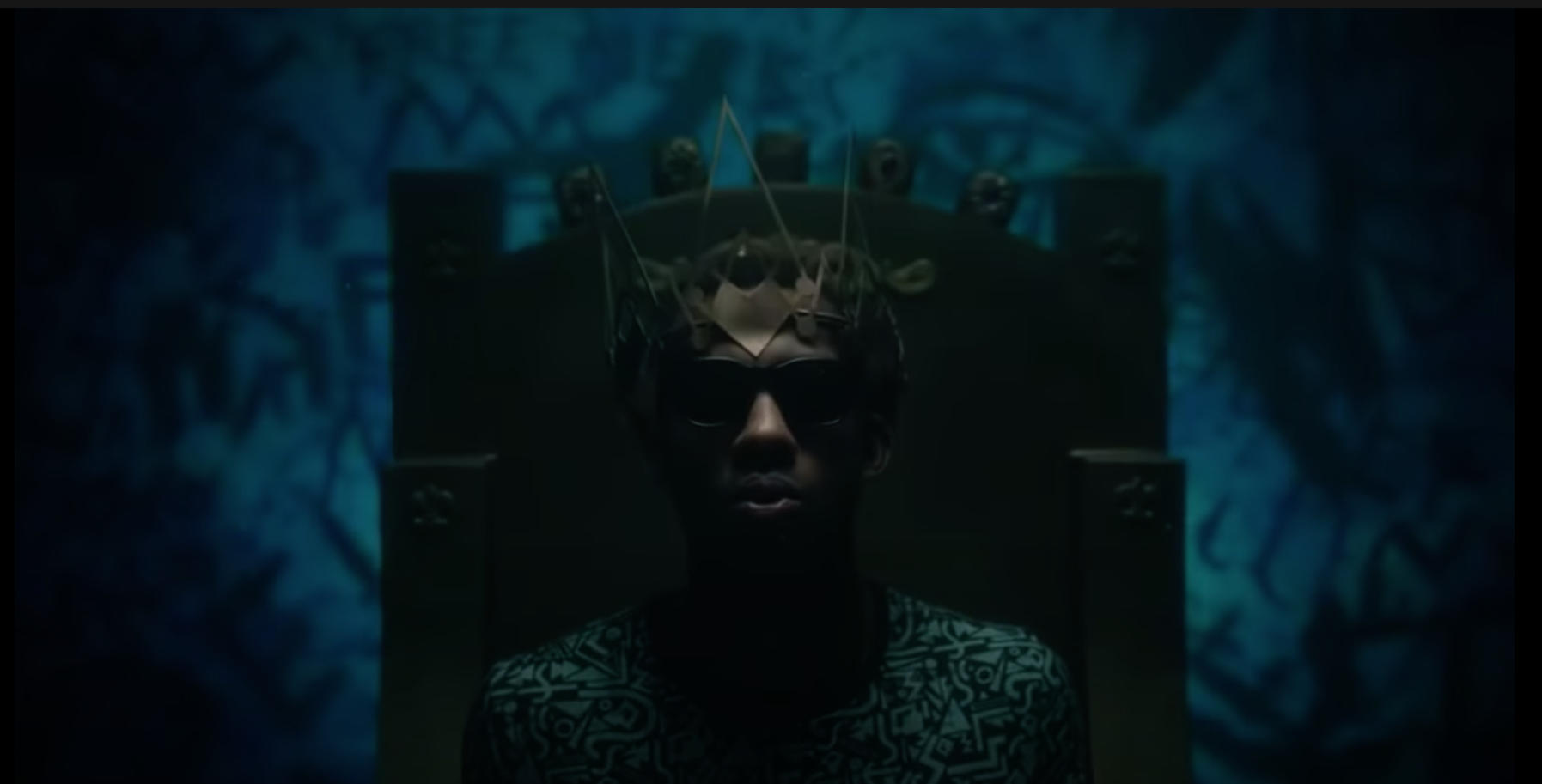 To get an idea of the type of show you'll be in for, take a look at the teaser trailer and read the synopsis below:
Set in modern-day America, Bel-Air is a serialized one-hour dramatic analogue of the 90's sitcom "The Fresh Prince of Bel-Air" that leans into the original premise: Will's complicated journey from the streets of West Philadelphia to the gated mansions of Bel-Air. With a reimagined vision, Bel-Air will dive deeper into the inherent conflicts, emotions and biases that were impossible to fully explore in a 30-minute sitcom format, while still delivering swagger and nods to the original show.
Bel-Air will be debuting on the Peacock streaming service sometime in 2022.