DC Universe was launched by Warner Bros as the one-stop streaming service for all things DC Comics. Be it the classic 1978 Superman movie or the legendary Batman: The Animated Series of the 1990s, you can find just about anything DC on this channel. This includes the more recent collection of the Arrowverse series that debuted on the CW, with crossover series of Supergirl, The Flash, Black Lightning and more. Of course, DC Universe also comes with its own exclusive content that has included the likes of Doom Patrol, Young Justice, and Titans.
However, the one show that has certainly stood out from the crop has been the animated series for Harley Quinn, the sidekick to the villain The Joker who has taken on a much different image in recent years. While Harley had previously been portrayed as a damaged woman in a toxic relationship with her abusive boyfriend, the series aimed to showcase her in a different light of trying to get her life back together after dumping Joker. She forms her own crew of villains that includes the understanding Poison Ivy as well as King Shark, Clayface and Doctor Psycho.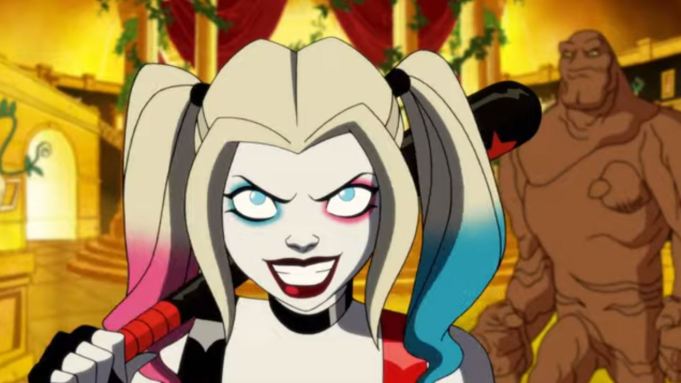 After finishing up a rather robust first season, a second season is already on its way. DC Universe recently released a teaser of what's in store for the second round of this raunchy, witty and exceptionally violent show of great goofiness and heart. A clip from the new season features Harley tangling with The Penguin. Have a look at it in the video below (warning: very violent):
The new season of Harley Quinn will be hitting DC Universe on April 3, 2020.