For a lot of children, Halloween is one of the best nights of the year, since they get to dress up in full makeup and costume and bring home bags full of candy. For some children and parents though, not knowing what kind of candy you will end up with can have life-threatening consequences.
People typically place orange pumpkins outside their front doors as decorations, but in recent years, some people have put out teal pumpkins. This is not a new decorating trend: having a teal colored pumpkin actually signals to others that children with known food allergies can get  a safe Halloween goodie from them.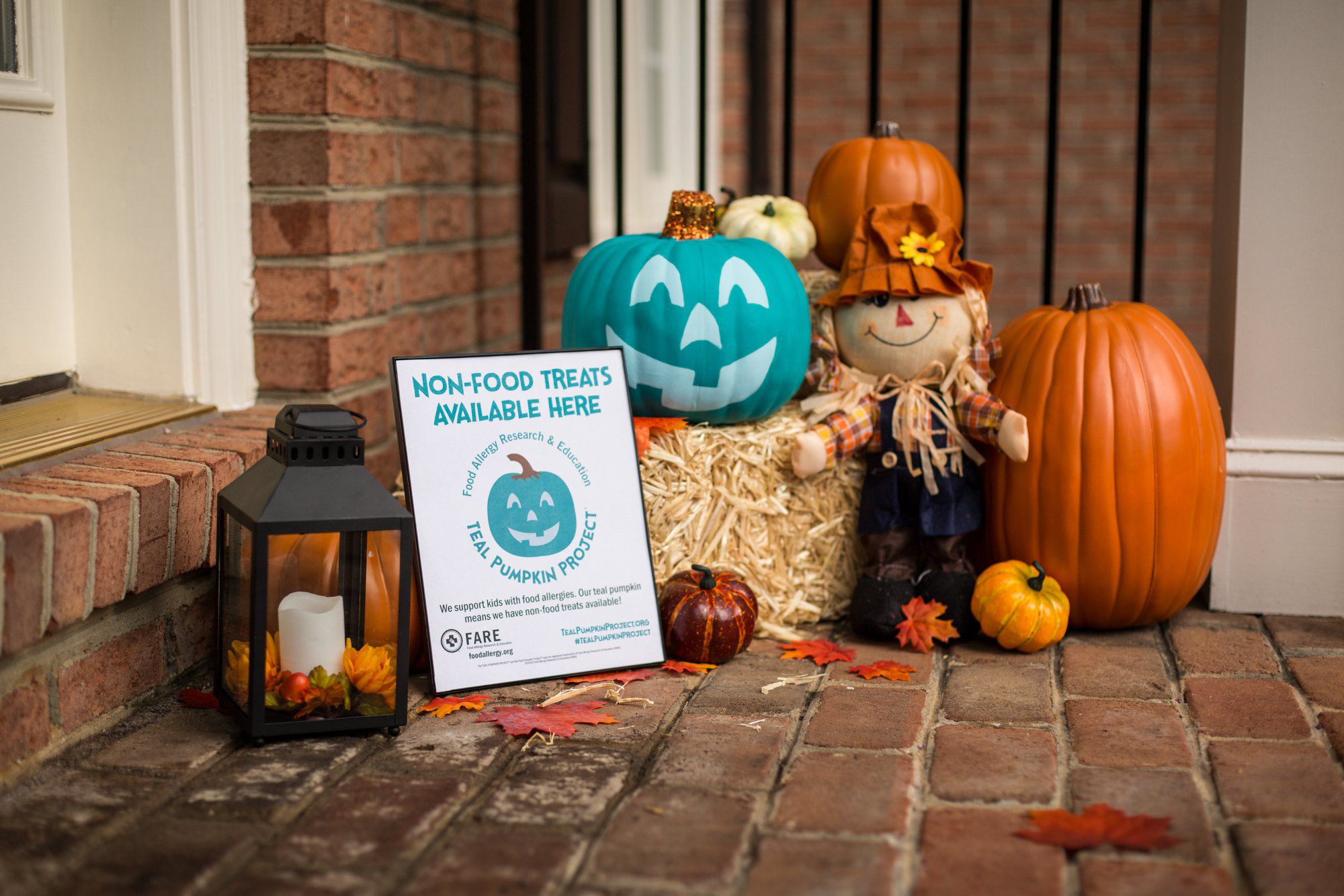 Having a teal pumpkin is part of the Teal Pumpkin Project, an initiative that supports children with food allergies. Basically, you leave a teal pumpkin outside your door and that signals that a non-food treat is available at the house, so having a food allergy is no longer an issue.
The Food Allergy Research & Education (FARE) is raising awareness for this project due to the fact that most mass produced candies, which are given out in huge qualities on Halloween night, usually contain allergy specific ingredients like milk, soy, eggs and nuts.
The Teal Pumpkin Project has actually been around since 2014, and grew out of a popular Facebook page, after some parents tried a new way to include children with severe food allergies into the popular tradition of trick-or-treating on Halloween night.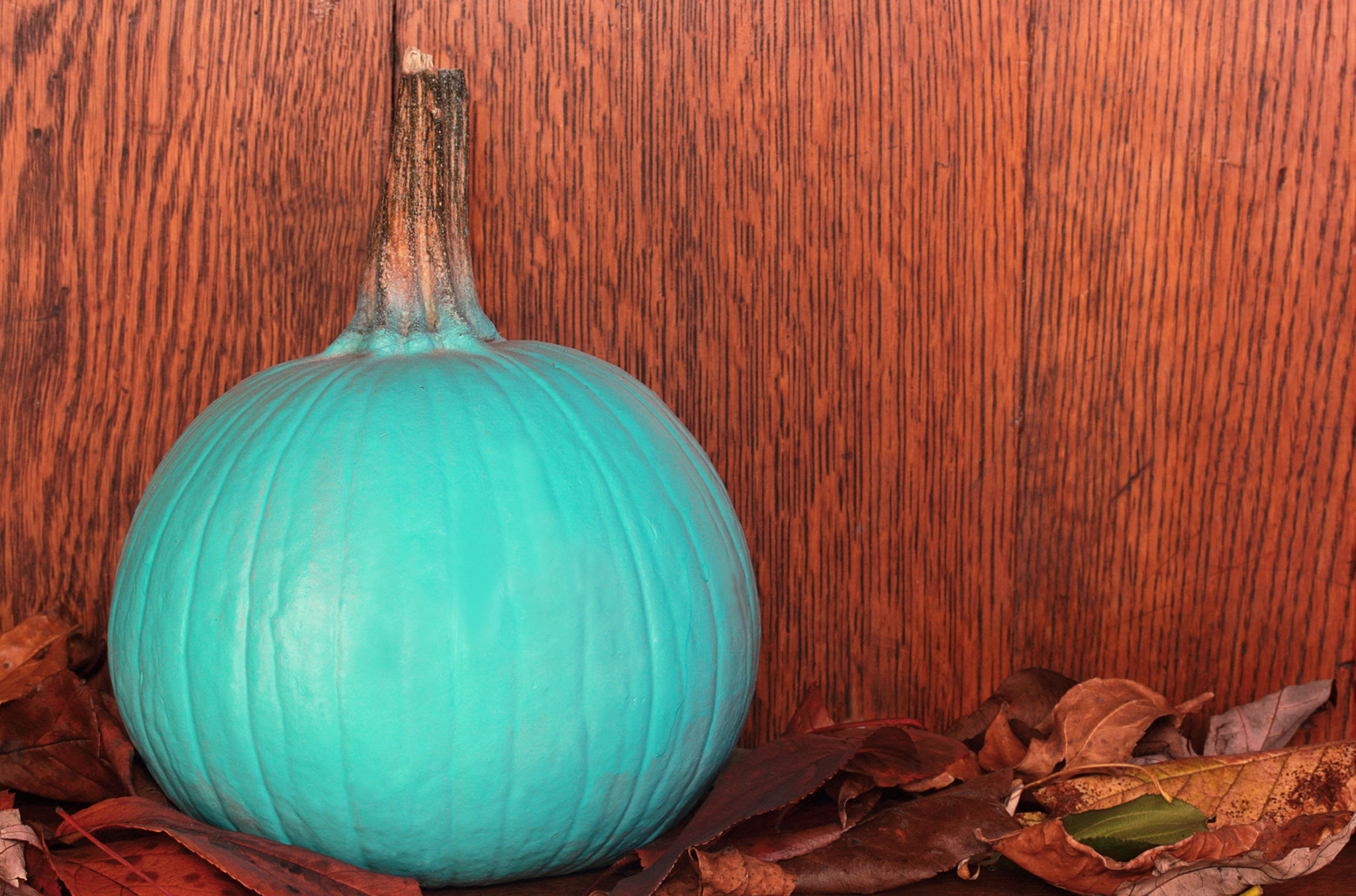 Having non-food treats for trick-or-treaters can be anything from books to crayons to toys or even stickers, and they can be passed out like candy or left on a doorstep. Having a teal pumpkin is a subtle and inclusive way to accommodate children with food allergies and still decorate for Halloween in a fun way. It's also a good conversation starter for people who don't know about the project!