There are hundreds of museums worldwide that curate significant historical objects, but many of us aren't able to visit them because of distance or funds. One startup based in London wants to make history more accessible. Since 2015, they've been working on creating "Museum in A Box," a kit designed for school kids containing objects like a Raspberry Pi computer, 3D-printed replications of a museum's objects, postcards, and more. Museums can choose what they want to include.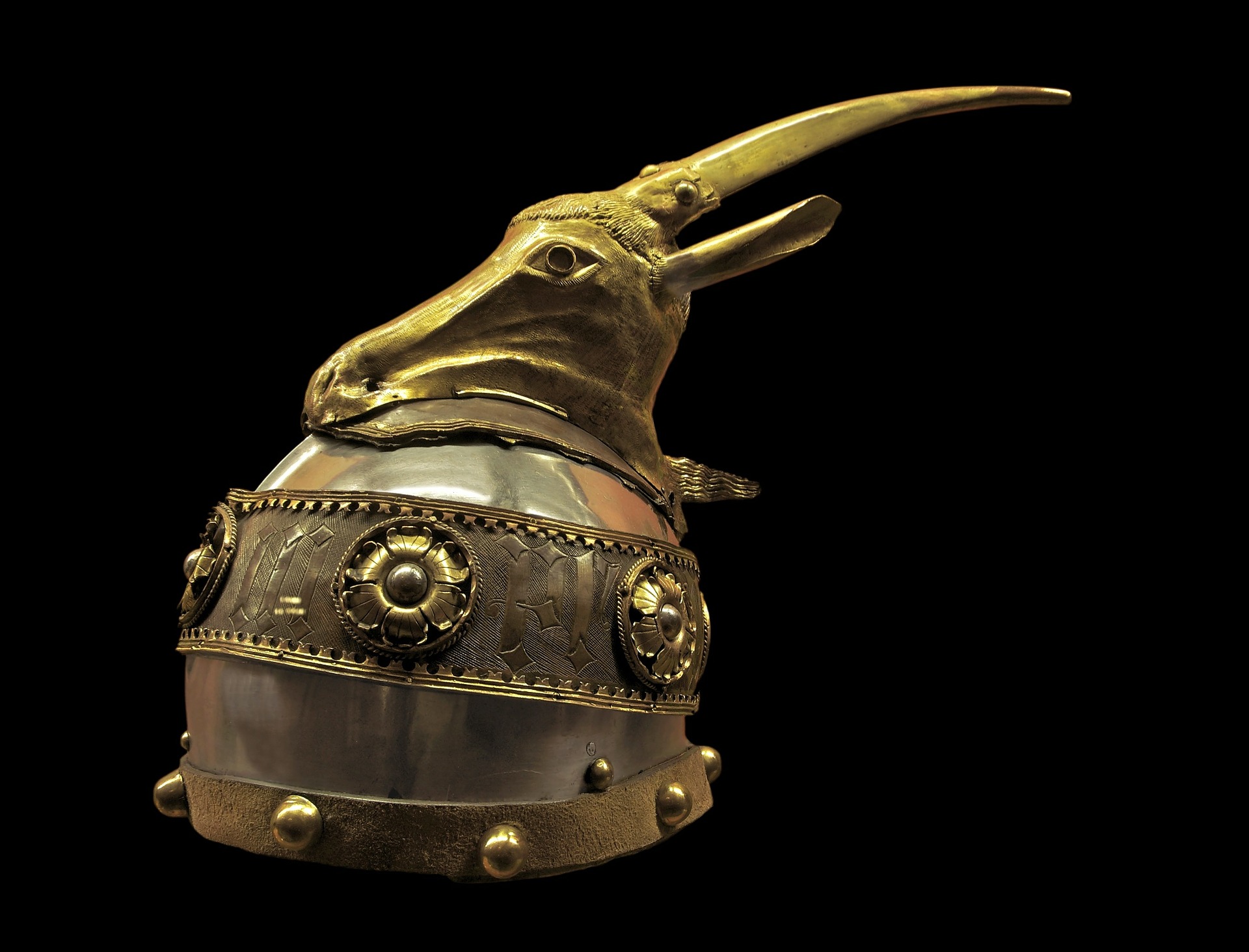 Teachers and museum staff can both benefit from kits. Field trips to museums can be challenging and often expensive. Museums usually have digital content students can look at, but Museum in a Box believes physically touching and interacting with objects is more valuable to kids. As for museums themselves, most objects are not actually displayed and instead sit in storage for special exhibits or to never see the light of day. Putting information and replications together in a kit provides the museum with a great way to share knowledge.

Museum in a Box is currently still in the beginning stages and looking for teachers to test their kits. They appear to be limited to Great Britain right now, but they're not the only organizations making mini museums. Ohio History Connection has a Museum in a Box program for elementary and middle-schoolers. All the kits and objects focus specifically on Ohio history and are intended for use in history and social studies. Their kits include "Life of a Civil War Soldier," "The Underground Railroad," and "Pioneer Life." Teachers can rent a box for two weeks and have it sent to a library or school.
Don't live in England or Ohio? Museum in a Box kits can be found from various institutions, like NASA. Local historical societies and museums often have boxes, as well, so talk to your kids' teachers about looking into this unique program.