Many HGTV viewers know of Joanna and Chip Gaines as the hosts of the channel's popular home improvement show "Fixer Upper." As with most of HGTV's shows, Joanna and Chip specialize in visiting the homes of others and giving their interior a glamorous new trendy makeover. With such an eye for detail in home decor, we have to wonder what their own home would look like. Well, wonder no more as we delve into the home of Joanna and Chip Gaines that apparently took them over 18 months to create just the way they wanted it.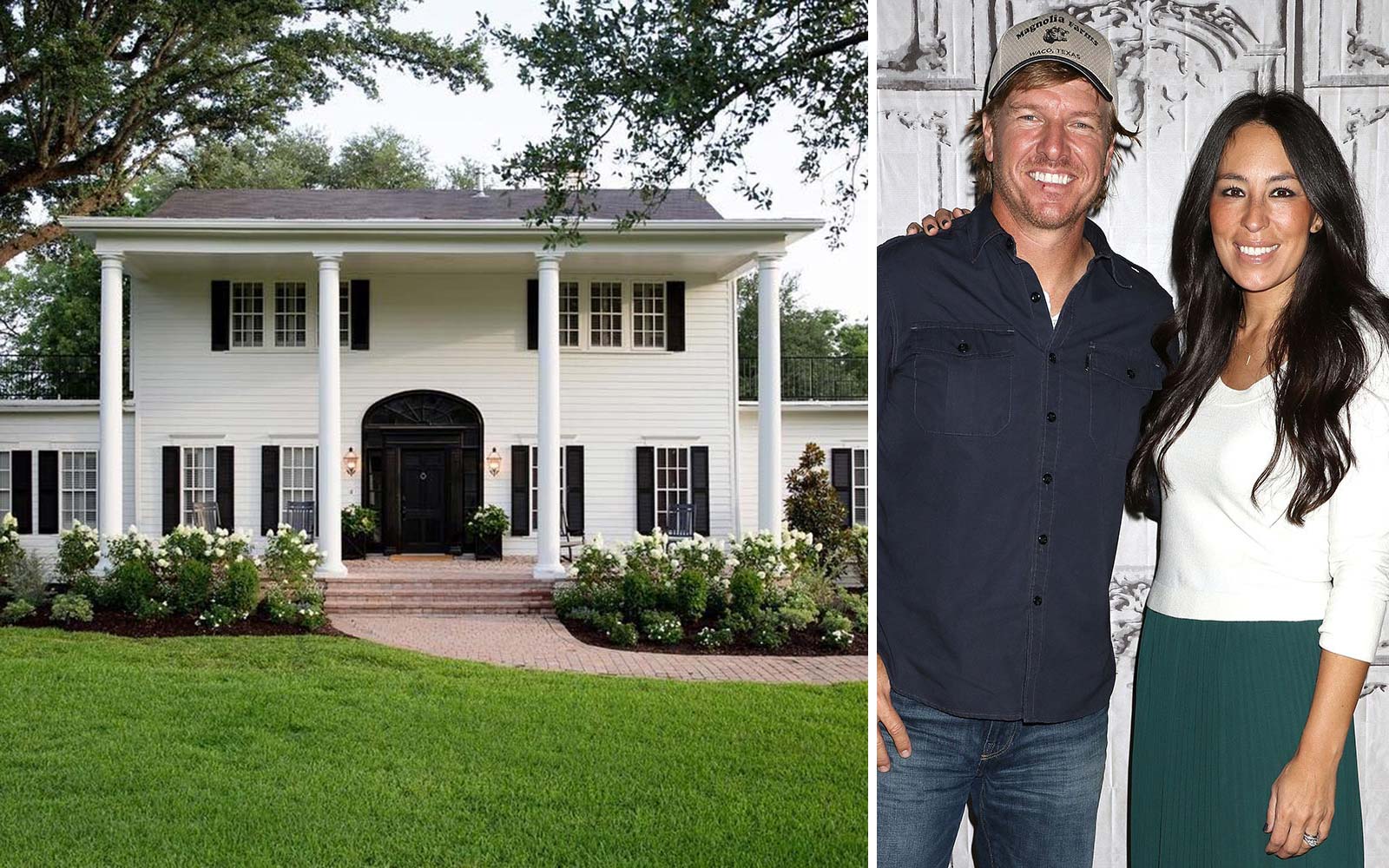 The Early Years
First, a little background on the happy home-helping couple. Joanna and Chip met each other in the same state they grew up in Texas, both of them going to the same school. Being only three years apart, they would meet in Waco in 2001. It was love at first sight or rather love at first portrait. Chip first saw Joanna in a portrait at her father's shop and knew this was the woman he wanted to spend the rest of his life with. The two would soon marry in 2003 and their love of interiors soon took off to become their shared passion.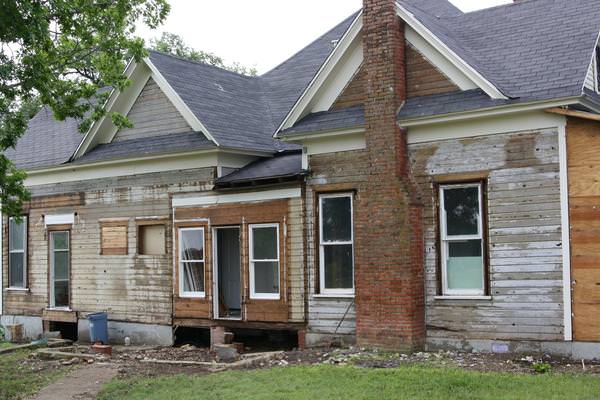 Time To Settle Down
Joanna and Chip had many different homes after they were married, living in nine different homes. But they knew they eventually wanted to settle down and needed the perfect home to suit their family. Thus began their personal renovation project for what would become the house they could settle into that wouldn't be tossed aside for another. It wasn't an easy job and it wasn't exactly the largest of homes but, as you'll see in the rest of this article, it was a labor of love that paid off greatly for the fixer-upper couple.