Even at such an old age, Sylvester Stallone hasn't forgotten the roles that have made him so iconic and has returned to them many times. He played the flawed soldier John Rambo, starting in 1982 with First Blood and culminating in 2019 with Rambo: Last Blood. However, the one character he has portrayed most on the big screen has been Rocky Balboa. It was his first major role as the bum-turned boxer who rose up to the challenge of taking and giving punches in the ring. Since starring in 1976's Rocky, Stallone has played the character for six films carrying the Rocky title. He also reprised the role for the spin-off sequels of Creed and Creed II where he went from boxer to boxer trainer. And though there doesn't seem to be any news about Stallone returning for the upcoming Creed III, he doesn't seem to be quite done with Rocky.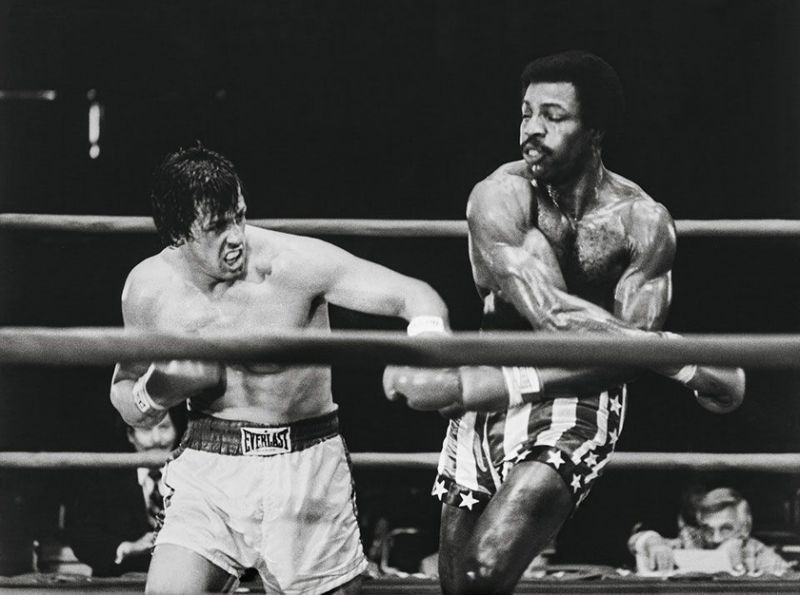 Stallone revealed on Instagram that he is working on a Rocky prequel script for a new series. While speaking about what he wanted out of the series, he seems to be hoping for 10 episodes and a few seasons to flush out the character. In terms of what the show will be like, he described it thusly:
"Imagine a time machine that will simply transport us back to the origins of Rocky…a cinematic world brimming with characters that have been beloved by people around the world for nearly five decades!"
The idea of a Rocky prequel has been floated around since 2019 but Stallone seems to have just recently got into the nitty-gritty of writing up what he has in mind for the future of Rocky beyond that of Creed. The script still seems to be in the early stages so it's too soon to tell just where Stallone intends to pitch such a project and just who he will attach to the series.