We've all heard of gimmicks within the theater to get butts in seats. The classic horror film "The Tingler" used to have screenings where electric jolts were delivered to the seats, encouraging the audience to scream. A few years ago we had D-Box, in addition to the seats that made them rumble and move to feel every chaotic scene. But now there's another wacky idea for watching movies and it's very vampire friendly.
The Goteborg Film Festival, according to The Hollywood Reporter, will offer special screenings within sarcophaguses for the Swedish sci-fi apocalyptic movie, "Aniara." The sarcophaguses will be decked with television screens to showcase the film, speakers to fully immerse yourself in the experience, and air vents to keep your breathing. Oh, and it's above ground as well so you won't have to tunnel your way out ala "Kill Bill Vol. 2." It may sound scary but just think of how many premiering movies you've had to watch in a noisy theater of too many patrons. To watch a brand new movie at a festival in perfect solitude sounds pretty pleasing in comparison to previous movie-going experiences.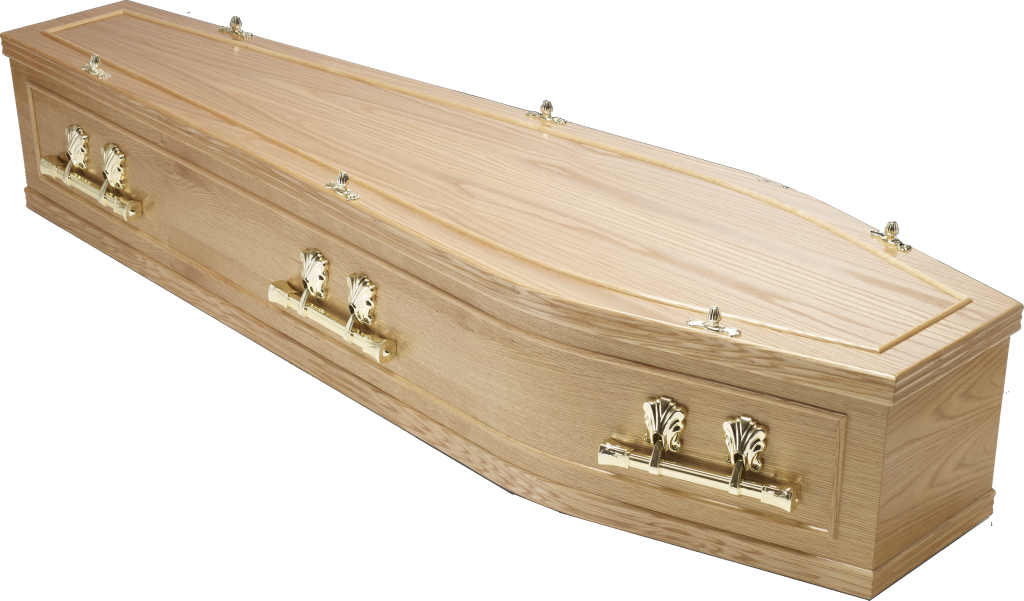 Festival director Jonas Holmberg believe it will be an immersive movie-watching experience that will suit the film well.
"At Goteborg we like to find new places and new ways to experience cinema. But we really have no idea how people will react."
If you'd like to get in on this gimmick and hop inside a coffin to watch a movie, you'll have to act fast. "Aniara" will be screened at the Goteborg Film Festival with 33 screenings between January 27-31.