Sushi is amazing, but unless you want to risk sickness, there are a few things on the menu you should never try. Here's a look at what to avoid…
Say No To The Iceberg Salads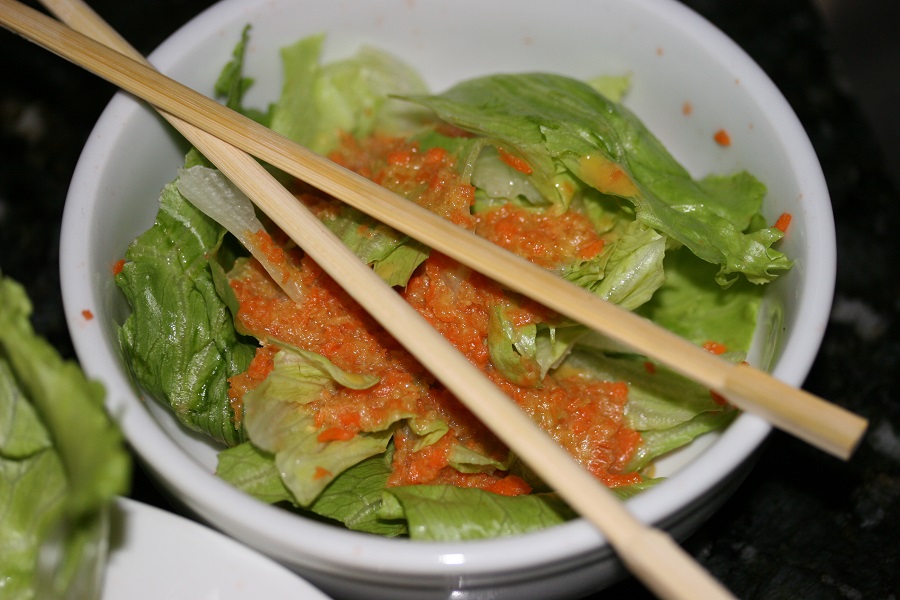 Sometimes iceberg salads are served on the side of the main dish you've ordered, but mostly they just accompany take-out. At first glance, it doesn't seem too risky to dive into this dish, right? Wrong.
Chef Hank Scrampton urges us otherwise: "I always tell people to be careful with those little iceberg salads on the side of their sushi. I've seen them reused from people who dined in-house and didn't finish them up. We keep them in large plastic buckets where we dip back into them throughout the day and night."
No thank you.
It's Never Snapper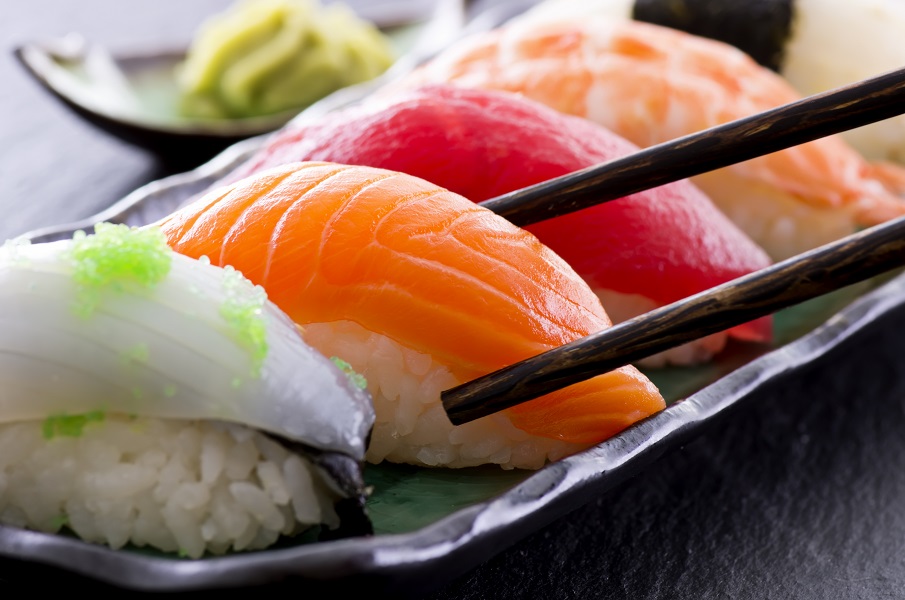 "The snapper" is a small fish living in the reefs of the Gulf of Mexico. They're delicious, but if you're thinking about ordering them at your local sushi restaurant, don't. It's likely not going to be snapper at all.
Dr. Mark Stoeckle of Rockefeller University told Eater to avoid ordering red snapper entirely. His findings of the DNA species testing for the Barcode of Life project revealed that genuine snapper is served less than 6% when ordered.
Be Cautious Of The Salmon Roll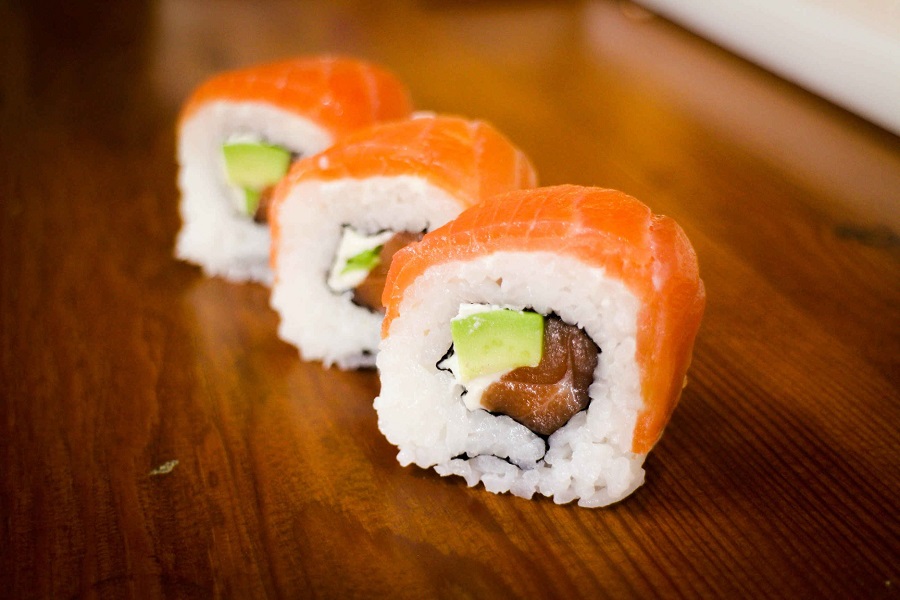 This is truly a bummer. The salmon roll is a favorite of many. As much as it is a go-to dish, the salmon roll has the greatest risk of embedded parasites.
"Freshwater fish are the most likely fish to carry parasites, which can be pretty gross, but most of the time they're killed by the freezing process," Scrampton explained. "It's funny—a lot of people would say that they would never want to eat frozen fish, but nearly all of the sushi you get has been frozen, and that's a good thing. Kills off a lot of the bad stuff and keeps the fish tasting fresh."
Let's face it, most of us won't stop ordering salmon. The next best thing would be to ask your server to see the logs that describe how long the salmon was frozen and at what temperature. According to the FDA, the fish should be frozen for a week at -4º Fahrenheit.
Happy eating, sushi fans!