News out of tinsel town suggests that the Supergirl movie that was recently rumored has been put on hold by Warner Brothers, at least for the time being. It seems that Warner Brothers is wanting to decide what they are going to do with Superman first.
The Supergirl stand-alone movie was at one point being said to the targeting a release date of early 2020, but for whatever reasons (of which we are sure COVID-19 wasn't one of them) that release date fell to the weigh side.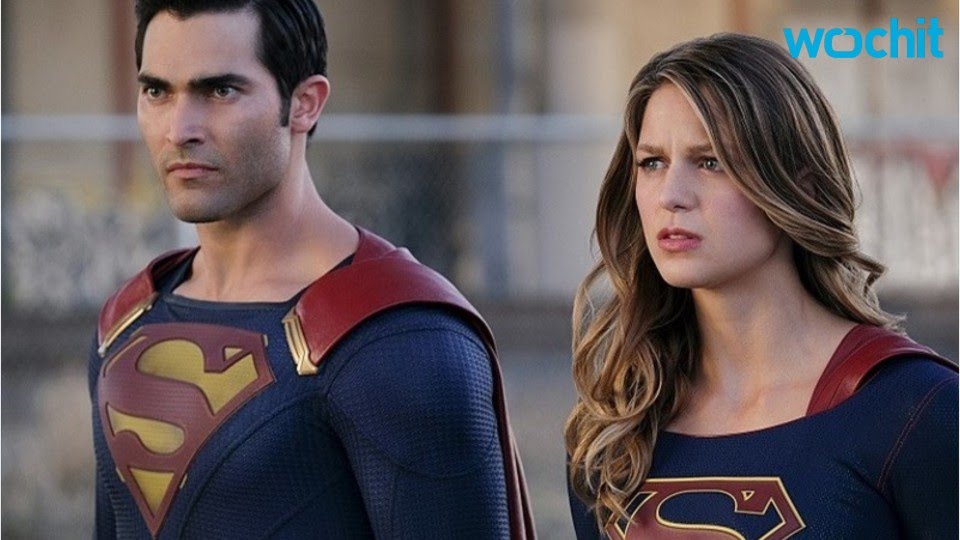 According to a recent report, from what is being touted a reliable source, Warner Brothers feels that they need to decide on what they want to do with the titular Superman character. 
The logical reason is that they wouldn't follow up Superman's appearance in the last Justice League movie, with a film with another major character, such as Supergirl.
Although it was understood that most of the rumors about the Supergirl movie were just that—rumors. Nothing was set in concrete one way or the other, however, there was some talk that the iconic villain, Brainiac, would make an appearance, and ththe timeline would have been set in the 1970s.
There are those fans that believe that the delay is on the shoulders of Henry Cavill. It has been speculated for quite a while that Cavill would not be filling those famous tights again, as he reportedly had a falling out with Warner over—you got it—money.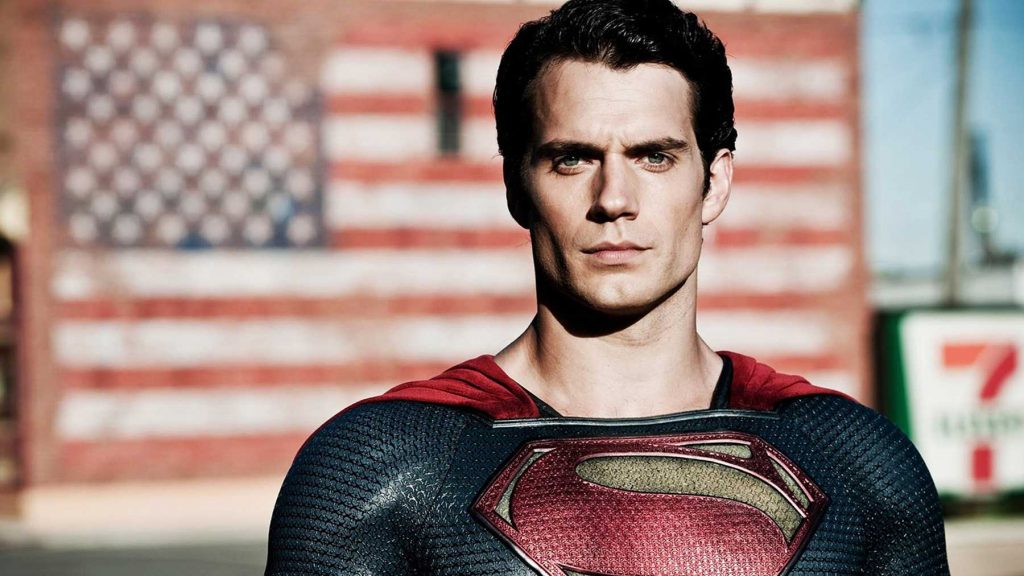 There is no word as to whether or not Warner will have him return or that they may very well replace him in the role. Cavill has said to have expressed his interest in once again donning the iconic red cape.
As fans of the Cavill continue their petition to see him returning in the role of Superman, and with Justice League showing a more upbeat, somewhat familiar version of the Kryptonian it may very well be that Warner Brothers is, in fact, taking another long hard look at one of DC most famous characters.