Cheese is a delicious dairy product that is the main ingredient in many foods that people enjoy eating, like pizza. On its own, cheese is paired well with bread and to make a variety of sandwiches. There are dozens of types of cheese, which are available in many different sizes, colors, shapes and even flavors.
A decent study pointed at cheese as being a major factor in whether human beings live in a long life. The study, which involved about 130,000 people from 21 different countries and all ranging from the ages of 35 to 70, analyzed the full-fat dairy and reduced fat dairy intake of participants over several months.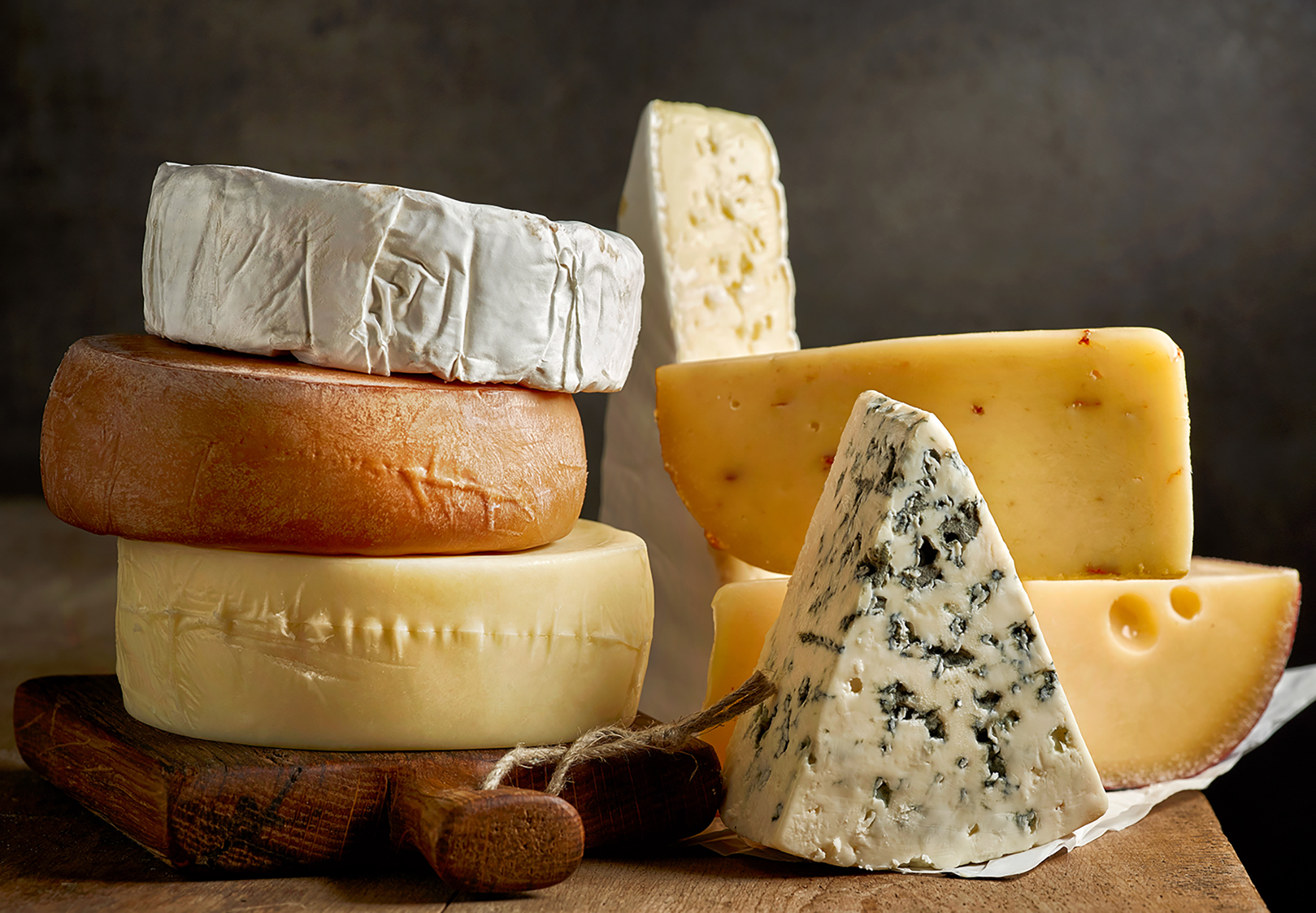 The results of this dairy study found that people who consumed about a half a serving of dairy a day had their overall mortality rate rise nearly forty-five percent. About 5 percent of that improvement was reducing the risk of cardiovascular disease alone. So, everything in moderation.
The results also revealed that eating at least two full servings of processed dairy a day actually decreased the risk of cardiovascular disease and strokes. It should also be noted that while the study focused solely on cheese, there have also been studies that yielded similar results when analyzing the health effects of consuming milk and yogurt.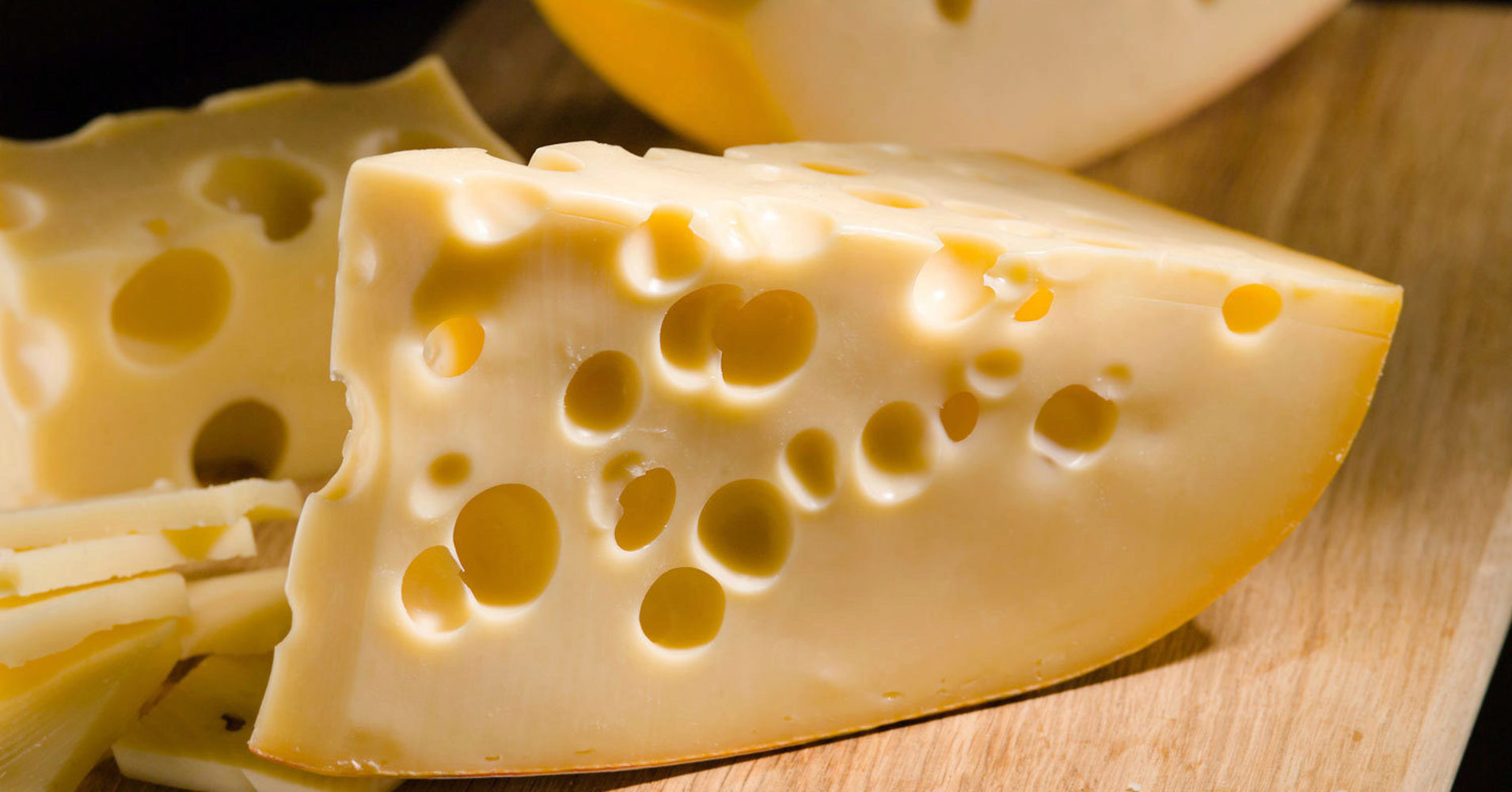 Dairy holds a small part of the food pyramid, which the Food and Drug Administration (FDA) tells us is an accurate representation of what and how much food we should be consuming on a daily basis. Some researchers hope that this cheese study will help change the overall perception of dairy in relation to health.
Professor Ian Givens explained that "It also adds weight to the evidence that saturated fats from dairy [probably apart from butter]are not associated with increased cardiovascular disease risk, unlike some other sources." Givens is a professor of food chain nutrition at Reading University.