There is no place like home, and that is exactly where Dorothy's red ruby slippers finally are once more. The iconic red ruby slippers that were worn by actress Judy Garland in the classic 1939 film "The Wizard of Oz" have been recovered, after they were stolen from a museum exhibit nearly thirteen years ago.
The red sequined shoes were owned by Michael Shaw, a memorabilia collector who loaned the shoes to the Judy Garland Museum in 2005 for their annual "Wizard of Oz" festival, as it is the hometown of the famous actress. However, the shoes were later stolen out of a glass case in the museum, after someone entered the museum from the back door and removed the shoes. The alarm did not trigger so they police were not immediately notified and no fingerprints were left.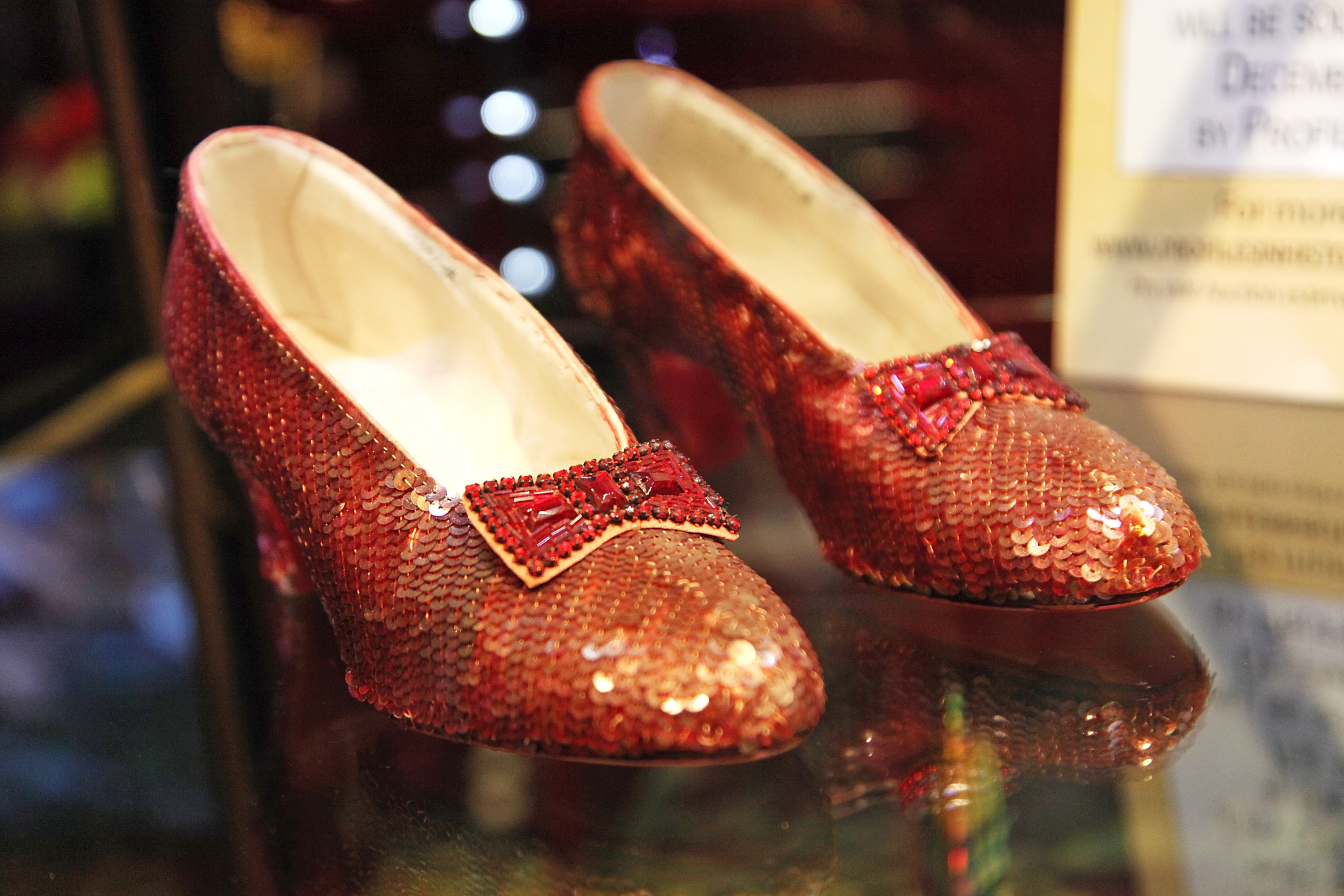 Speculation about the whereabouts of the shoes became a bit of an urban legend in Grand Rapids, with theories ranging from thrown into the bottom of a local lake to being nailed to the side of a local restaurant. The theft brought a lot of attention to the museum and a documentary about the shoes was released in 2016 called "The Slippers."
In the documentary, Shaw admits that the museum offered to store the shoes in a locked vault every night, but Shaw didn't want the delicate shoes handled daily like that. The shoes were confirmed to be a pair worn by Judy Garland who also worn four other pairs during filming.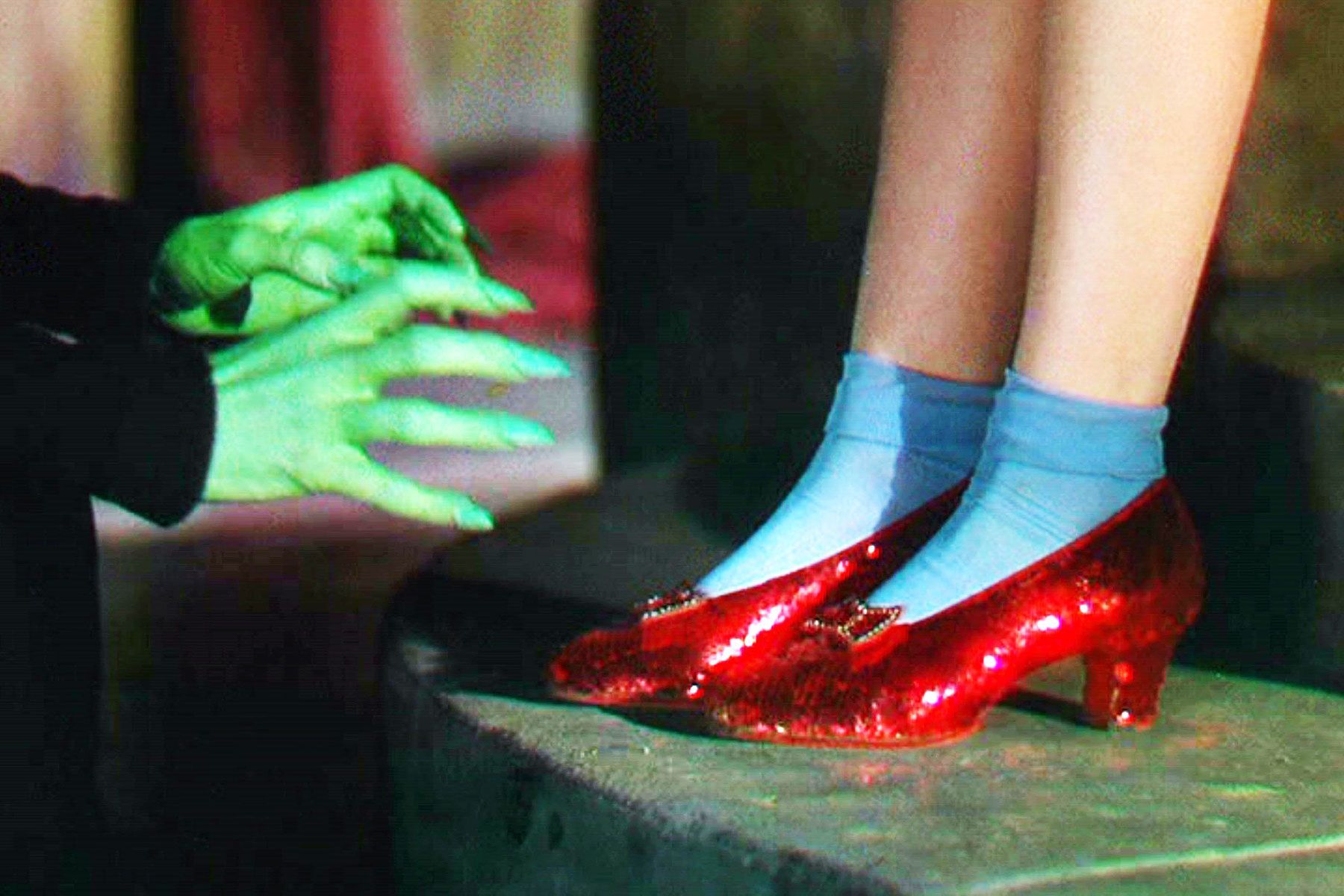 The FBI confirmed this week that the iconic shoes were recovered, and confirmed that they were authenticated by comparing them to another pair that is housed in the Smithsonian Museum in Washington D.C. Not many details about the recovery were available, although it was explained that the shoes were recovered thanks to an extortion plot against the shoes' owner. However, the criminals who originally stole the shoes have not been identified.