Starbucks is known for bringing trending drink items to its vast menu, and the latest addition to that is a bit healthier than most: kombucha. Although Starbucks is not launching its own line of kombucha drinks, it is selling a new line of kombucha under its exclusive Evolution Fresh drink label.
Kombucha is a popular fermented tea drink filled with healthy bacteria and yeast that many people believe is very healthy. Under the Evolution Fresh label, these kombucha drinks will be available at health food stores and grocery stores throughout the United States this fall and early 2019. The first cities to try out the new kombucha drinks are New York City, Boston, Chicago, Los Angeles, Seattle, San Diego and San Francisco.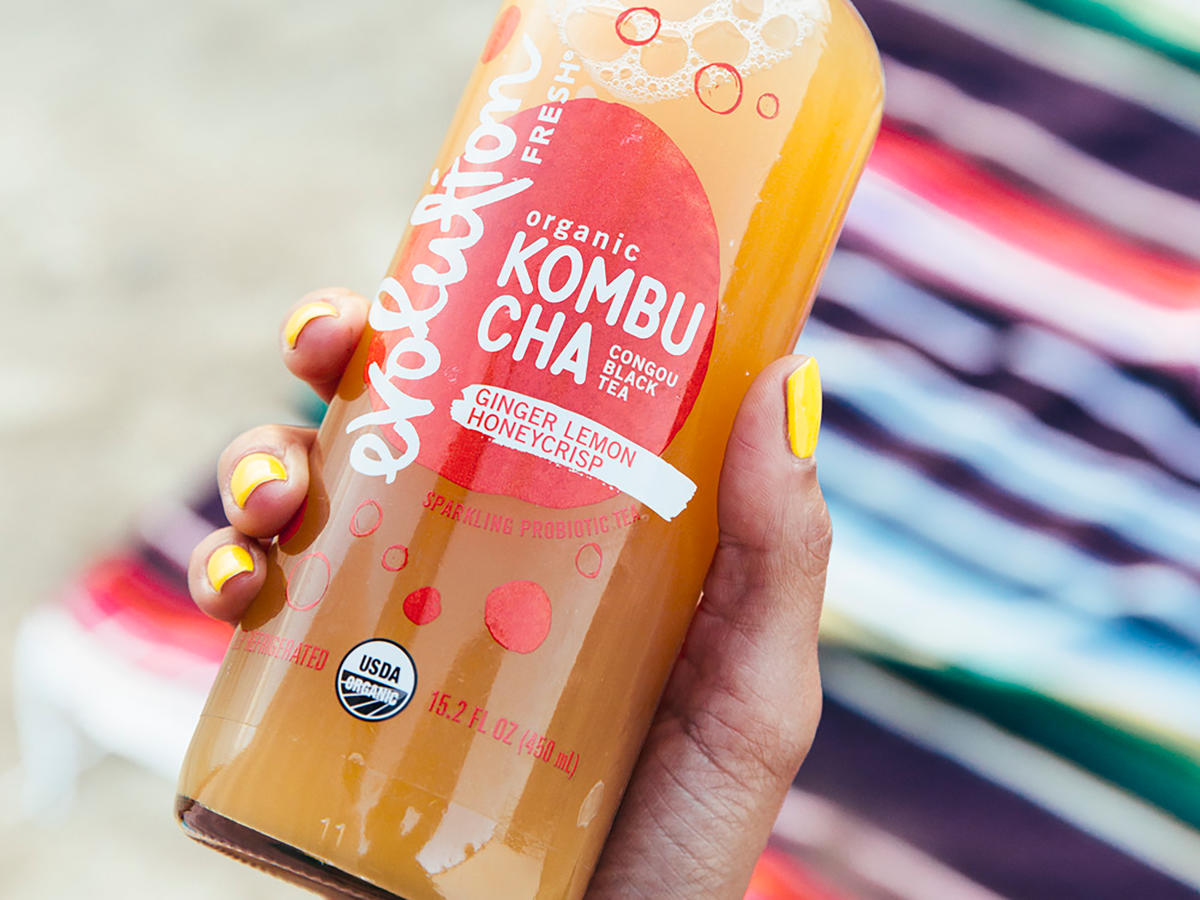 These new organic kombucha drinks backed by Starbucks are artisanal teas based from ingredients like Congou black tea, pu'erh black tea, green tea, yerba mate, or matcha with cold-pressed juice in six varieties: Mango Pineapple. Ginger Lemon Honeycrisp, Turmeric Pineapple Coconut. Ginger Greens, Spicy Greens, Pink Grapefruit.
Each bottle of kombucha will be about fifteen ounces of juice, which is also non-GMO, kosher, gluten-free, and USDA certified organic. Starbucks first purchased the Evolution Fresh brand in 2011, and has since released many smoothies and cold-pressed juices. Kombucha will be the first fermented beverage under the organic label. Starbucks has previously opened a bakery and released a line of Teavana teas in grocery stores across the United States.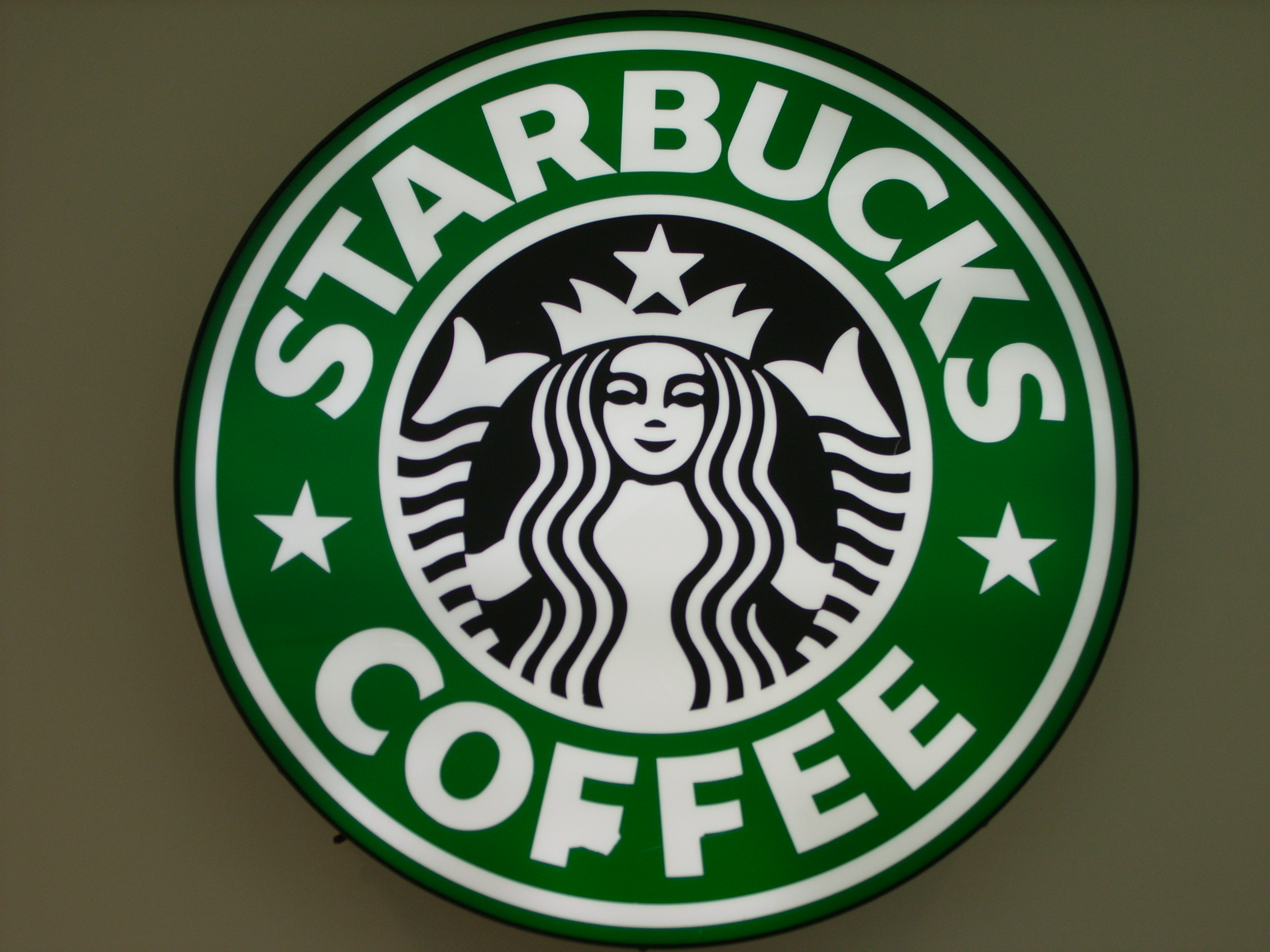 The retail price of a bottle of Evolution Fresh Organic Kombucha is expected to be around four dollars. "We know our consumers are looking for beverages with functional benefits, and Evolution Fresh Organic Kombucha is just what they are asking for—a delicious and refreshing pick-me-up that also supports digestive wellness," according to brand president Ryan Ziegelmann. It has not been announced in which stores the drinks will be made available.