Though not performing as perfectly as its past few films, there's little shock that "Star Wars: The Rise of Skywalker," the third and final entry in the Disney Star Wars sequel trilogy, has remained at #1 for its second weekend. The domestic income for this weekend has dropped, naturally. In fact, it is the heaviest drop of the weekend by far but what do you expect from a film that pretty ate up the entire Christmas box office.
Now in its second weekend, "The Rise of Skywalker" made $72 million to boost its domestic total to $361 million. Though its worldwide gross is currently sitting at a little over $700 million, it should be expected to reach $1 billion sometime in January. While still a money-maker for Disney, it leads one to question how much gas is left in the saga especially after such an ending that has led to polarizing views.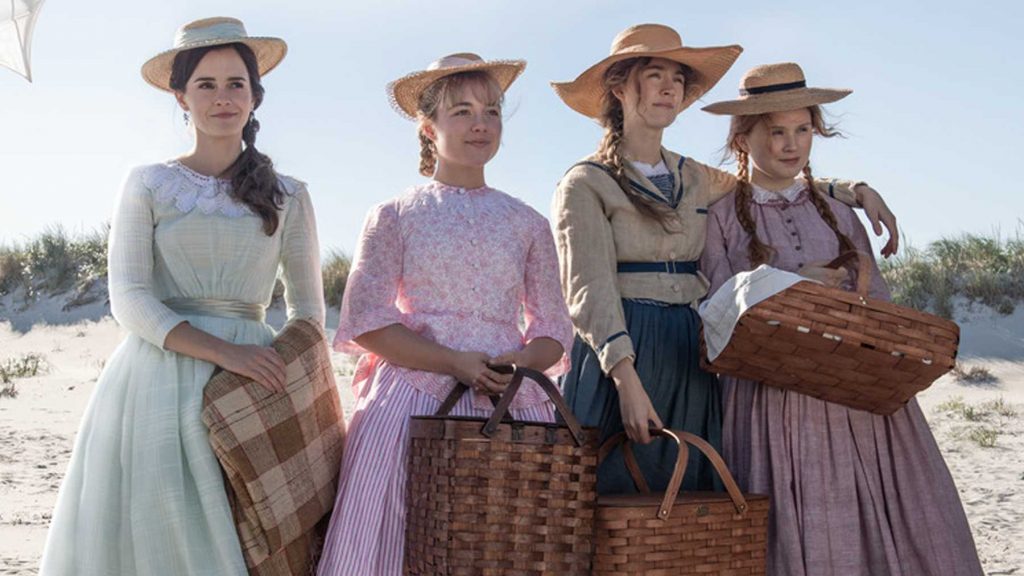 Meanwhile, Christmas did come with some mild competition in the form of Greta Gerwig's take on "Little Women" making its Christmas debut. Coming in at #3, the period piece drama made $16.5 million for its weekend debut, with a gross total of $29 million when accounting for the Christmas box office. Below that was the debut of the animated action-adventure picture "Spies in Disguise," featuring the voices of Will Smith and Tom Holland, making $13.2 million to arrive at #5. And Adam Sandler's latest unorthodox thriller, "Uncut Gems," had an expanded debut that finally launched into the top 10, coming in at #7 with a weekend gross of $9.5 million.
Check out the full top 10 box office weekend results below:
Star Wars: The Rise of Skywalker ($72,000,000)
Jumanji: The Next Level ($35,300,000)
Little Women ($16,525,000)
Frozen II ($16,500,000)
Spies in Disguise ($13,200,000)
Knives Out ($9,725,000)
Uncut Gems ($9,552,812)
Cats ($4,830,000)
Bombshell ($4,700,000)
Richard Jewell ($3,010,000)