Sylvester Stallone has been very busy these past few years on plenty of action-oriented projects. While helming the action ensemble "The Expendables," he's additionally been reviving his most notable characters in new films. In 2006, he brought back Rocky for one last big fight in "Rocky Balboa," later hanging up the gloves to be a mentor in the spin-off "Creed" (2015) and "Creed II" (2018). In 2008, he reprised the role 1980s action icon Rambo with the simply-titled "Rambo." It seemed like his last film as the bandana-wearing warrior as he seemed to finally come to terms with himself and return home after hiding out in the jungle for so long. But it seems like Rambo has one last film in him to finally bring this character's arc to a close.
Lionsgate has just released the first teaser trailer for "Rambo: Last Blood," which, as the title implies, will be the final chapter of the character. Check out the trailer and read the synopsis below.
Almost four decades after he drew first blood, Sylvester Stallone is back as one of the greatest action heroes of all time, John Rambo. Now, Rambo must confront his past and unearth his ruthless combat skills to exact revenge in a final mission. A deadly journey of vengeance, RAMBO: LAST BLOOD marks the last chapter of the legendary series.
Stallone first played the character in 1982's "First Blood," where John Rambo came home from the war and found himself a mental mess as he went on the attack in the woods. The film is very dark and emotional, building up to a tearful climax from John. But, of course, the more iconic vision of the character would come in 1985's "Rambo: First Blood Part II," where he was more buff and bombastic when being sent back into the field. It was a big enough film to warrant an animated series, further making the character a mainstream icon that continued into 1988 with "Rambo III." 2008's "Rambo" brought the character back to a somewhat relatable reality while still being a bloodbath of battles. And it looks like this last film will finally bring some closure the character has been seeking.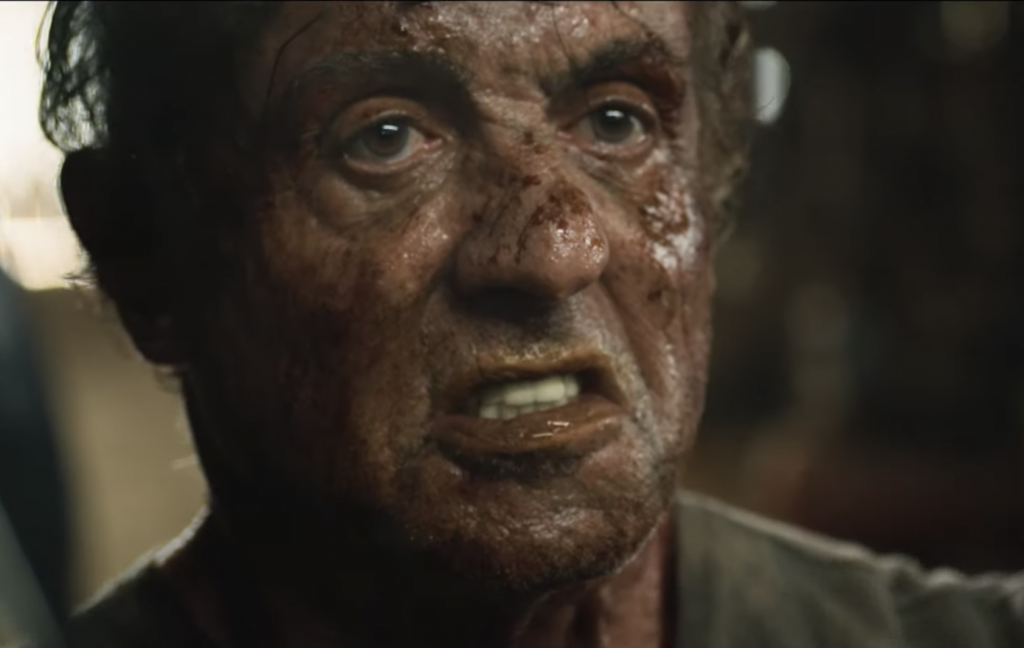 "Rambo: Last Blood" will be in theaters on September 20th, 2019.