Director Robert Rodriguez has mostly been known for a mixture of gritty action pictures and sci-fi adventure flicks for kids. Outside of his violent pictures like Sin City and Machete, family audiences may know him better for his Spy Kids series of movies. The films merge spy antics with slapstick comedy where kids are the ones who save the day. To date, there have been four Spy Kids films with slowly diminishing box office rankings. But now it seems the series is headed for the small screen.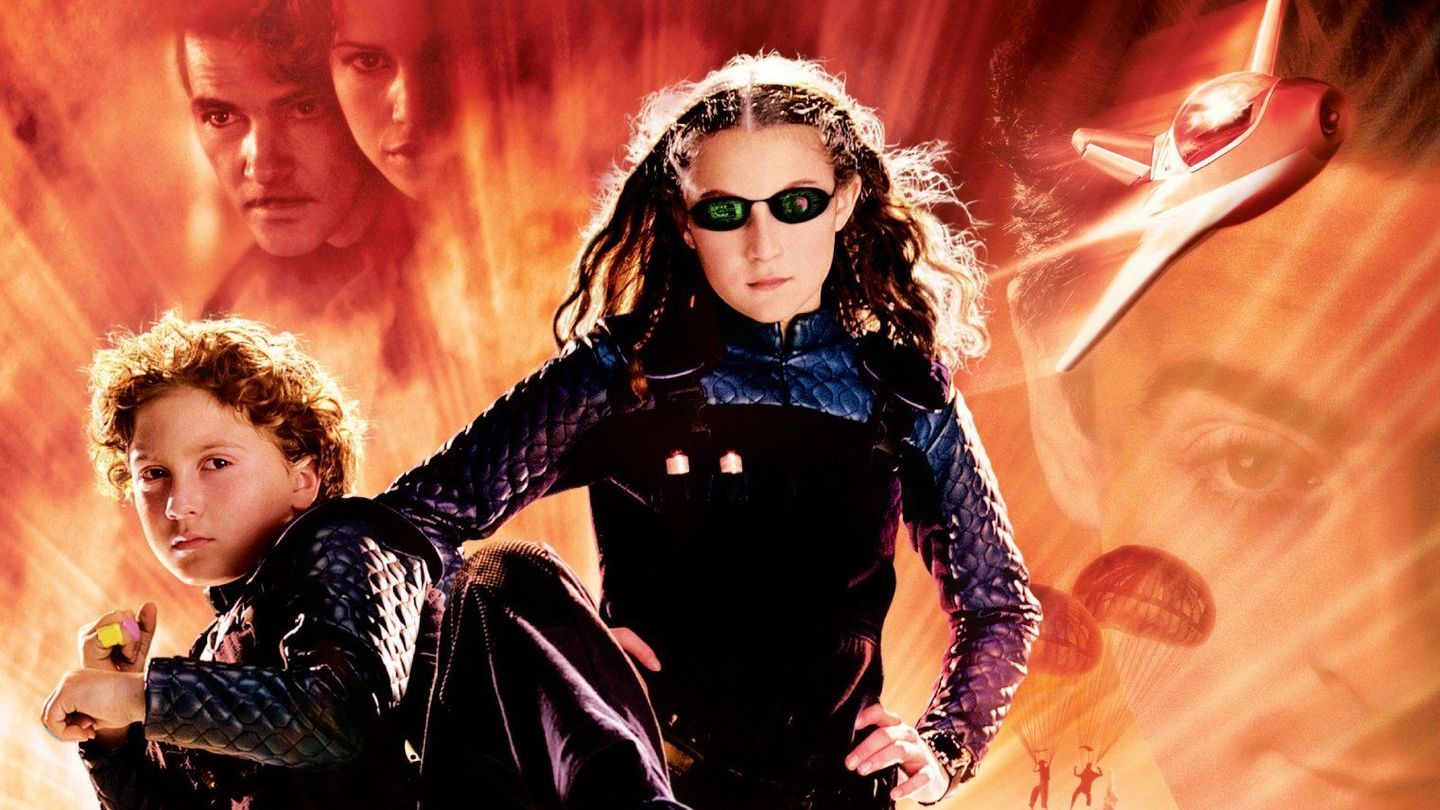 Netflix announced a partnership between Skydance and Spyglass to develop a new Spy Kids movie. The best part is that director Robert Rodriguez will once more be returning to helm the series he helped create. The details for this production are quite sparse at the moment. There's not much known about the script or who will be cast. It's not entirely impossible that some familiar actors from the previous Rodriguez films will pop up, as is the tradition of most of his movies favoring cameos.
What we do know is that Rodriguez will be having full control of this Spy Kids production as writer, director, and producer. Other producers involved with the project include David Ellison, Dana Goldberg, Don Granger, Elizabeth Avellan, and Racer Max.  No official release date has been set for this yet untitled fifth Spy Kids movie.