It's clear that at this point in the legacy of Nickelodeon, their strongest show is Spongebob Squarepants. The silly animated adventures of an underwater sponge have been playing for over 20 years and Nickelodeon has capitalized on the success in a big way. They've released two theatrical movies with a third one on the way, plenty of video games, and merchandise to numerous to list within this article.
Trying to ape more off the success, Nickelodeon has been shooting for spin-offs so that the show can branch out into more series. One of the first spin-offs to be whipped up was a sort-of aged-down Spongebob series better suited for Nick Jr. Fans have not reacted well to this decision considering it came so soon after the death of Stephen Hillenburg, the original creator of Spongebob who was very protective of his work. However, another spin-off being developed may be more appealing for long-time fans.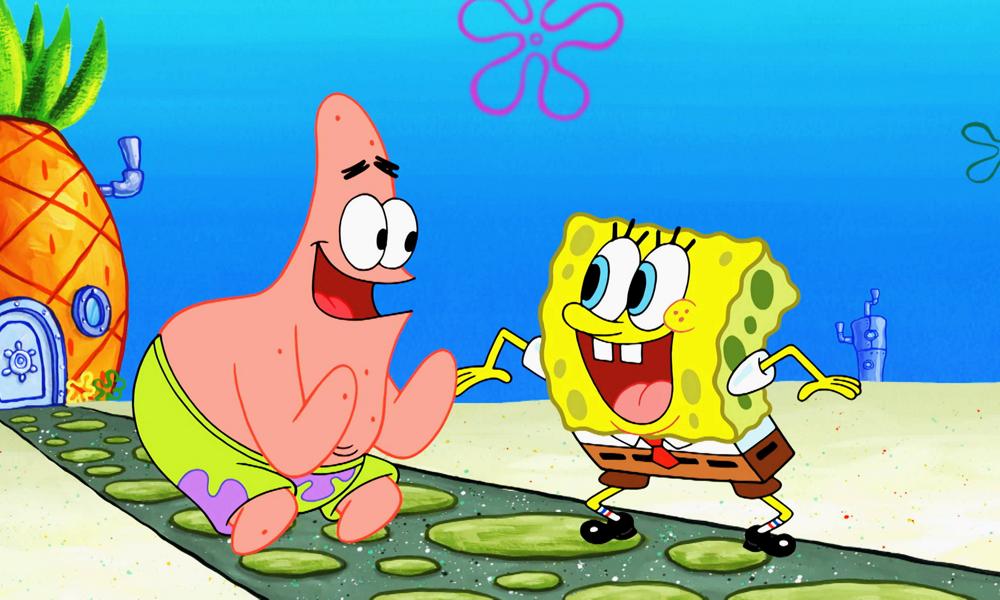 Nickelodeon is developing The Patrick Star Show, an animated talk show hosted by Spongebob's dimwitted starfish pal Patrick. Bill Fagerbakke will reprise the voice of the star character he has been voicing since the show began. It will be in the style of other satirical talk shows such as Comedy Bang Bang and be helmed by the same creative team as Spongebob Squarepants.
For more Spongebob material, Nickelodeon will be debuting his next movie, The SpongeBob Movie: Sponge on the Run, in early 2021 on VOD.