In 2015, Sony made a bold move to offer TV content on their Playstation consoles. Dubbed Playstation Vue, the service allowed users to watch both streaming services and broadcast television in a unique way. But with the competition of other streaming devices and smart televisions, Vue doesn't have much a place in the current media landscape.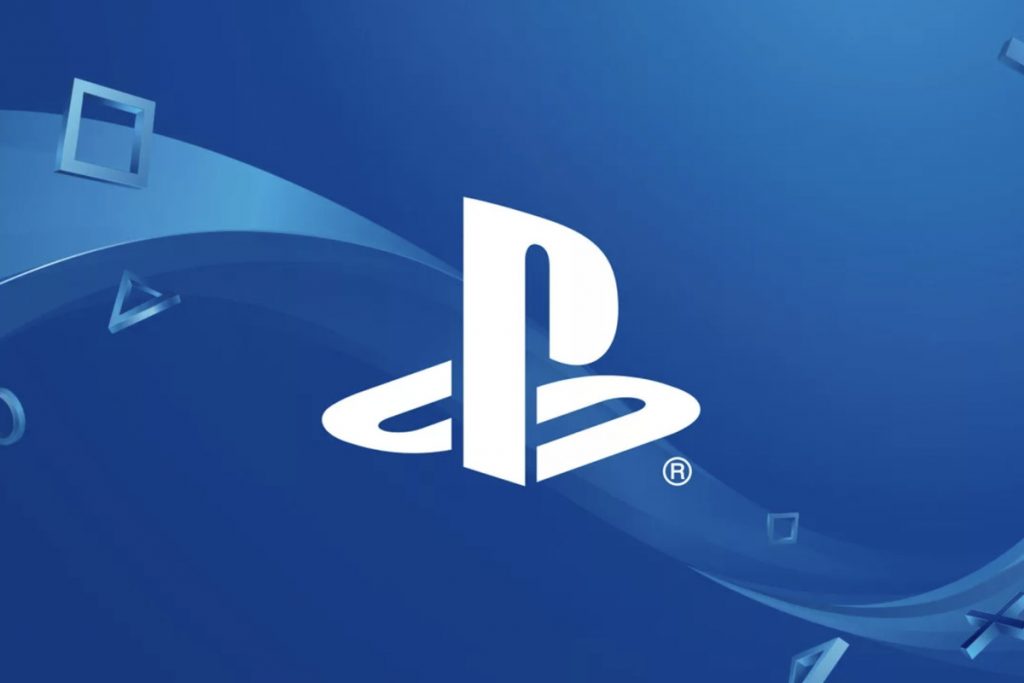 Sony announced it would be shutting down Playstation Vue on January 30, 2020. Via the announcement by Playstation, here is what you need to know if you're a current subscriber:
Sony Interactive Entertainment has decided to focus on its core gaming business
There will be no changes to the provision of the service until that date. Subscribers who remain active with the service will continue to have full access to live, On Demand and DVR programs on all supported PS Vue devices until January 30th, 2020. After this date the service and all content will no longer be accessible.
Active paid subscribers will receive their final charge for PlayStation Vue in December 2019, unless they cancel prior to their billing date. After the final charge in December 2019, active subscribers will receive access to the service through January 30th, 2020.
Subscribers who cancel will continue to get access to the service for the remainder of their subscription period (until their next billing date).
The move to dismantle Vue came under the decision for Sony to shift its focus with Playstation back to video games. The blog post digs deeper into this decision:
"We set the bar high and sought to innovate an established industry by delivering a modern TV experience. By completely rethinking live and on demand television, we offered an incredible user experience that allowed viewers to discover and watch content in completely new ways…Unfortunately, the highly competitive Pay TV industry, with expensive content and network deals, has been slower to change than we expected. Because of this, we have decided to remain focused on our core gaming business."