The world has a plastic problem. Every day, literal tons of plastic gets tossed into our oceans, causing major problems for the environment and its creatures. Shampoo and conditioner bottles are among the plastic piles, so many are turning to solid bars instead. Here are the brands and bars you should try:
Ethique
Ethique has been in the solid-bar business for a while, so they really know what they're doing. They've got bars for all kinds of hair types, including dry, frizzy, and oily. Crafted from ingredients like citrus oils, coconut oil, cocoa butters, and more, all the bars are vegan, cruelty-free, and palm-oil free. One bar equals three bottles of shampoo.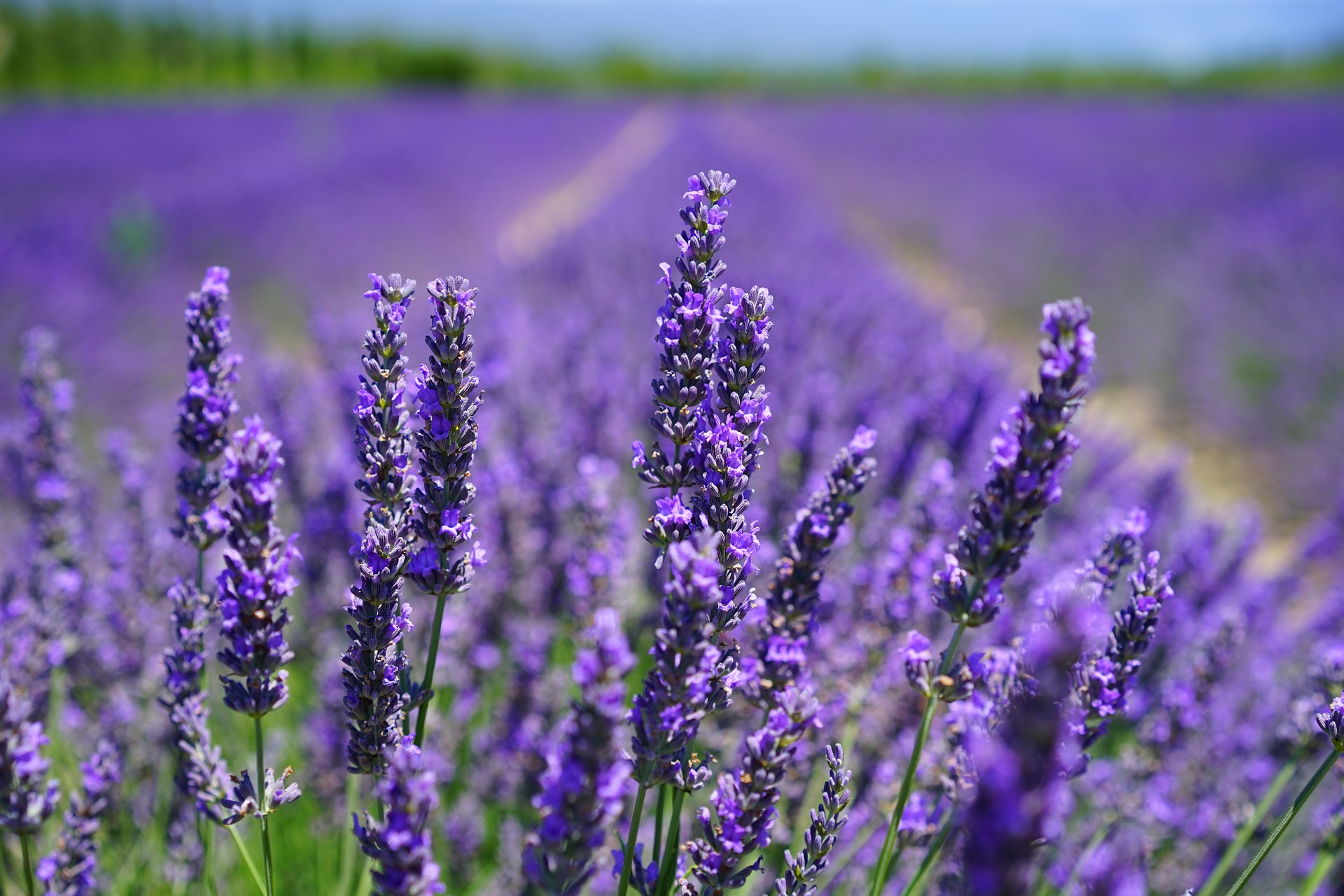 by Humankind
This company works like a subscription service where you pick a schedule and they send you products. For their bar shampoo, you get to choose one of three scents – lemongrass, thyme, or lemon lavender – and how often you wash your hair. This determines how frequently you get a new bar. Each 4-ounce bar is cured for 6 weeks for maximum effectiveness and made from ingredients like essential oils, saponified sunflower and coconut oils, and oat protein.
Lush
If you have natural hair or very curly, dry hair, you might worry about finding a good bar. Try out Lush's Avocado Co-Wash bar, which is made from 80% conditioner and 20% shampoo. Washing natural or very curly hair hair with mostly conditioner is often beneficial and very moisturizing. Ingredients include avocados, olive oil, and cocoa butter.
Chagrin Valley
Choose from a wide variety of bars, all made from natural ingredients with no parabens, silicone, or sulfates. The Ayurvedic Herb bar is the best-seller. It contains a wealth of hair-healthy herbs like hibiscus flowers, shikaki, and amla. For luxuriousness and moisture, there's also coconut milk, mango butter,  and avocado oil.