Food shopping for a large family—or even just yourself—can be overwhelming and just plain exhausting. It can seem frustrating and time-confusing trying to get the most for your money, especially if you try to eat healthy on a slim budget.
Grocery shopping doesn't have to be a money pit, and implementing these simply shopping hacks will allow you to save big every week—no coupon clipping required!
Put In The Time To Prep Your Meals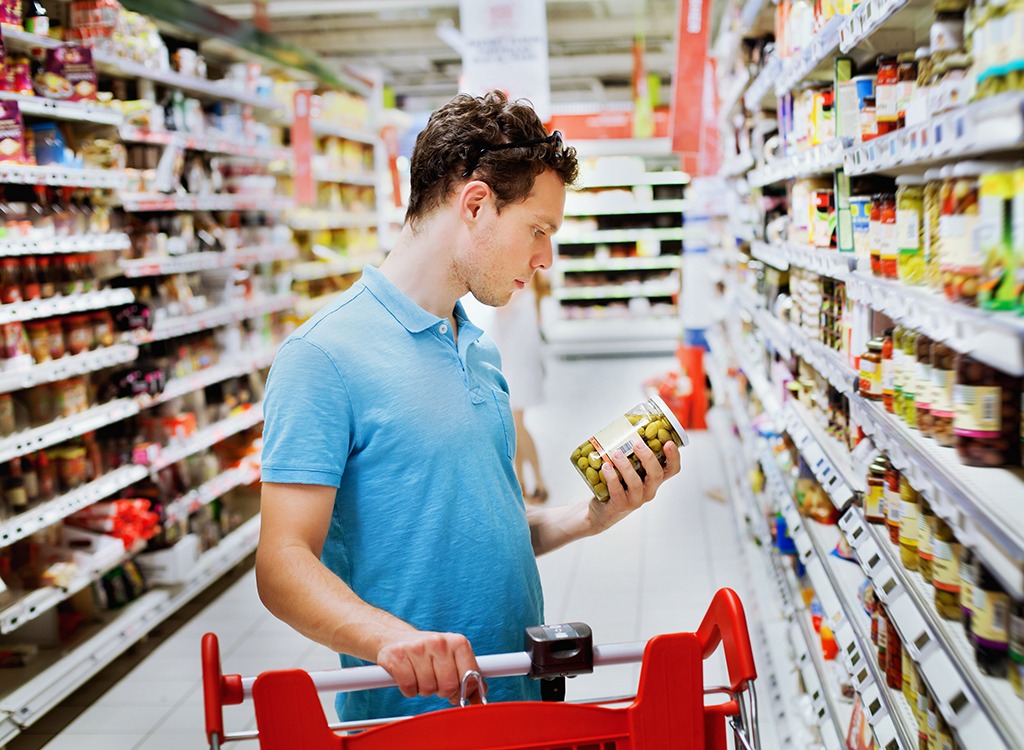 It may be second nature to reach for a few pre-made dinners and chopped up fruits to save yourself some valuable time at home, but this splurge may be costing you big bucks in the long run.
Pre-packaged and convenience foods have a significant price tag compared to their counterparts. Opt to make some meals from scratch with fresh ingredients to save yourself some dough!
It Pays To Do The Math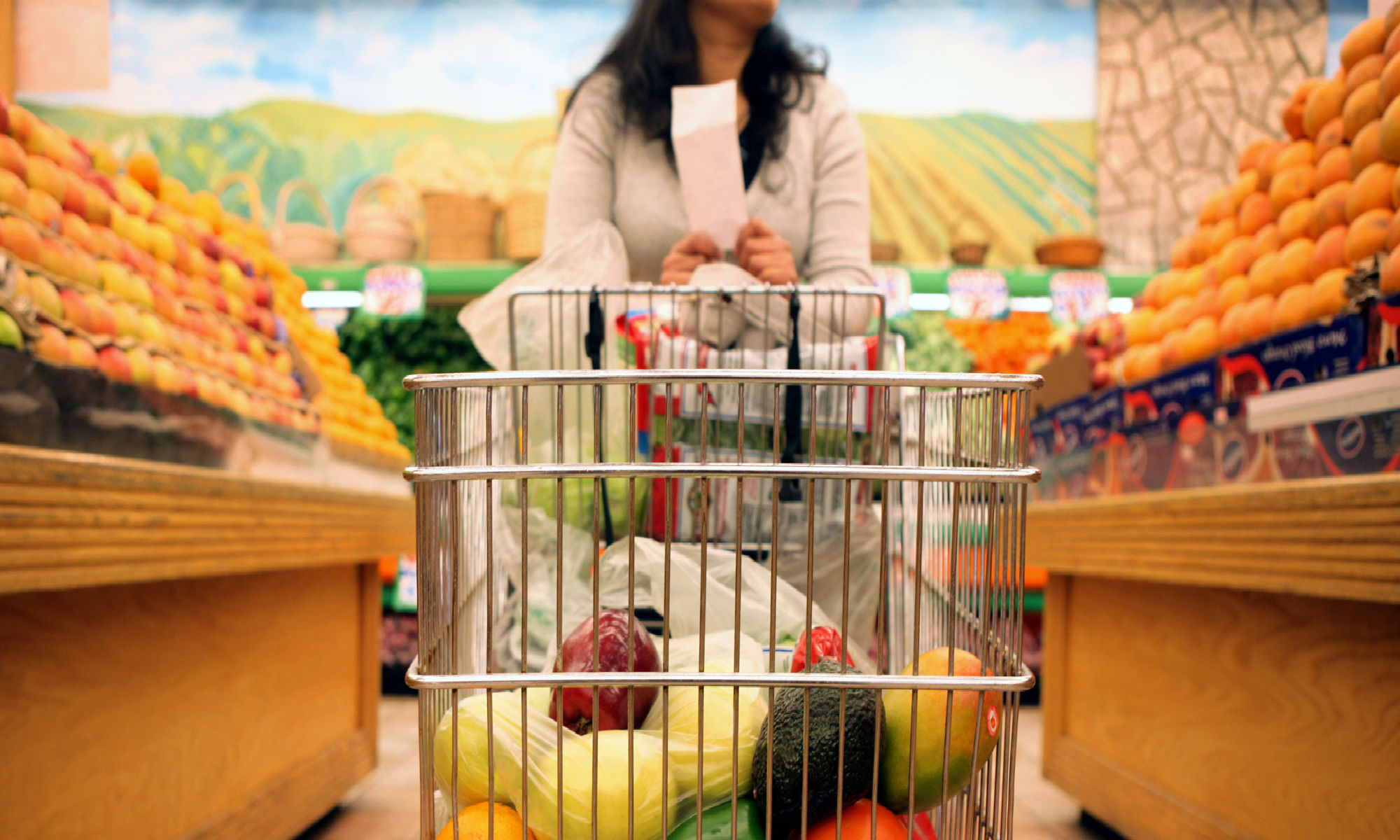 Simply throwing what you need in your cart is pretty commonplace, but you should take a little bit of time to calculate if you are truly getting a good deal. Use your smartphone calculator to if the unit price for each item to compare which gives you more bang for your buck.
Crunching a few numbers only takes a few moments, and it can help you seriously stick to your budget!
Use Your Valuable Time Wisely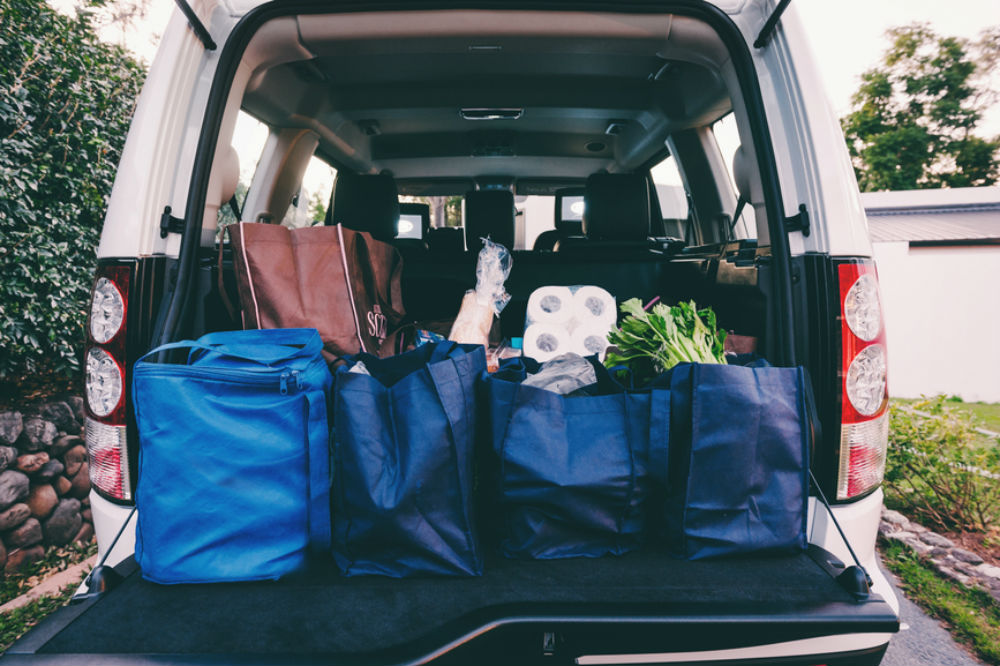 Although saving money is your main prerogative while doing your weekly shopping, the price of your time is equally as important. Although you may be tempted to travel some distance to save a few cents, it may be best for your sanity to pick your sales wisely.
Is it really worth the gas and frustration to spare a few cents across town? You will be paying in the long run, so choose your battles when saving a few bucks!