Everyone looks forward to a much-needed vacation, but enjoying your trip can be hard when travel plans can get stressful. Booking a flight, getting to the airport, and making sure you packed all the essentials can take a toll on the most put-together of travelers.
The rising cost of airline flights? That's an entirely different realm of travel frustration. Travel has become much more expensive, but there are some saving opportunities you shouldn't ignore.
Use these three travel hacks to save money on airline flights and enjoy your trip!
Remain Flexible With Your Trip Dates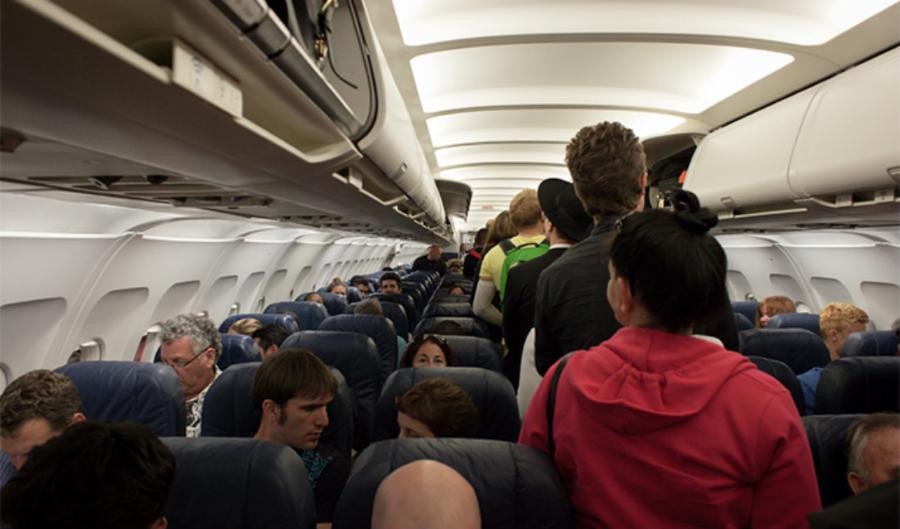 The day you decide to fly does impact the price of your ticket. You can save 10 to 40 percent on the price by flying on a Tuesday, Wednesday, or Saturday. Airport traffic is lower on these days, and airlines will offer you a more competitive price per ticket!
Avoid travel on Monday, Friday, or Sunday, this is when tickets are the most expensive, and the airports are beyond crowded!
Be Mindful Of Surrounding Airports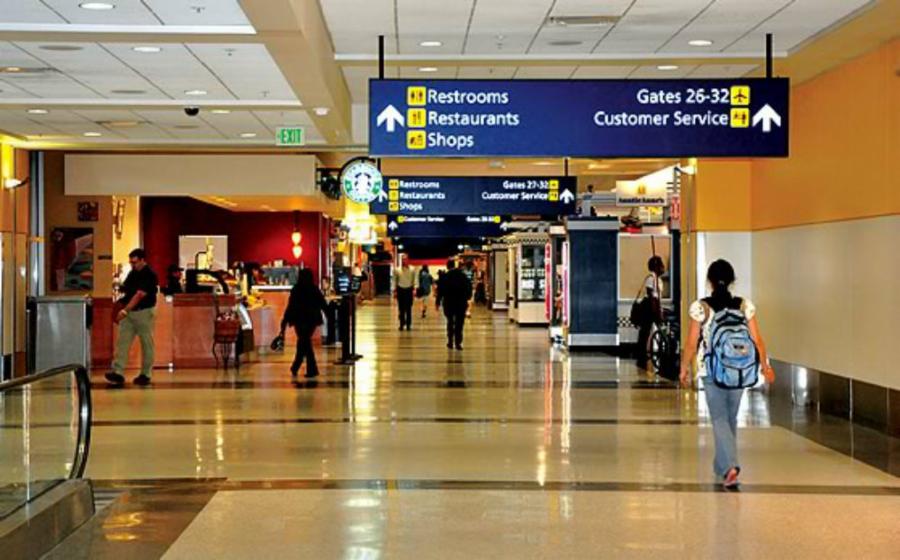 You may have a go-to airport that is closest to home and most convenient, but this may not be the best financial option. Do your research on the prices offered at surrounding airports to make sure you are getting the best deal.
Less-popular airports may present a steal when it comes to ticket prices, so don't count them out!
Frequent Flyer Miles Are Kid-Friendly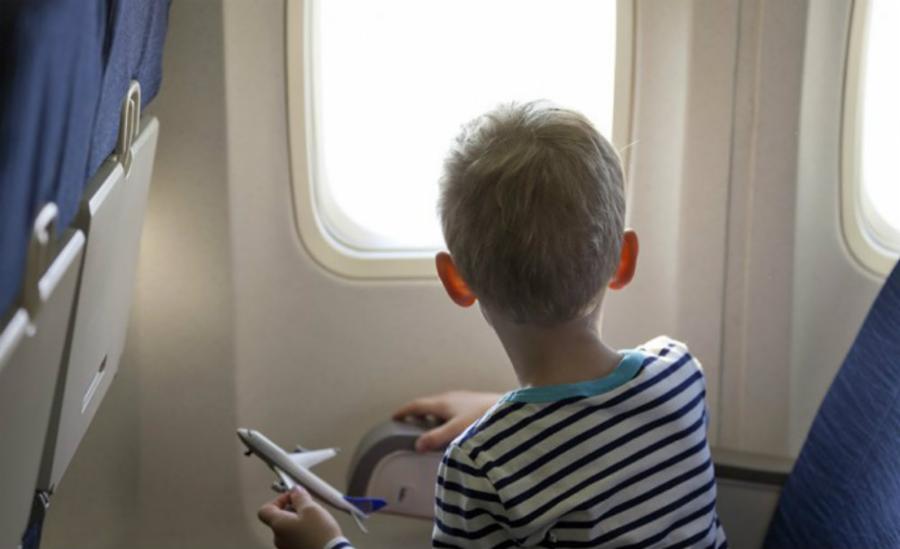 If you have children that have become quite the little travelers, you may be missing out on airline perks and free flights. Make sure to create frequent flyer accounts for your kids to take advantage of any points you may accumulate.
If your family travels often, you may have more points than you realize, and this will allow you to save big on future trips!