Sailor Moon fans rejoice! The Sailor Moon Musical is expected to come to audiences in the United States in 2019. Pretty Guardian Sailor Moon The Super Live is the official name of the show, which is a "2.5 Dimensional Musical" because it is a live performance based on a popular manga.
Sailor Moon is one of the most popular anime stories around the world, first debuting in 1991. The story follows Usagi Tsukino and her alter ego Sailor Moon, as she teams up with her friends to use magical powers to defeat evil. The character has been featured in anime, manga and several feature films, and the musical is already a hit in Asia.
However, United States fans of the character, which has a cult following outside of Japan and particularly in the United States, have been unable to see the musical until now. The official website of the musical recently released the news that the musical, known as Pretty Guardian Sailor Moon The Super Live will be coming to New York City and Washington D.C. in 2019.
The story of the musical follows Sailor Moon and her Sailor Scouts, Sailor Jupiter, Sailor Mercury, Sailor Mars and Sailor Venus and team up together. There are strong themes of female empowerment, as the cast is entirely female, as well as lots of complicated choreogrpahy and dazzling lights displays.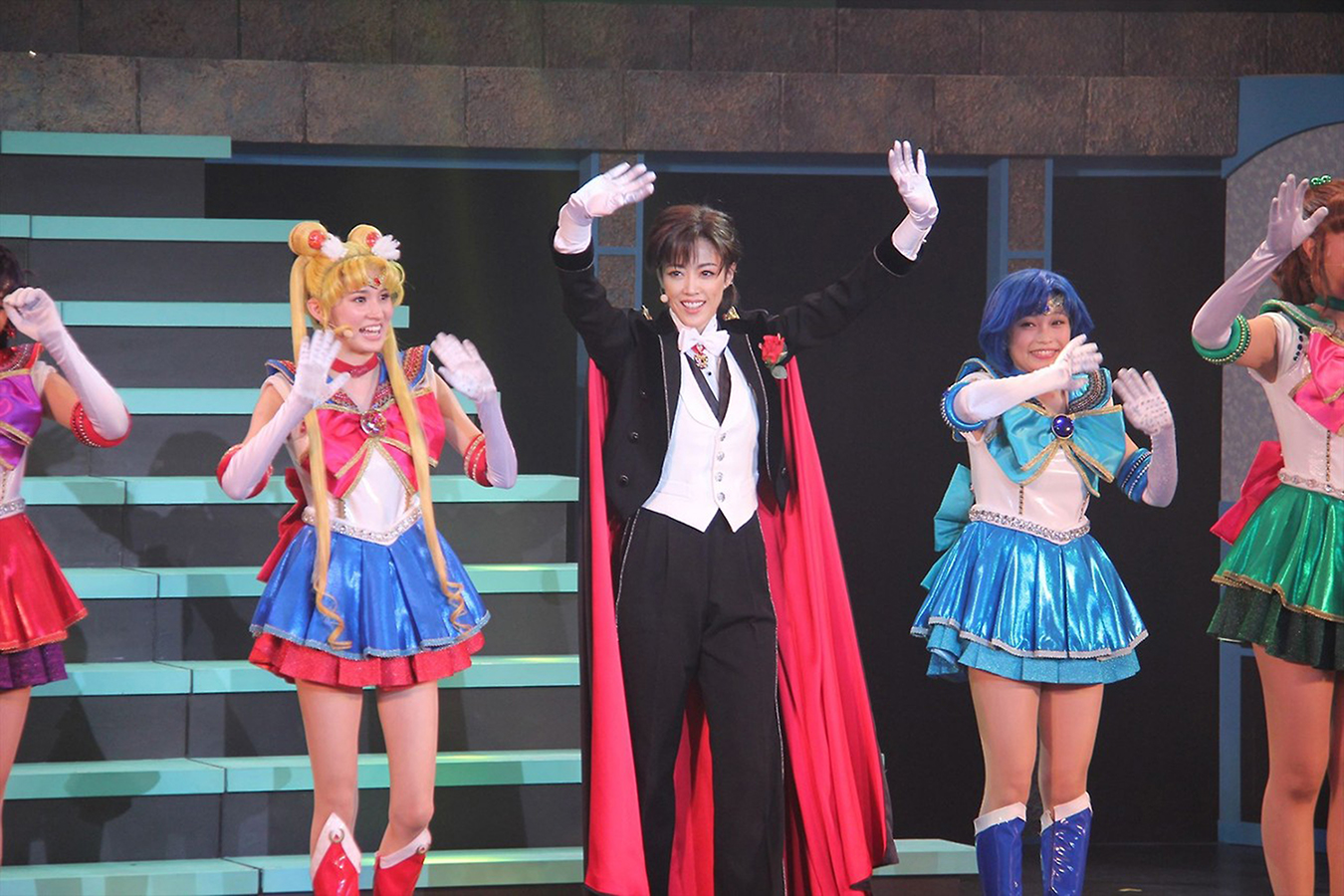 Sailor Moon's primary love interest throughout the series, Tuxedo Max, also makes an appearance in the musical. No further deatils about the upcoming musical have been announced so far, including when tickets may go on sale or how much they would be. Fans interest in this musical is expected to be very high.
There is also no word on how many shows in the United States the musical will have or whether or not it will expand to other cities outside of the Eastern Seaboard.