Though Christopher Nolan's Tenet is hoping to be the savior of cinema, there's another film that is hoping to ease in sooner rather than later. Unhinged is a thriller where Russell Crowe plays a madman in traffic who targets a mother and her son, hounding them down across streets with rage. Solstice Studios is aiming to make sure this is the first big film to hit theaters before Tenet.
Originally, Unhinged had been set to debut in late July, just a few weeks before Tenet's last major release date of mid-August. Now that Tenet has moved to a limited release come early September, Unhinged has shifted again as well. The thriller will now be hitting cinemas (maybe?) on August 21, 2020.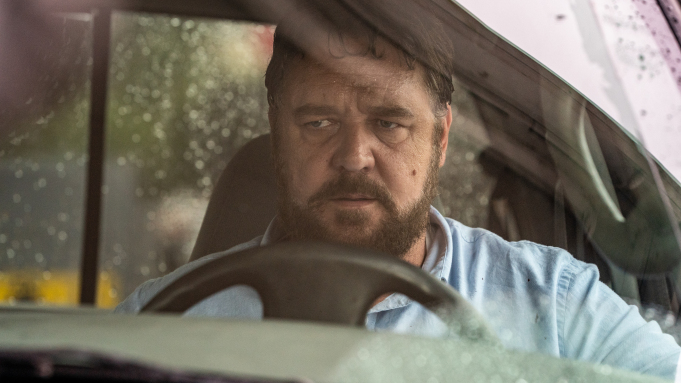 John Fithian, President and CEO of the National Association of Theater Owners, is looking forward to this film:
"On behalf of the U.S. exhibition community, I want to thank Solstice Studios for their commitment to bringing Unhinged to theaters, and for doing their part to help reinvigorate the theatrical movie business. Movie theaters are able to safely reopen with thorough health and safety measures in many states across the country, but if studios wait until 100% of the theaters are open, it will be too late. We need supporters like Solstice Studios, and Unhinged is the perfect film to kick off the opening of theaters to capture the last weeks of summer box office, followed by Tenet on Labor Day weekend and a strong fall schedule."
Of course, all of this depends on whether or not theaters will be able to open around this time. Covid-19 cases have been spiking across the United States and some spots are being hit worse than others. In particular, California had such a massive rise in cases that all bars and theaters have been ordered to stay shut until further notice.
Will the theaters be open by late August and will Unhinged really be the film that gets movie-goers back into theaters? Time will tell as we continue to monitor the chaotic cinema landscape in 2020.