Come the fall season, most network television programs try to craft a spooky Halloween episode. With the exception of "The Simpsons" and their annual Treehouse of Horror anthologies, the majority of these Halloween episodes are nothing all that special, outside of a costumed masquerade. But the family sitcom "The Goldbergs" has a rather surprising special treat this year to encourage viewers to stop by their house.
For the Halloween episode of "The Goldbergs," Robert Englund will be guest starring, according to ABC News. And, yes, he'll be all decked out in the burn makeup and dirty clothes for his most iconic role of the slasher villain Freddy Krueger from the "Nightmare on Elm Street" horror franchise. This is big news for fans of the movie series considering Englund hasn't played the role of the killer who strikes in dreams since 2003's "Freddy vs. Jason" where he went head to head with Jason Vorhees from "Friday the 13th." Worth noting is that Englund has played the role consistently since the first film in 1984, until eventually being replaced by Jackie Earle Haley for the 2010 reboot.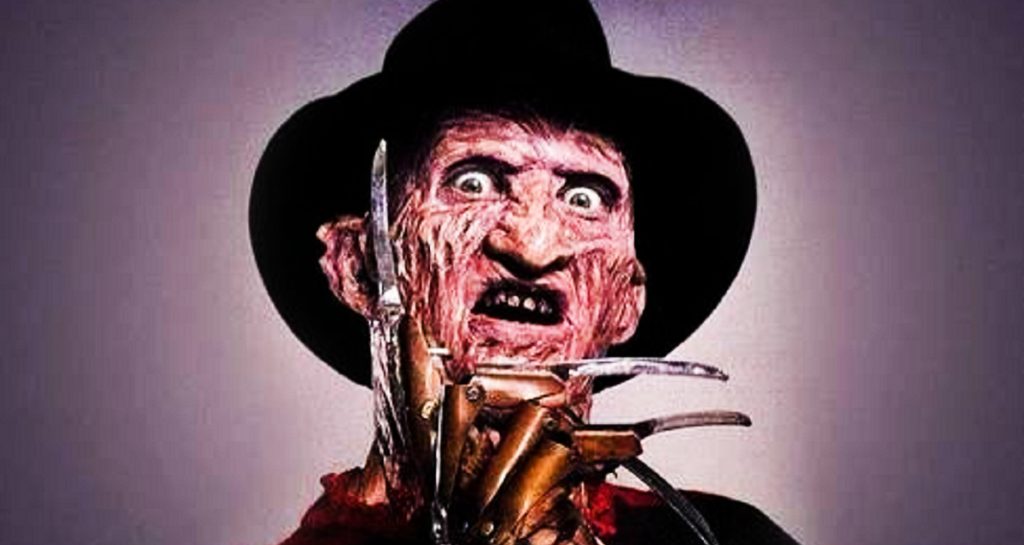 Not much is known about Englund's exact placement in this episode, dubbed "A Nightmare on Elk Avenue." This premise seems to involve a member of the family watching the original "Nightmare on Elm Street" and then having nightmares that follow.
"The Goldbergs" season premiere will on ABC September 26 at 8pm ET, with the Halloween episode following some time in October.