With the season three premiere of Rick And Morty, viewers around the world were left remembering McDonald's Szechuan Sauce—or wondering what it even was in the first place. Wonder no longer. This is how to make the stuff, and it's delicious.
Rick Sanchez would be proud. (Or maybe not—you never know where Justin Roiland and Dan Harmon are going to take this damn show, after all. One popular fan theory even posits that Rick's character is actually self-aware and knows that we're watching him in a television show. That's a discussion for another time.)
Get Schwifty With Szechuan Sauce At Home
Reddit user Xeropoint developed this copycat recipe.
1. Mince six cloves of garlic and warm them in a skillet.
2. Add four tablespoons of balsamic vinegar.
3. Add soy sauce to taste. Do not use a low-sodium formula.
4. Add two tablespoons of plum sake and drink any leftovers.
5. Reduce the sauce by mixing and giving it time to thicken.
6. Add three and a half tablespoons of Sriracha with two tablespoons of brown sugar.
7. Add red pepper flakes and minced ginger to taste.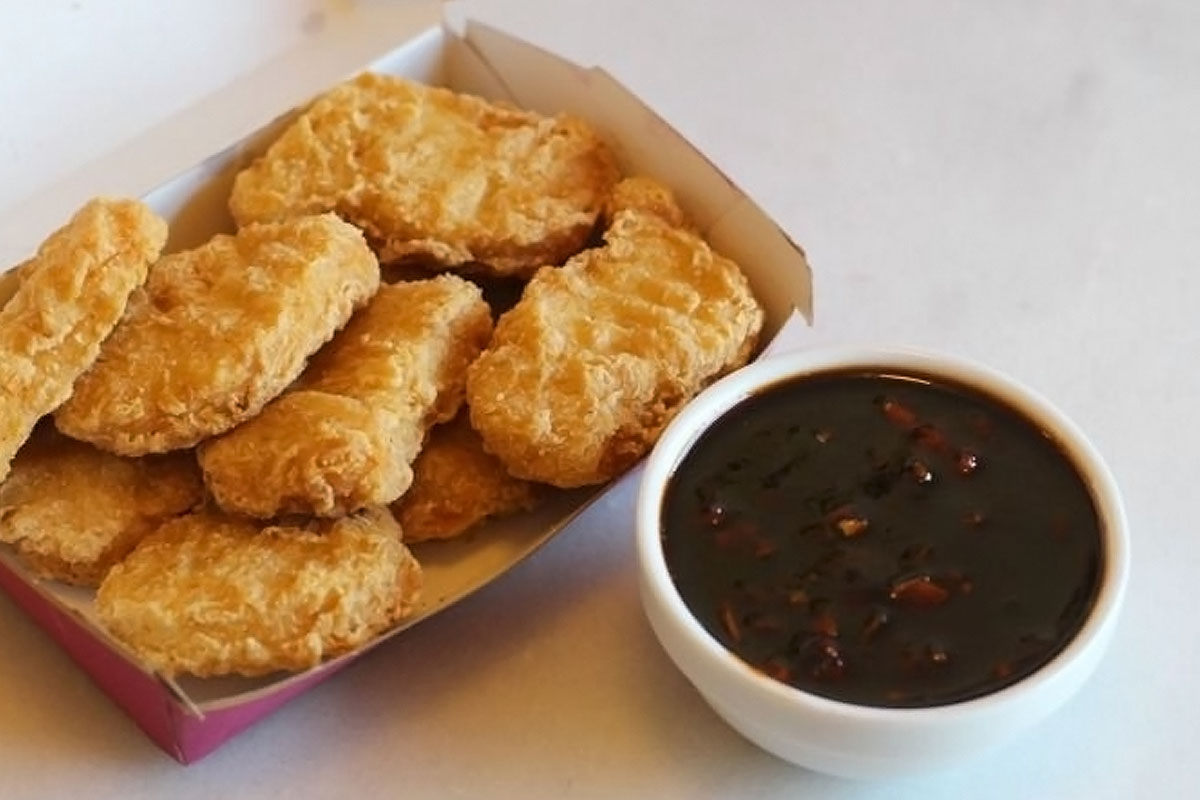 Once this has simmered for five to seven minutes, it should have thickened up into the consistency of a nugget sauce. Pick up those chicken bits and take this stuff for a test drive!
There's also an option that makes use of the McDonald's sauces that are already around. Combine a tub of sweet and sour sauce with a tub of barbecue sauce, add a bit of soy and sriracha, and mix. All of those preservatives will give this one that artificial flavor that we love in fast food.
It depends on the country in which you live, but Adult Swim is airing Rick And Morty for free on their website. If you aren't caught up, get caught up soon—and that's the wayyyyy the news goes!