On Thanksgiving 2019, Rian Johnson debuted "Knives Out," a surprisingly slick and clever whodunnit murder mystery that became a real audience pleaser. The film has become revered enough to not only remain firm in the top 10 box office results after two months but is also garnering plenty of awards chatter. With the box office now over $100 million, the big question is if there will be a sequel.
The answer seems to be yes, according to an article from The Hollywood Reporter. The news comes from a Golden Globes party where Rian pretty much stated the direction we assumed he'd be taking:
"Johnson told The Hollywood Reporter at Lionsgate's pre-Golden Globes party on Saturday night that he was already developing a sequel centered on Daniel Craig's Southern detective Benoit Blanc investigating a new case. The filmmaker added that he was eager to make the pic quickly, ideally in the next year."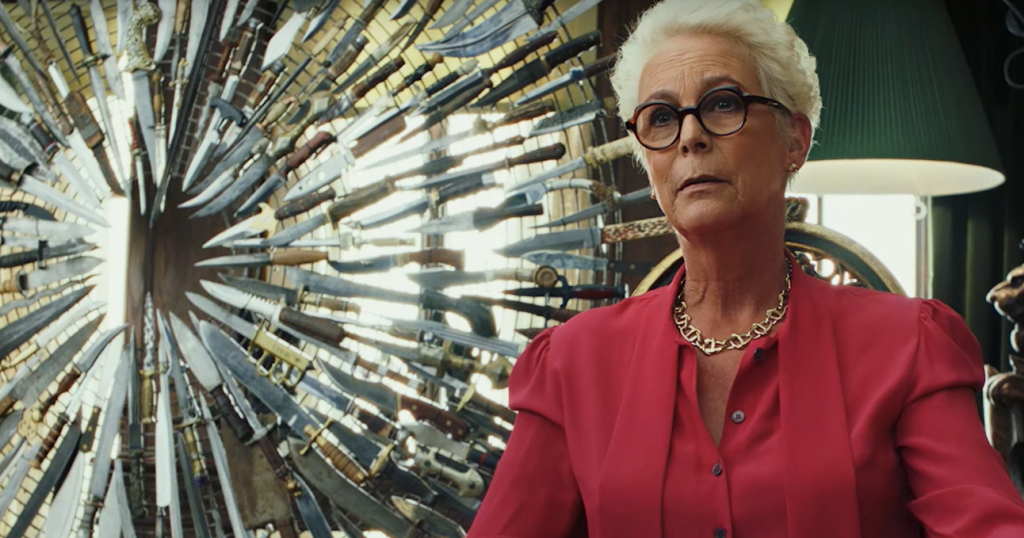 So, yes, it seems like Daniel Craig could be jumping right into a new movie franchise after he leaves James Bond this year. It's clear that Johnson's film has a lot of affinity for murder mystery icons akin to Hercule Poirot, Miss Marple, and Jessica Fletcher. So it would seem almost too natural that Johnson would want to carry on the quirky cases of detective Benoit Blanc in a mystery saga.
The only question now is what kind of murder mystery Johnson will pursue next. "Knives Out" hit all the right notes for not only boasting an impressive, all-star ensemble but also being a very timely story that resonated with the political landscape. Will the next film be just as stellar? Hopefully, we won't have to wait too long to find out.