It seems that all has been quiet on the Disney front when it comes to the Hawkeye series over the last few months. 
However, that seems to be changing soon thanks to fan-favorite Jeremy Renner. It appears that Renner is poised, once again, to bring his iconic character of Clint Barton to the small screen.
Although at present not much is known about the series, Renner has been teasing that he is beginning his prep required for the series. This would seem to indicate that filming may still be on track to start sometime this year.
In a recent post to his personal Instagram story, Renner posted the logo for the series, which we have already seen. However, when Renner took to Instagram with the logo this time around, he chose to tease fans a little with a caption that simply said—time to start stretching.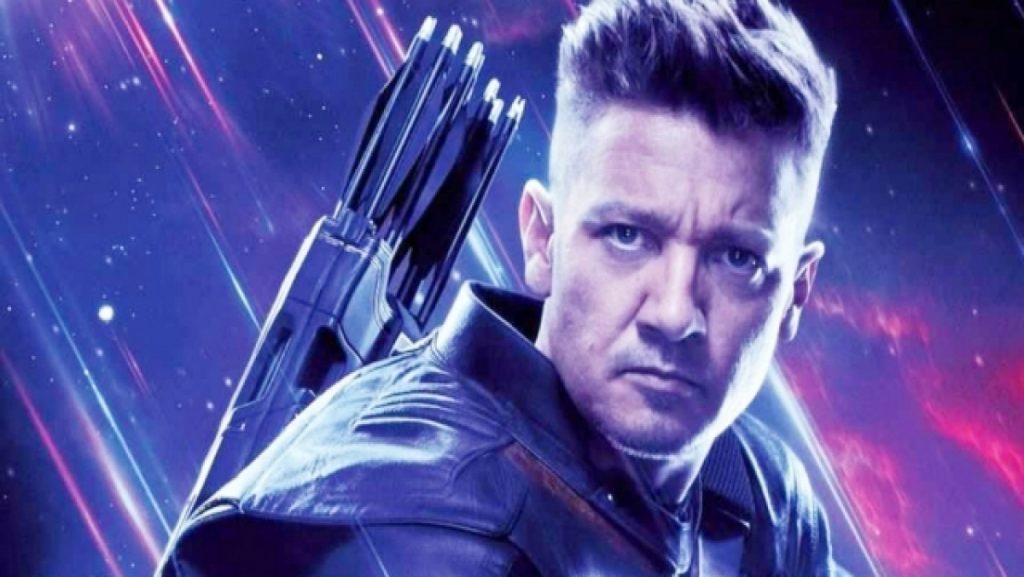 During last year's San Diego Comic-Con (SDCC) the news was first confirmed that the Hawkeye project would happen. The announcement was included in the reveal of Marvel Studio's plans for Phase 4 of the overall MCU plan.
Unlike its predecessors Daredevil and Agents of S.H.I.E.L.D., which loosely connected to the MCU movie franchise, Hawkeye will be heavily connected to the movies, and as such, will feature many of the characters the fans have come to know and love.
Although Renner has portrayed the character of Clint Barton, aka Hawkeye, since as far back as the original Thor film, he has yet to be featured in his own solo outing.
With the series plot being kept pretty much under lock and key at this point, we do know that the character of Kate Bishop will be introduced. Fans of the comics may remember that Bishop took up the Hawkeye mantle from Clint Barton.