Anyone familiar with the history of how some of the most iconic movies of the 20th century were produced will know the name, Robert Evans. The man went from being a lackluster actor in Hollywood to the revered producer of "The Godfather," "Chinatown," "Serpico" and many other notable films. If you somehow had never heard of him up until now, check out the autobiographical film "The Kid Stays in the Picture" to hear all about his wild ride of a life.
And now that ride is over. Evans has passed away at the age of 89. He's behind an amazing legacy considering he had a prolific run as a producer, with notoriety only second to the still-alive Roger Corman. Though his early days seemed tough with selling women's apparel and appearing in forgettable films (Does "The Fiend Without a Face" sound familiar to anyone anymore?), he put an absurd amount of work into becoming a producer. In his documentary, he tells the tale of how he struggled to keep Paramount in business by trying to pitch both "The Godfather" and "Love Story" in the same promotional video. He also speaks about his trouble with women, drugs and getting back into the game after rehab. The last film he ever produced was the romantic comedy "How to Lose a Guy in 10 Days."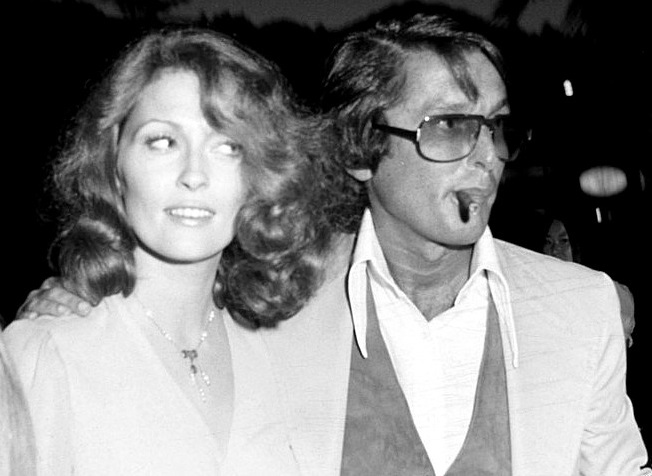 Evans has made appearances in animation. He guest-starred on "The Simpsons," playing himself in a Charlie Rose interview the Homer hallucinates. In this sequence, Evans would say the line, "I said to myself, 'Evans, you forgot Hollywood rule #1. Kill Homer Simpsons.'" Going even further, Evans would have his own animated series entitled "Kid Notorious," where he played an exaggerated version of himself that would often butt heads with cartoonish versions of Francis Ford Coppola and other talents.