Now that the weather is getting colder, a steaming cup of hot cocoa is a great choice for a drink on a cold day. Or a wonderful hot cocoa flavored roll, complete with marshmallow frosting. Pillsbury is jumping on the limited edition flavor craze for holiday baking and is bring back hot cocoa rolls, which are hot cocoa flavored cinnamon rolls minus the cinnamon.
These limited edition treats are currently available at stores like Target, Kroger and Walmart across the country, and there is no end date for when they will stop being sold. Each container holds five individual large rolls with a small cup of marshmallow flavored icing, so the taste will mirror the taste of a nice hot cup of hot cocoa.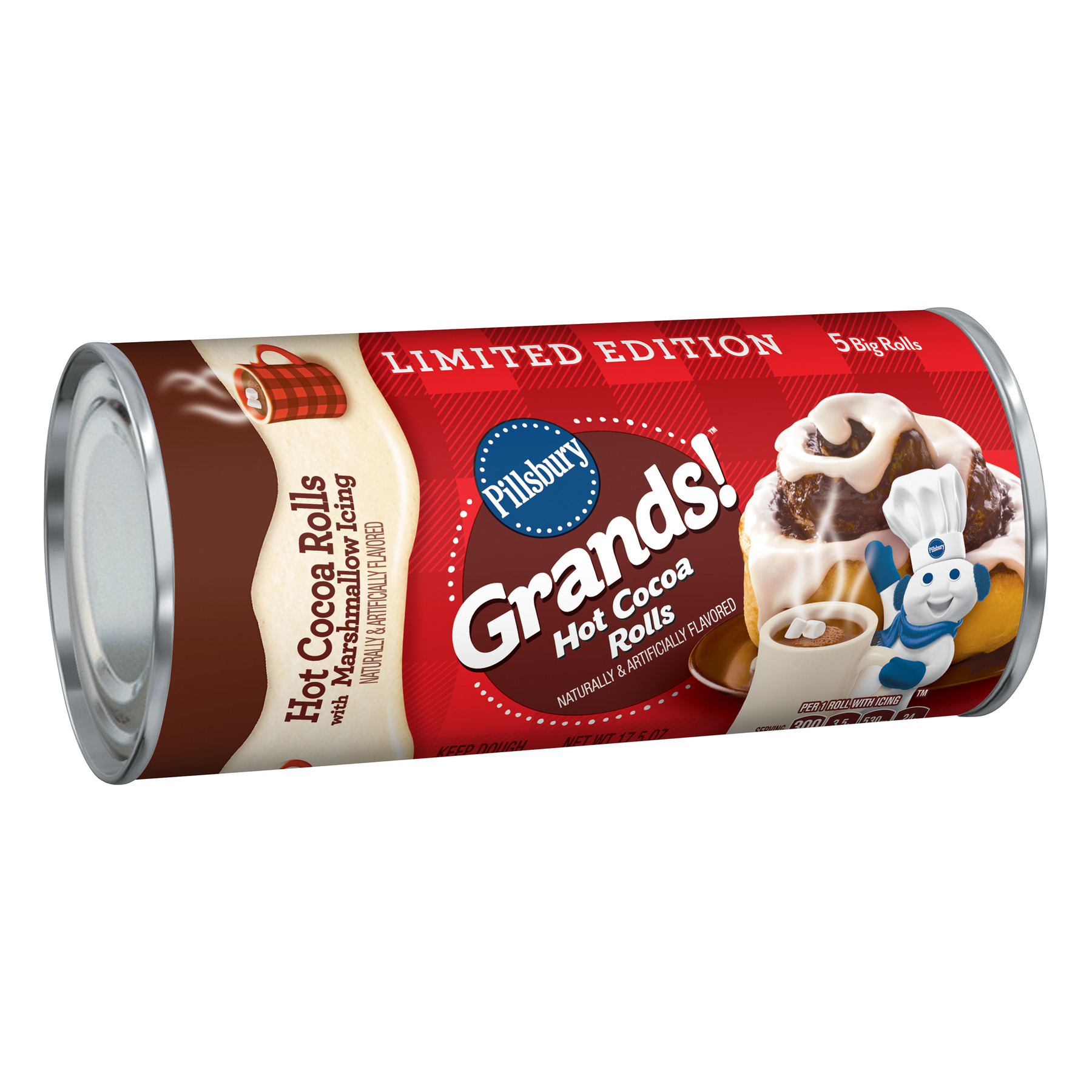 This year, the rolls will only be available in the grand size, not as mini rolls or regular sized rolls. Pillsbury has also announced that the retail price of the new flavor will be $3.89, at least in the stores. Limited edition flavors tend to pop up online but they tend to be higher in price as well.
This hot cocoa flavor has also been released by Pillsbury in the past, and it returns this year as hot cocoa seems to be the new "hot" flavor for the 2018 holiday season. Both M&M's and Hershey Kisses have released cocoa flavored chocolates as well.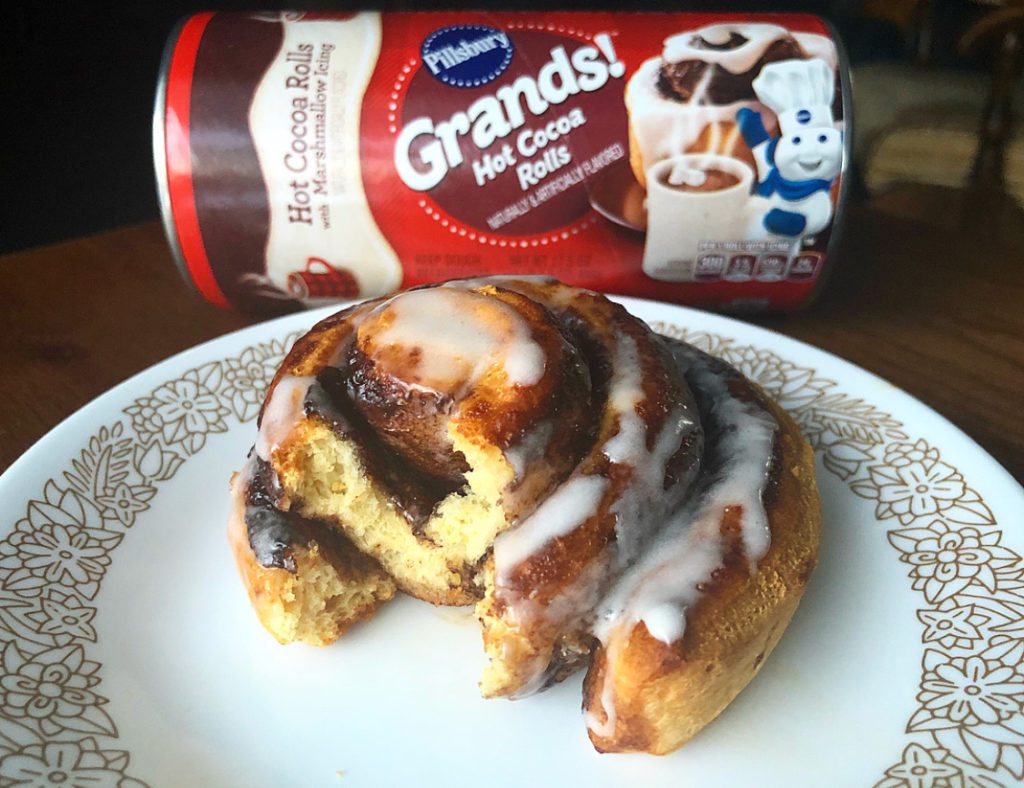 So far, these hot cocoa rolls have received mixed but positive reviews online, as people realize it's a rolls with chocolate inside of it and not a full on chocolate roll. It's a cross between a breakfast food and a dessert.
For an added experience, consumers can eat the tasty treats with a steaming cup of hot cocoa as well. This new hot cocoa flavor will be a favorite of chocolate lovers across the country and a great meal for a chilly day.