Only during the summer can we have a box office showdown of Marvel superheroes and computer-animated animals with such fierce competition. Both were vying for the top slot of the weekend and the winner may surprise you.
Even though it was competing with a Marvel property, "The Secret Life of Pets 2," the sequel to the animated pet comedy from Illumination Studios ("Despicable Me") came out on top. The animated adventure featuring the voices of Patton Oswalt, Kevin Hart, and Harrison Ford grossed $47 million for its first weekend. That's a relatively good opening, though Illumination is known for somewhat stronger debuts. That being said, it's still many millions ahead of Fox's "Dark Pheonix," the fourth entry in the X-Men prequel ensemble films. The superhero epic starring the likes of Sophie Turner, Jennifer Lawrence, and James McAvoy went on to gross $33 million at the box office, making it the lowest debut for an X-Men movie to date. This doesn't exactly mean the end of X-Men movies, however, as Fox was recently purchased by Disney, who is planning on reworking all the previous Marvel properties produced by Fox. Still, this is most likely the last we'll be seeing of this cast from this franchise.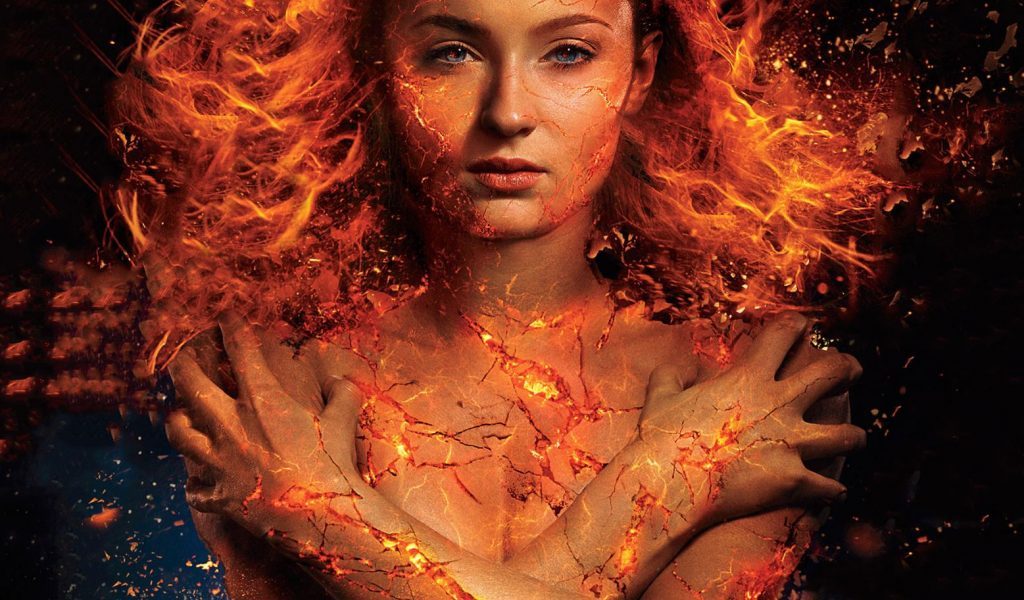 A few films debuted out of the top 10 but they're worth keeping an eye on if you look at how much they initially made. "Late Night," a new comedy starring Emma Thompson and Mindy Kaling, debuted in four theaters for the weekend, making $249,654. For a better idea of why this is such a big deal, this number means the average gross the film made a theater was $62,414. For reference, "The Secret Life of Pets 2" grossed $10,329 a theater. Also debuting low but quickly becoming the talk of the town is the drama "The Last Black Man in San Francisco," hitting at #18 for its first weekend in seven theaters, making an average of $32,963 a theater.
Check out the full top 10 box office weekend results below:
The Secret Life of Pets 2 ($47,110,000)
Dark Phoenix ($33,000,000)
Aladdin ($24,500,000)
Godzilla: King of the Monsters ($15,540,000)
Rocketman ($14,000,000)
Ma ($7,820,000)
John Wick: Chapter 3 – Parabellum ($7,400,000)
Avengers: Endgame ($4,800,000)
Pokemon Detective Pikachu ($2,980,000)
Booksmart ($1,577,259)