When reports claimed that Johnny Depp, the actor that brought iconic character Jack Sparrow in the Pirates of the Caribbean movies to life, had divorced his then actress wife Amber Heard, fans were confused.  Then, when Heard claimed that Depp had been abusing her, fans were outright astonished.
For the better part of two years, Depp and Heard had their private lives play out in public, as well as the washing of their dirty laundry. Granted, the couple was only married for two years, the ongoing circus that is their divorce still motors on today.
The reason for the divorce—Heard claimed that Depp abused her. When then news broke, the fans flipped. There was a petition by a group of fans that demanded that Depp, as a result of the abuse accusations, be removed from his Pirates role of Jack Sparrow. And, as fate would have it, the studio took the side of the fans and fired Depp.
New light, however, has been shed on the entire situation, as recently released audio recordings indicate who the actual abuser in the relationship was—that being Heard herself. 
Depp recently admitted that Heard was the abuser in the relationship.  As many would have claimed that Depp was only saying this to save what little was left of his career, they would be wrong.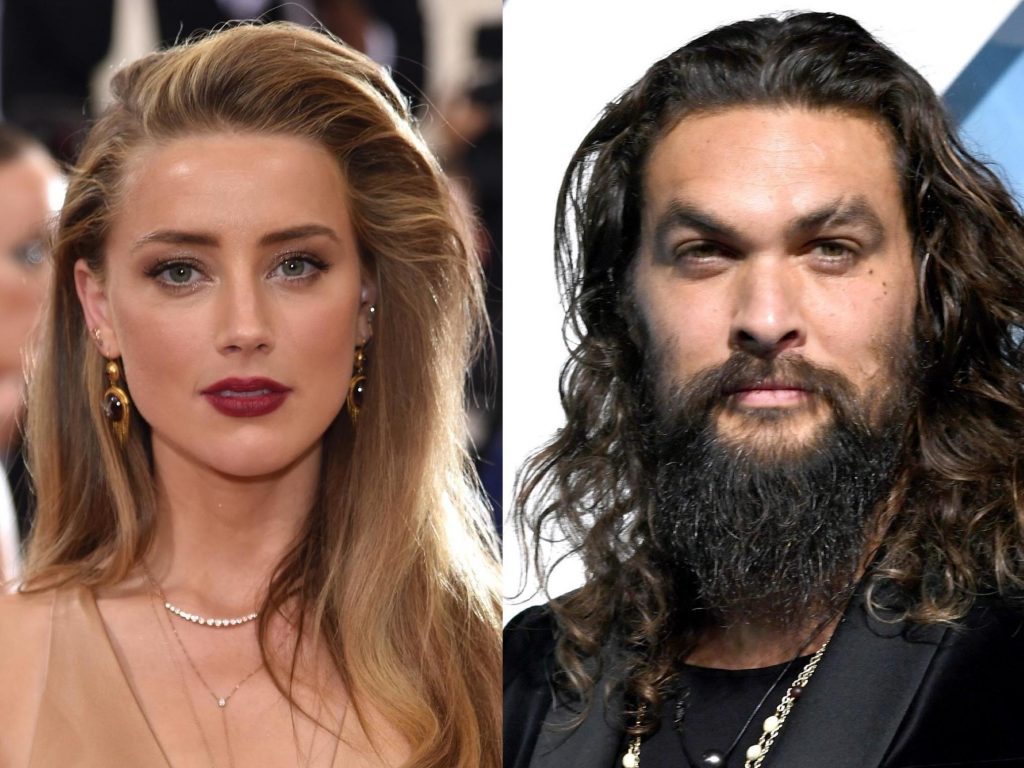 An audio recording exists in which Heard admits to having hit Depp, making her the perpetrator, not him.  As a result of this newfound information, it seems a petition is being circulated to have Heard removed from her character in the Aquaman franchise. 
Quite simply, fans feel if Depp lost his role for allegedly abusing Heard, then she should also lose her role in Aquaman 2.
The petition, which many expect will do little to sway Warner Brothers to the right thing, has already collected its benchmark goal of 300,000 signatures. It is now reaching for a goal of obtaining 500,000 signatures.
Although the goal is a lofty one, it is suspected to do little to convince WB to fire Heard. However, fans can make sure their voice is heard by boycotting the film when it releases.