They say a picture is worth a thousand words–especially when it's taken with a high-powered, high frame-rate DSLR camera.  Let's just say these cameras were in the right place at the right time.  From (embarrassing) clothing malfunctions to close calls with severe injury, these amazing photos captured in the blink of an eye show some of the best, worst, strangest (and sexiest!) moments in recent sports history.  Click below to open up this crazy gallery!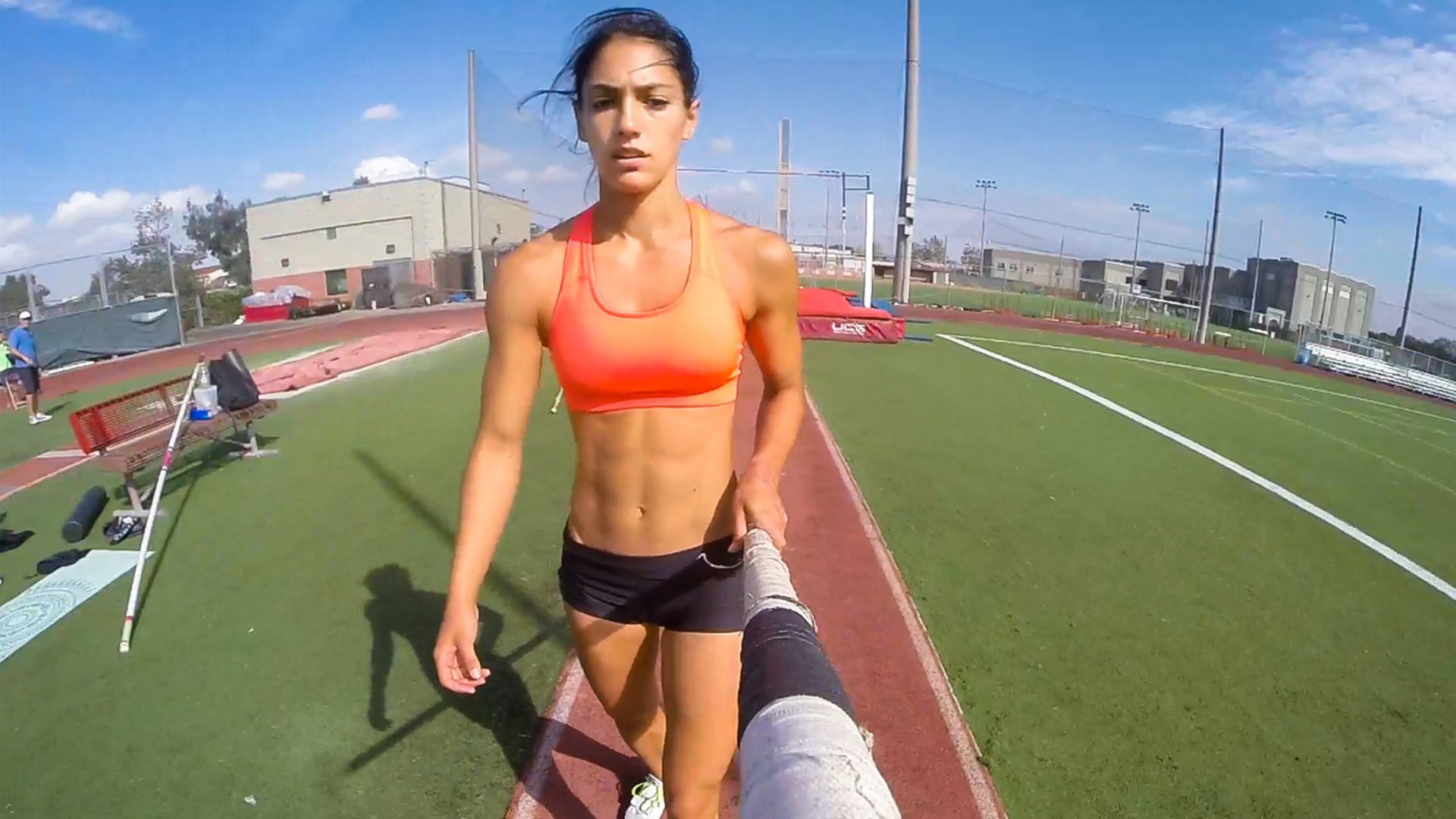 Maybe Don't Hit Like A Girl
If this is what it looks like to hit like a girl, we'll pass on the getting hit part.  UFC fighters like these two show that their sport is one of pain and distress where both participants get beat up, but only one gets a reward for their efforts.  In this case, it looks like one woman is giving the other a chiropractic adjustment.
Bull Riders Wanted: Concussions Expected
When you're a bull rider, you expect to get bucked off.  Still, no one prepares you for how much it can hurt.  Also, dirt is unforgiving.  Because of this, concussions are pretty much expected.  This particular bull rider has already hit the dirt at least once in the past.  His face says it all.