Did you know that if you bought $100 USD worth of Bitcoin in 2010 you would be sitting on a $5,000,000 (yes, million) fortune.   Let that sink in.  Then keep reading.
The digital cryptocurrency Bitcoin was launched in 2008 and was the first of its kind. The idea of establishing a purely "decentralized" digital currency without a single administrator meant that it is easier for people to exchange or transfer money using a universal currency, with no need for banks and government.   In other words: think of bitcoin as virtual gold, with a finite supply and and exploding demand.
When it first started, the value of bitcoin was a fraction of 0.01.  In December 2017, the value of a single bitcoin reached as high as $19,500 USD (or roughly $15,000 Euros). This is the reason why those who invest in bitcoin have rapidly become millionaires (and even some billionaires).  So, who are these people?  Get ready for some surprising names and stories!
#10:  Erik Finman, Normal Teenager, – $4 million USD
At a tender age of 18, Erik Finman is considered as the youngest bitcoin millionaire. He started investing in bitcoin in 2011 when the value was just $12 per coin. Through selling e-commerce goods and using the money to buy more bitcoins, he currently now has 403 bitcoins (that is equivalent to around $3.8-4 million). But aside from bitcoin, he also has smaller investments in other types of cryptocurrencies.  At such a young age, Erik Finman was able to form a massive nest egg.   Wise move, kid. He definitely made his parents proud of him and is the poster-child for a generation of younger people looking to invest in Bitcoin.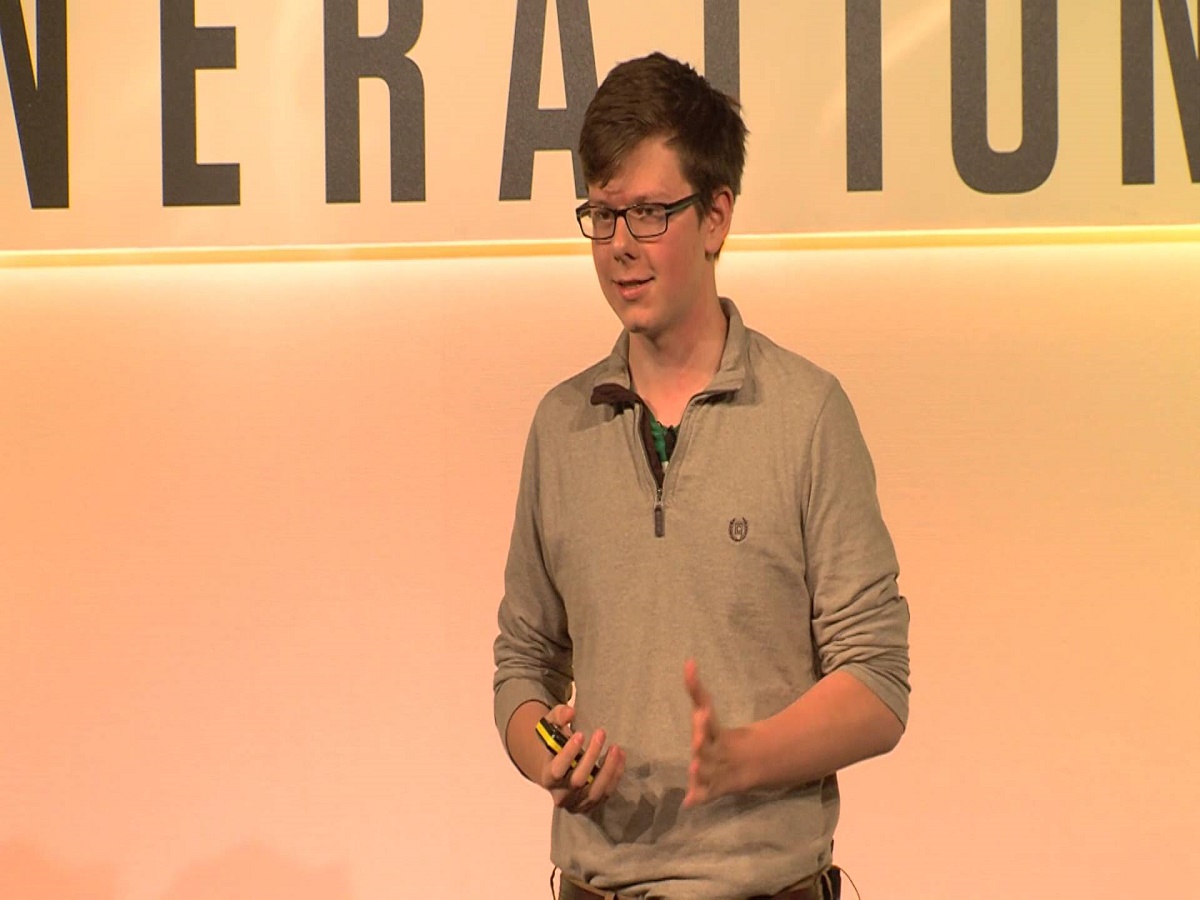 #9:  Rapper 50 Cent – $9 million
Yes, that 50 Center.  Rapper 50 Cent began accepting bitcoin as a payment method for his 2014 album "Animal Ambition", which garnered him around 700 bitcoins that has an estimated value of $8-9 million. In the past, he was accepting payment through the payment processor BitPay. At first, his bitcoins only amounted to $400K but he kept it in his bitcoin wallet and forgot about it.  He never converted his bitcoin back into cash only until recently to his pleasant surprise. With this move as well as his success, this pushed other musicians to make similar moves. Singers Bjork and Mastodon recently announced that their albums are now available to buyers using different cryptocurrencies.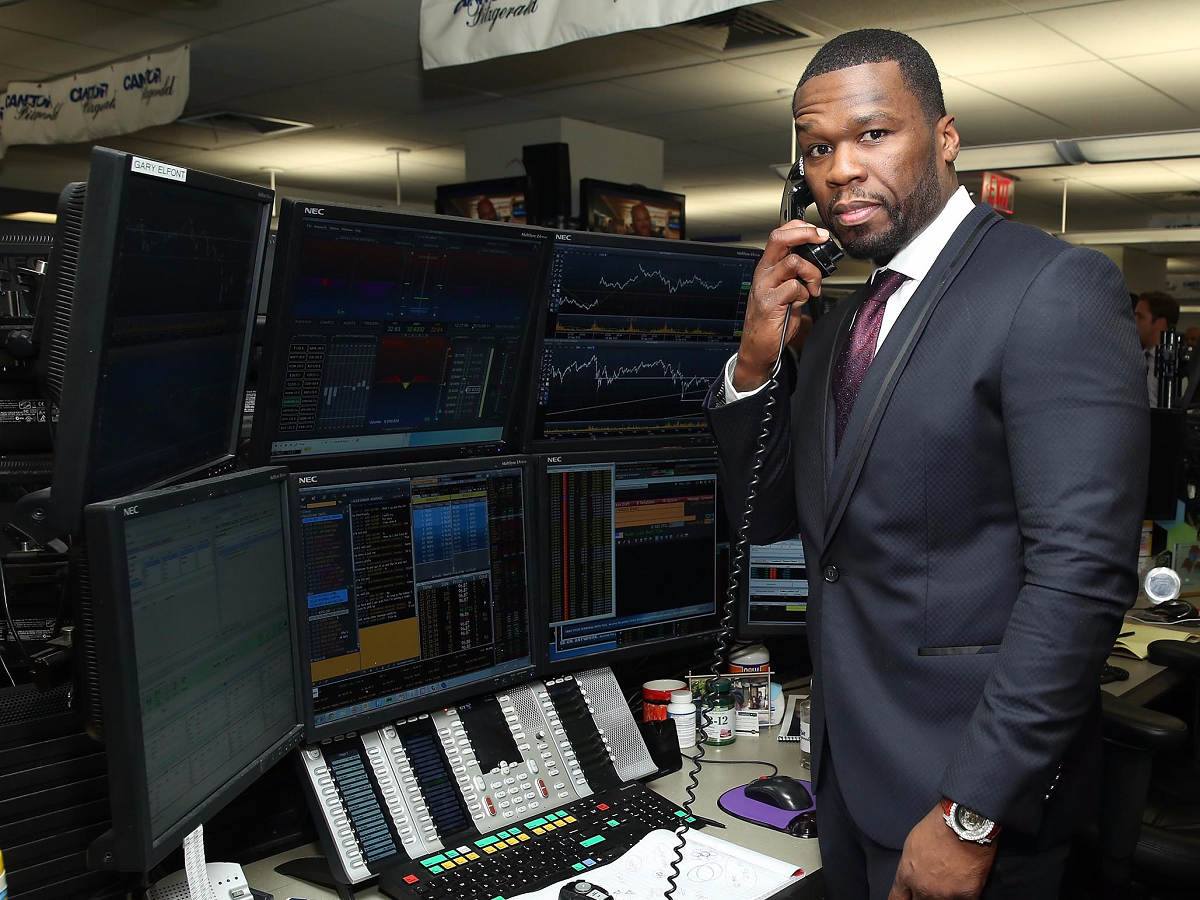 #8:  The Winklevoss Twins, co-founders of Facebook – $1 Billion…Each.
Cameron and Tyler Winklevoss (of Facebook fame) have launched several business ventures using bitcoin. In fact, their bitcoin investments sit at a combined $2 billion, give or take The combined net worth of the twins is around $2 billion from all of their ventures and investments. They invested around 1.5 million to bitcoin exchange startup, BitInstant, in 2013. They also founded the Winkdex in 2014, which is a financial index that tracks the average price of the digital cryptocurrency. They also founded their very own cryptocurrency exchange in 2015 called Gemini.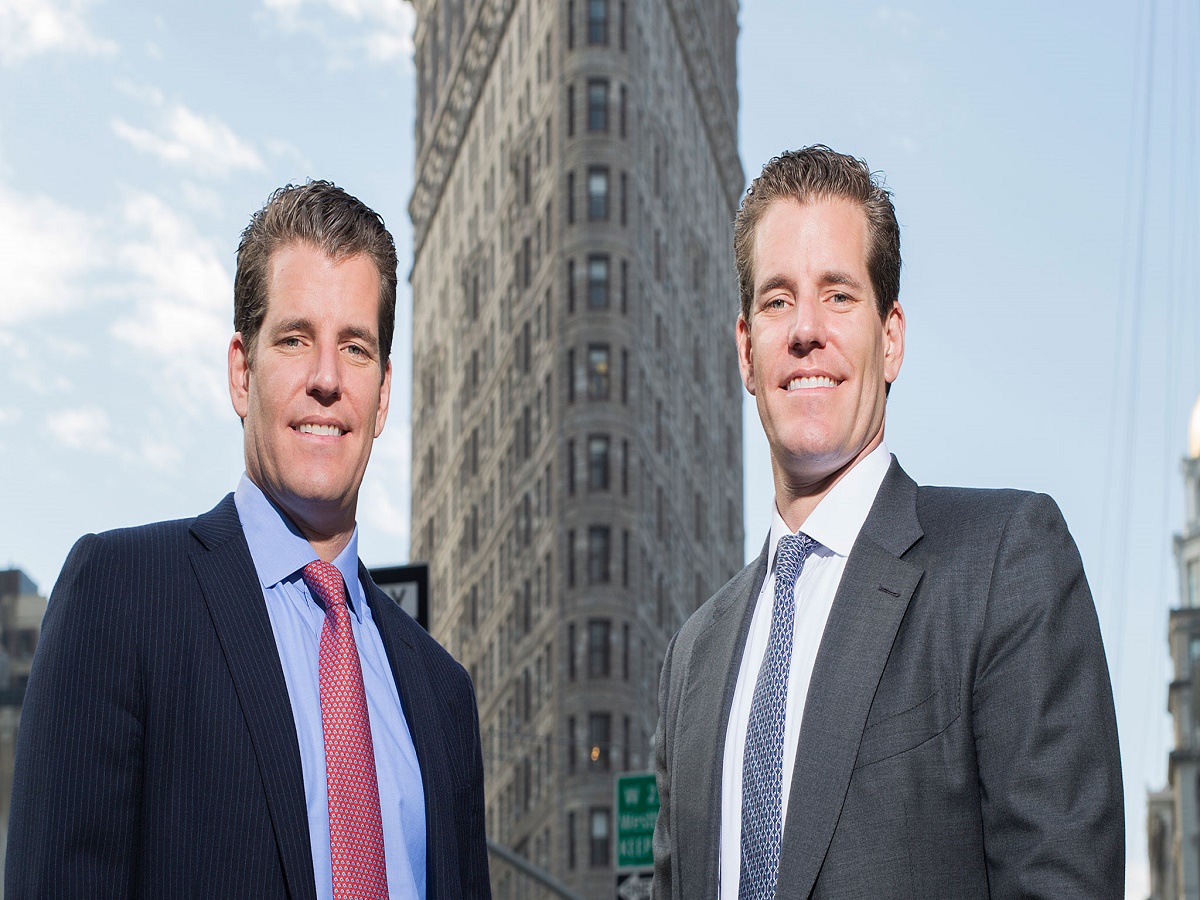 #7:  Dave Carlson, Software engineer – $35 million
Dave Carlson worked as a software engineer for Microsoft. After resigning from Microsoft, he established is company MegaBigPower from his basement after discovering bitcoin in 2010. He used his company to mine on an industrial scale. He reported having made more than 8 million from this venture. Soon after, his brainchild company was acquired by GigaWatt. Today, he is the CEO of GigaWatt that is a blockchain hosting and servicing center for mining hardware. He is working on how to supercharge his new company using more capital and a bigger team to deliver bitcoin to the masses. He is currently worth around $35 million in bitcoins.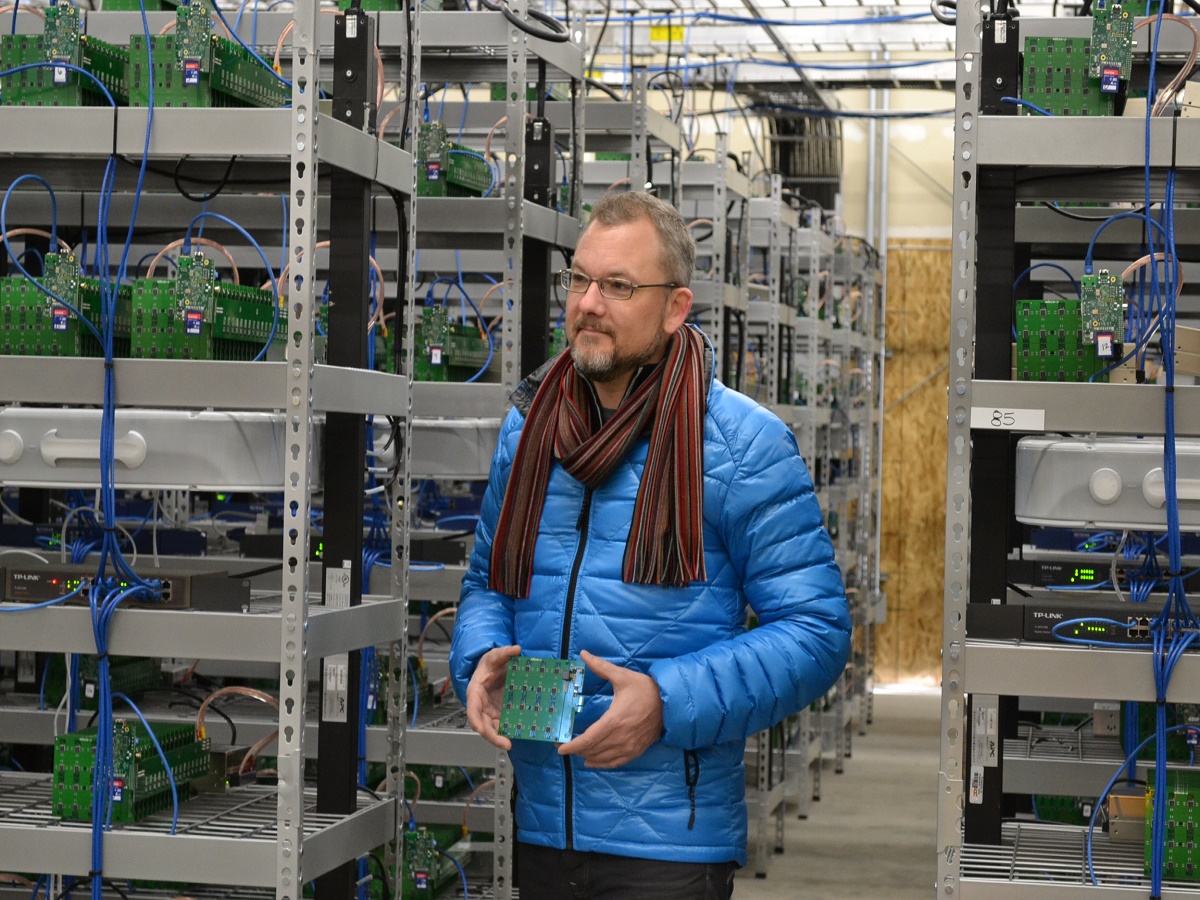 #6:  Charlie Shrem, Entrepreneur – $45 million
Dubbed as one of the most influential of all bitcoin millionaires, Charlie Shrem is an American entrepreneur and a passionate bitcoin advocate. In 2011, he co-founded the start-up company called BitInstant. He is also a founding member of the Bitcoin Foundation. Unfortunately, BitInstant closed in 2014 when he was accused of money laundering through the online black market The Silk Road. In the past, he bought a large quantity of bitcoin when the value of the cryptocurrency was still low and traded it when the value reached its highest. Today, he is back in the bitcoin world. His firm, Intellisys Capital, sells investment portfolios in blockchain companies.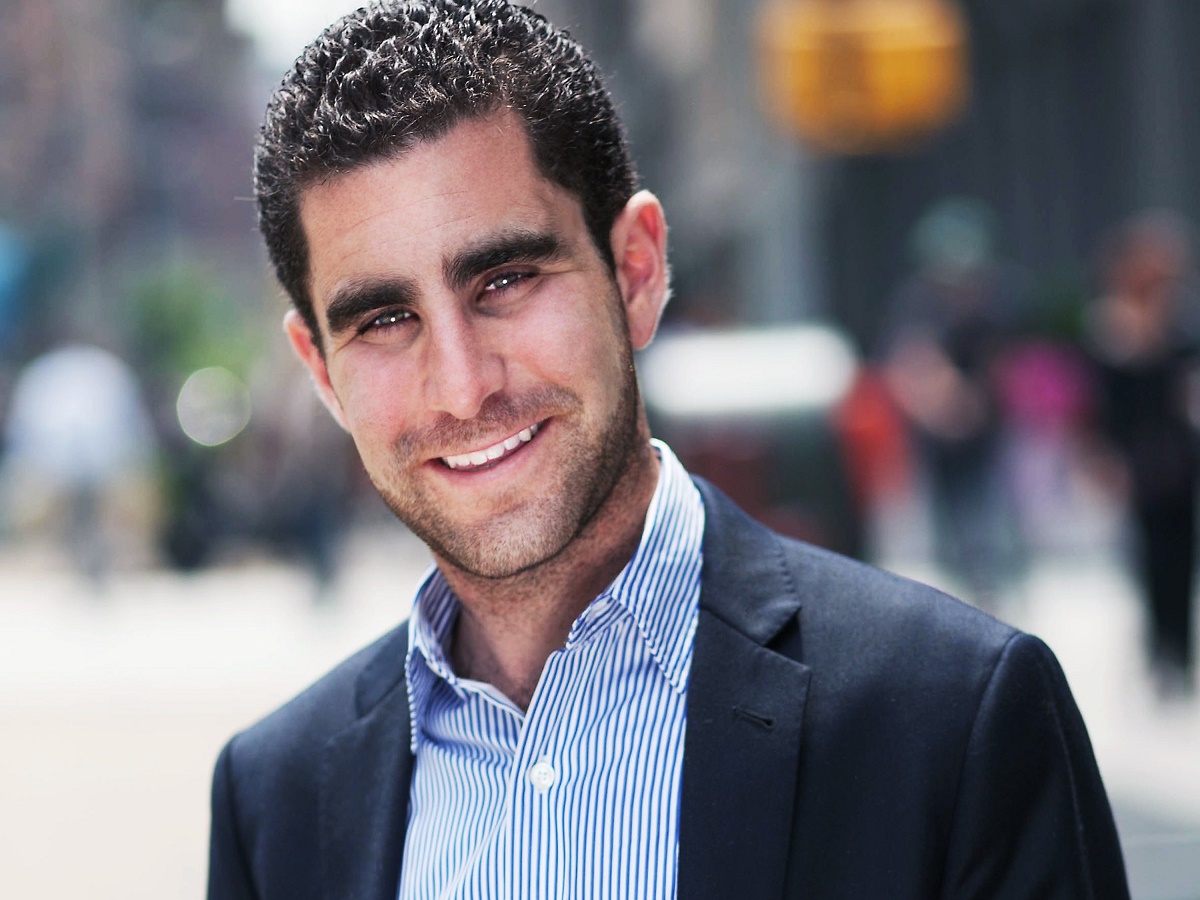 #5:  Ross Ulbricht And The FBI- $100 million
While bitcoin has many benefits, it also has its own sinister side. The anonymous nature of this cryptocurrency makes transactions impossible to crack. This is the reason why several black markets appeared online selling drugs, guns, and illegal contrabands in exchange for bitcoin payment. Ross Ulbricht is the real name of Dead Pirate Roberts who created The Silk Road where people can buy anything illegal using bitcoin. The FBI tracked him down and sentenced him to life imprisonment for money laundering, narcotics trafficking, and hacking. But before he was arrested, he made millions with bitcoin. The FBI seized over 144,000 bitcoins so technically the largest bitcoin wallet in the world belongs to the FBI instead of Ulbricht.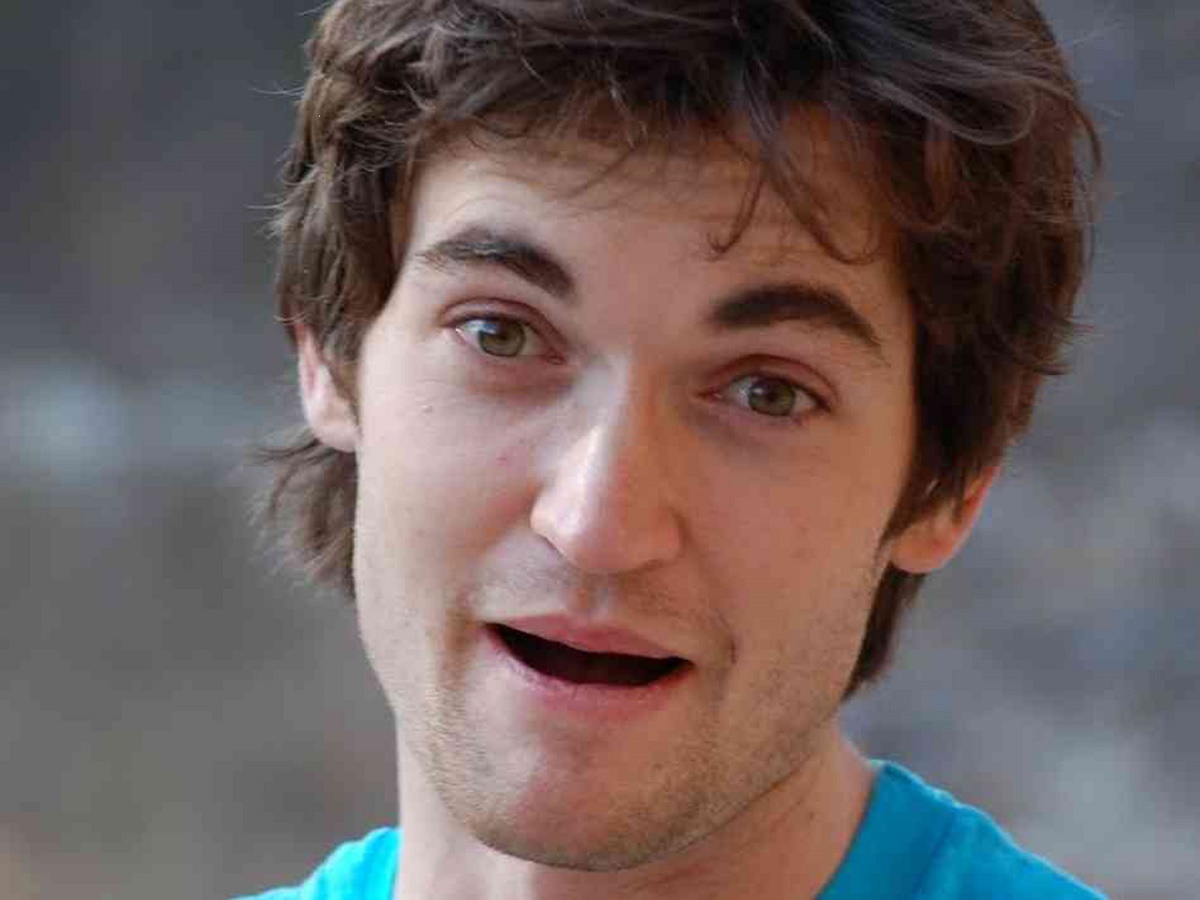 #4:  Jack Dorsey, CEO of Twitter – $3.4 Billion
Jack Dorsey is the CEO of the mobile company Square that has been accepting bitcoin payment since 2014. As the CEO of Twitter as well, he is using Twitter as a platform to spread the word about bitcoin. But the company is eyeing more revenues as it offered an additional feature in the app that allows the customers not only to buy but also hold bitcoins. He personally admitted that he invested in bitcoin as well but never revealed the amount. While hit cryptocurrency holdings are not publicly known, we can only assume that he invested a lot considering that his company handles a lot of bitcoin payments daily.
#3:  Barry Silbert, Venture Capitalist – $268 million
Barry Silbert is a venture capitalist as well as the founder of the Digital Currency Group. His company invests in some blockchain technology-based startups. He is also one of the earliest proponents of bitcoin. He amassed about 48,000 bitcoins out of the 50,000 bitcoins auctioned by the US Marshals Services in 2014 (from the money seized from online black market The Silk Road nabbed by the FBI). When he bought the auctioned bitcoin, the value was still worth around $250. Today, his bitcoin wealth is equivalent to $268 million. This makes him one of the richest men in terms of bitcoin wealth.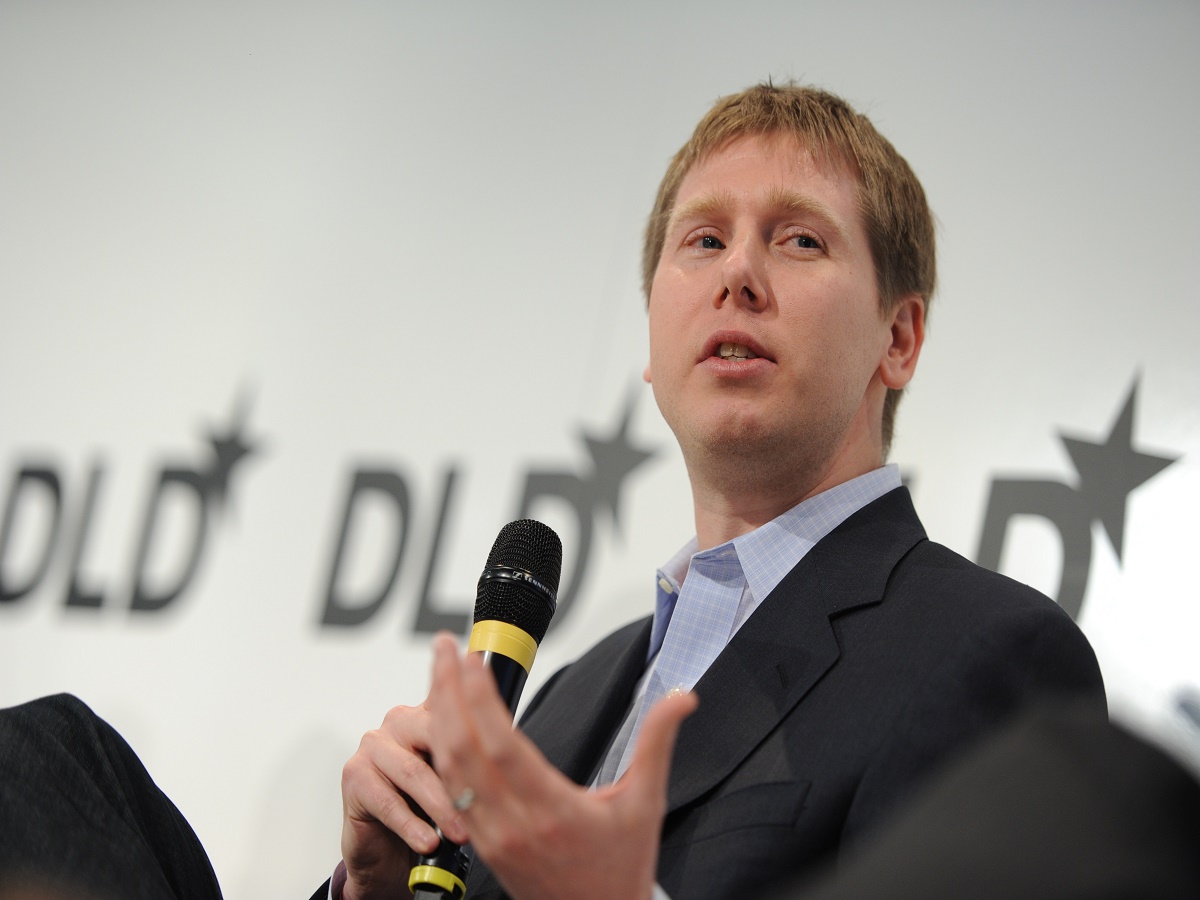 #2:  Tim Draper, Venture Capitalist – $1 billion
Tim Draper is a venture capitalist that made headlines for buying 30,000 bitcoins in 2014 from the same government auction that Barry Silbert joined. The worth of his purchase then was $19 million. Today, the total value of the bitcoin is worth around $450 million. He also has other investments using other cryptocurrencies such as Tezos and is very optimistic about the future performance of cryptocurrencies. His backing up of other cryptocurrencies made his overall net worth exceed more than $1 billion thus making him the richest in terms of digital cryptocurrency investments.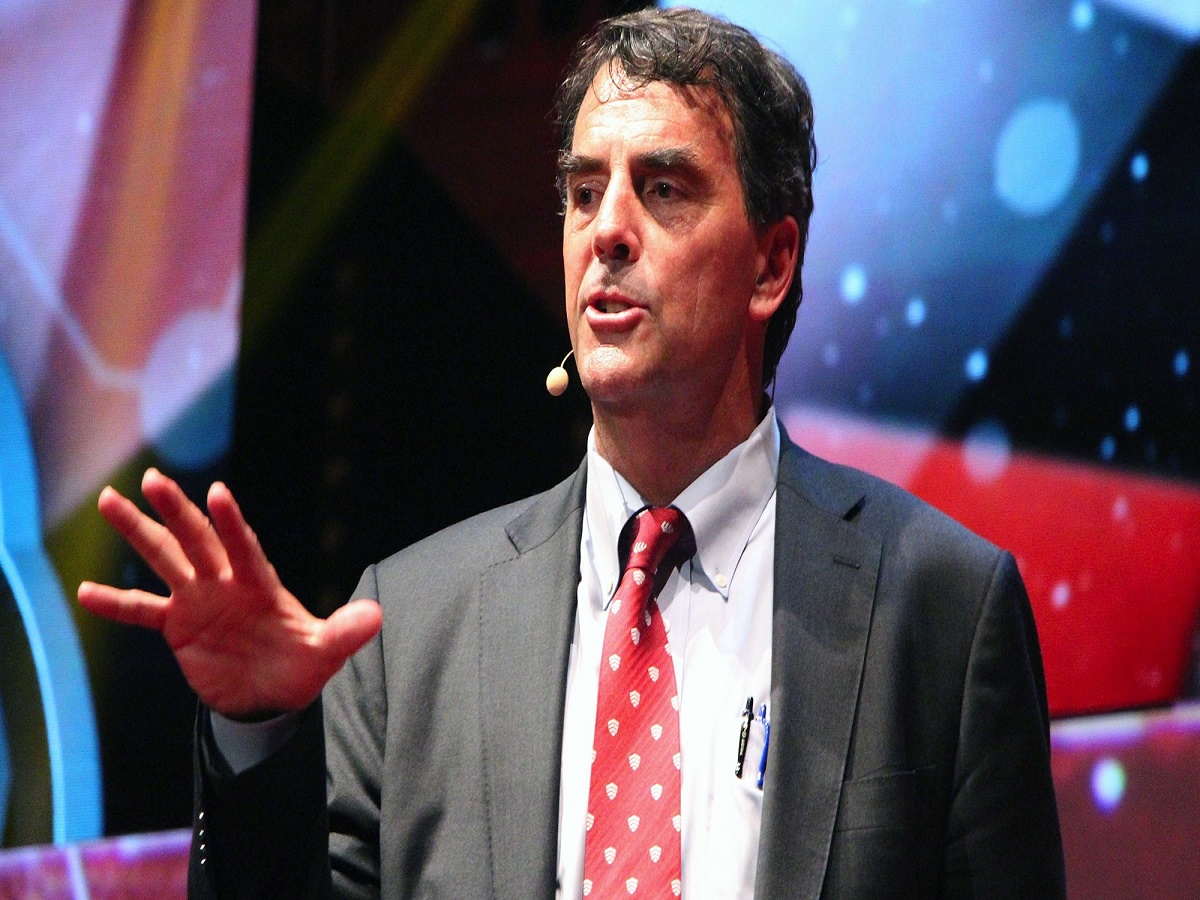 #1:  Hopefully you (and me).
It's never too late!
In fact, many analysts believe Bitcoin will be sitting between $30,000 and $100,000 USD per coin by December 2018.   Bitcoin has grown year over year since it's inception, and with increasing demand and decreasing supply, the future looks amazingly bright for bitcoin.  In 2017 alone, the value of 1 bitcoin increased 20-fold.
There are 2 big misconceptions about bitcoin.  First, with Bitcoin you don't have to buy an ENTIRE coin — you can buy a fraction of a coin, whether it be $1, $25 or $250 or more.  And second, bitcoin can be purchased quickly and easily using any traditional payment method such as credit card, debit card or bank transfer.