Peloton announced early last week that it would be resuming its live workout classes. 
The announcement came after the famous exercise company closed its studios on April 3rd, due to an employee reportedly testing positive for the coronavirus COVID-19.
Instructors will now be streaming their classes from their homes. This is a format that Peloton members started requesting just shortly after the nation's cities started shutting down nonessential businesses across the US.
Peloton planned on its classes to begin again this past April 22nd, with the apps for bike and treadmill.  Also on the list of startups were cycling, running, strength training, and yoga.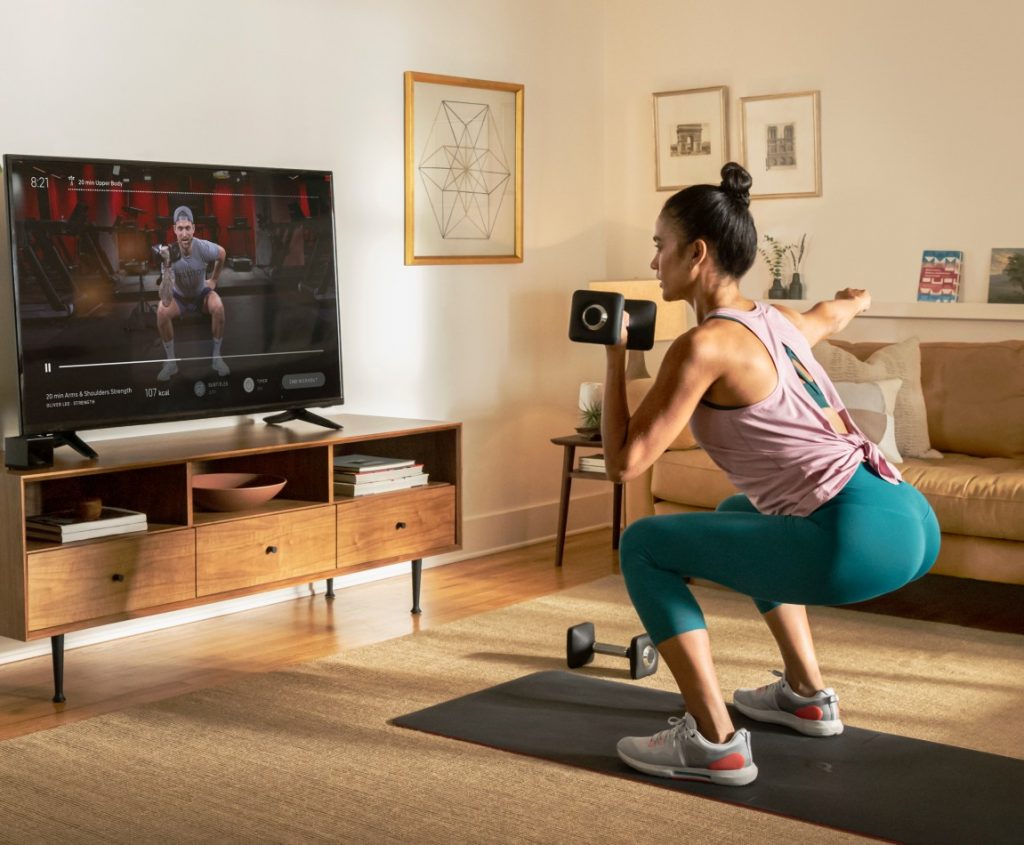 Two and three new live classes can be expected to be available to users.  The focus on restarting will be on morning classes; however, the company has promised to resume its "prime time" live evening classes in the next few weeks.
In the short few days after most nonessential businesses were closing across the US, Peloton remained firm. They were the only fitness company still offering their live streaming classes from New York City from a closed set.
Other fitness companies, such as SoulCycle and FightCamp, had chosen to slowly offer content that was pre-taped and already in post-production. Yet other instructors decided to live-stream their classes on such platforms as YouTube, Facebook, and even Instagram.
One fitness company, Tonal, went so far as to let their instructors to film various workouts from their own homes, and then proceed to upload those videos onto the company's platform.
Initially, Peloton indicated that live production at their London and New York studios would be held off until April 30th. However, it is felt that this new format of videoing the workouts will become the new norm, at least until cities are able to reopen fully again, and the states lift their bans.