With a lot of time to kill during the quarantines of the Coronavirus pandemic, a lot of topics have been cropping up on social media. One such subject that was unearthed in the many threads of movie discourse was that of the Marvel Cinematic Universe and which film was the worst in the 20+ movies that have since debuted. Though there's been plenty of debate, many seem to be arguing that Thor: The Dark World, the 2013 fantasy adventure sequel to 2011's Thor, was the weakest entry. And it seems that a certain director would also agree.
Patty Jenkins, the director of 2017's blockbuster hit Wonder Woman, spoke up about her experience on how she almost landed the job of director on the Thor sequel. In fact, as she revealed in an interview with Vanity Fair, not directing may have actually saved her career.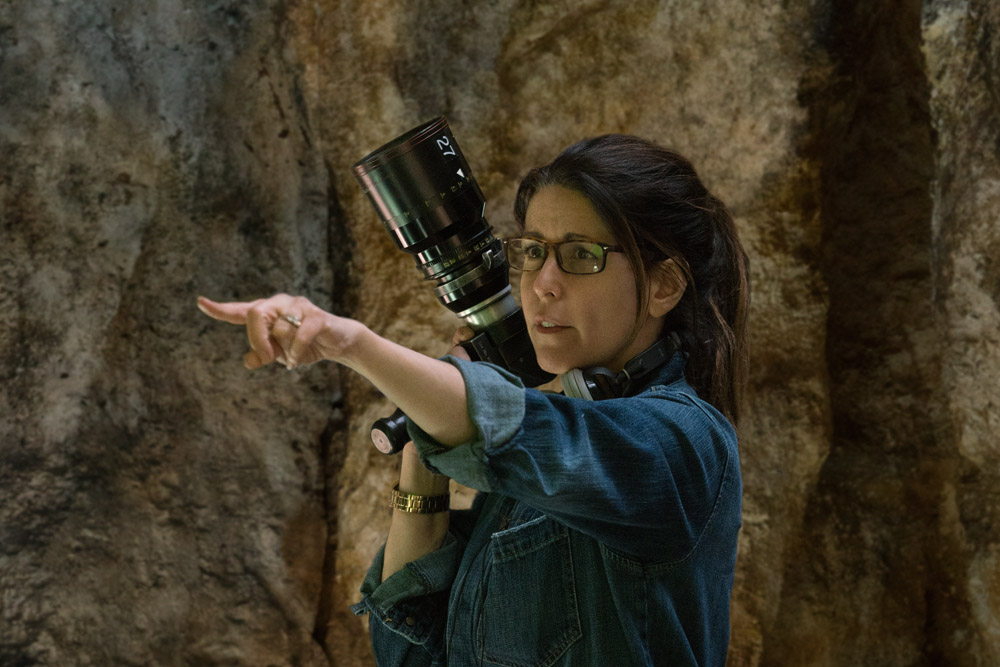 "I did not believe that I could make a good movie out of the script that they were planning on doing. I think it would have been a huge deal—it would have looked like it was my fault. It would've looked like, 'Oh my God, this woman directed it and she missed all these things.' That was the one time in my career where I really felt like, 'Do this with [another director]and it's not going to be a big deal. And maybe they'll understand it and love it more than I do.' You can't do movies you don't believe in. The only reason to do it would be to prove to people that I could. But it wouldn't have proved anything if I didn't succeed. I don't think that I would have gotten another chance. And so, I'm super grateful."
Ultimately, directing duties for Thor: The Dark World fell to Alan Taylor. And while the film still made a profit, it failed to impress most critics, boasting one of the lower scores of the MCU. That being said, Jenkins still appreciated the opportunity to direct the film:
"I really have nothing but positive things to say about Marvel, because, honestly, they gave me that chance in the first place and it was not en vogue to do so."
Patty Jenkins has directed the Wonder Woman sequel, Wonder Woman '84, currently with a release date set for this August.