Animated films are quickly becoming a big money-maker at the box office. I'm sure we don't have to mention how much Pixar dominates with 2018's "Incredibles 2" breaking records and 2019's "Toy Story 4" performing just as well. Disney's animation division continues to conquer the Thanksgiving box office as well with such films as "Moana" and "Ralph Breaks The Internet" have done quite well. But let's not forget Illumination Entertainment which, on surprisingly low budgets, have made such blockbusters as "Despicable Me" and "Minions." Even Warner Bros is charging ahead with their animation division after the wide appeal of "The LEGO Movie."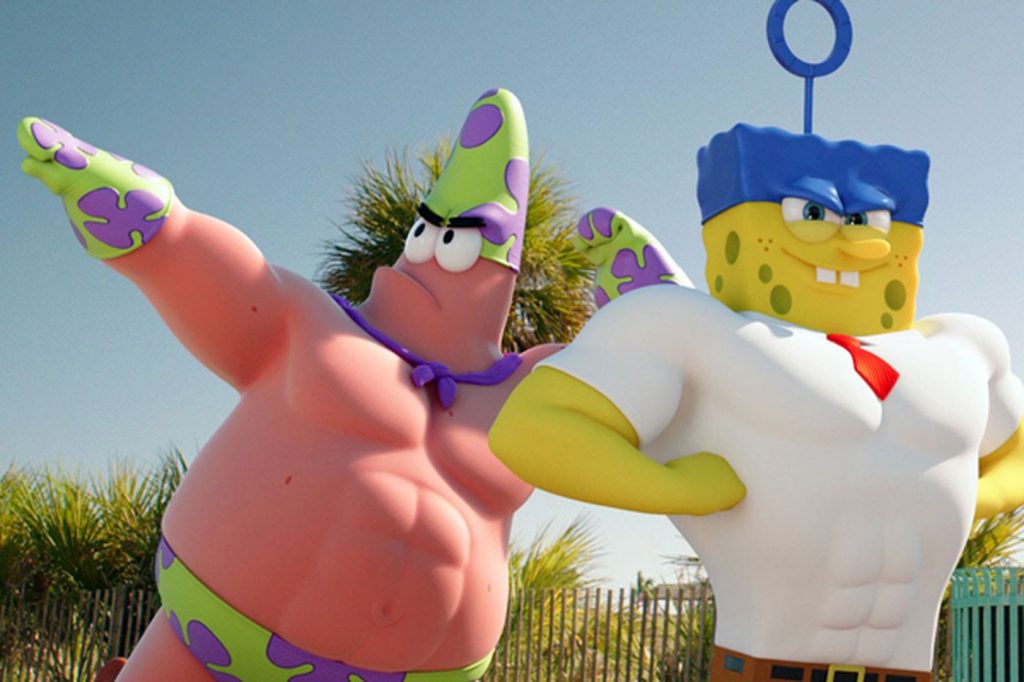 Naturally, Paramount doesn't want to be left out of this market. While Paramount has dipped into animation a few times in the past with theatrical films based Nickelodeon series of "Rugrats" and "Hey Arnold." They'll be continuing this tradition with a third "Spongebob Squarepants" movie set to premiere in 2020 but it'll now be under a new banner of Paramount Animation with a new logo. There will also be a new intro where girl skips a star across a lake that forms the logo.
Paramount Animation chief Mireille Soria explained her choice for the new look to Variety:
"We were inspired by the idea of stars and reaching for the stars. In our operation overall, the team that we've put together is a majority female team, so it captures the magic of what we're going for in the division. It's about dreaming big. When we thought about the character, we thought, why wouldn't it be female? And we wanted a girl connected to nature, in who she is and how she looks. "
You can catch this new intro when "The SpongeBob Movie: It's a Wonderful Sponge" hit theaters in May 2020.