Previously known as CBS All Access, Paramount+ is seeking to become a top-tier streaming service for being the home of all things Viacom Media. This umbrella includes the likes of CBS, Paramount, Nickelodeon, MTV, and Comedy Central. Having rebranded this year as Paramount+ after a big Superbowl ad, the service has become more than just the exclusive spot to watch all things Twilight Zone and Star Trek, as it had been the platform's only original series for a few years. Now it has exclusive movies dropping on the platform such as the new Spongebob Squarepants movie, the new Rugrats reboot, and the new sci-fi thriller Infinite.
Similar to what HBO Max did with reducing their price slightly on a smaller tier, Paramount+ is now enacting an ad-supported tier. Unsurprisingly, the reduction in price is identical to that of HBO Max, reducing the subscription fee by $5. Labeled as the Essential Plan, this tier will cost $4.99/monthly. This tier is similar to the retired live CBS tier but won't include live local station broadcasts. This plan will still include live NFL games.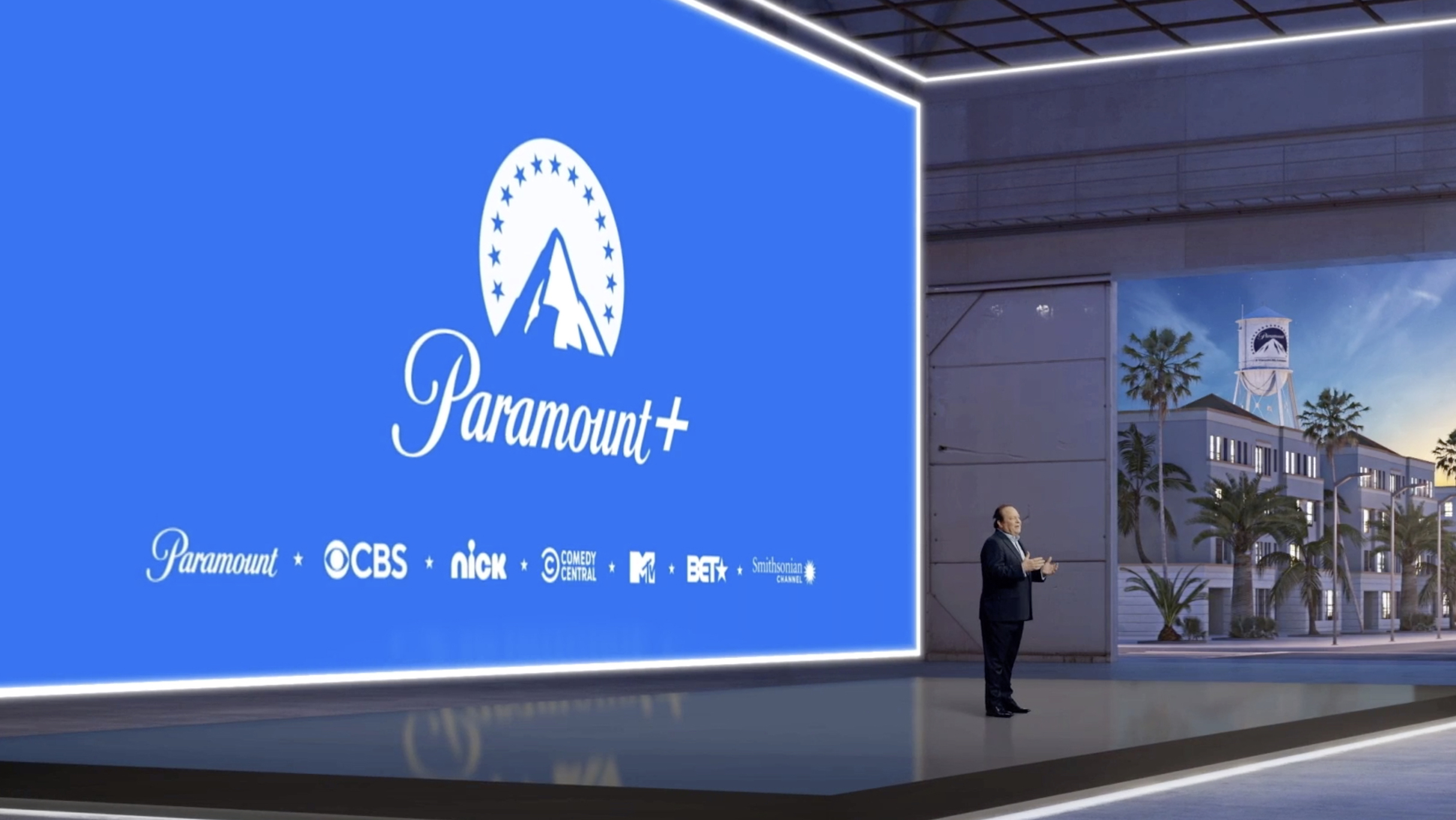 This is all part of a plan to amp up the hype for Paramount+ its more exclusive content. New TV series and movies are set to explode this year on the platform. A Quiet Place Part II is already set to hit the platform in less than 45 days after its theatrical window.