Many of the most popular Japanese anime franchises tend to have long lives. Be they continue in spin-offs or remakes, it always feels like certain anime is constant throughout the years. Many anime series, however, go onto massively large runs, with episode numbers in the hundreds. "One Piece" is one such show, having lasted for two decades with episodes still coming out. The show followed a crew of misfit pirates seeking the legendary treasure of a dead pirate. One of those misfits has the power to turn their limbs into rubber for the oddest of fight scenes.
Now it seems that this highly successful show is getting the live-action treatment akin to Disney shoving their animated classics into a different medium. This move is not uncommon among anime. There are numerous Japanese anime-to-live-action movies and TV series and even Netflix has dabbled in this area, as when they transformed "Death Note" into an American live-action movie.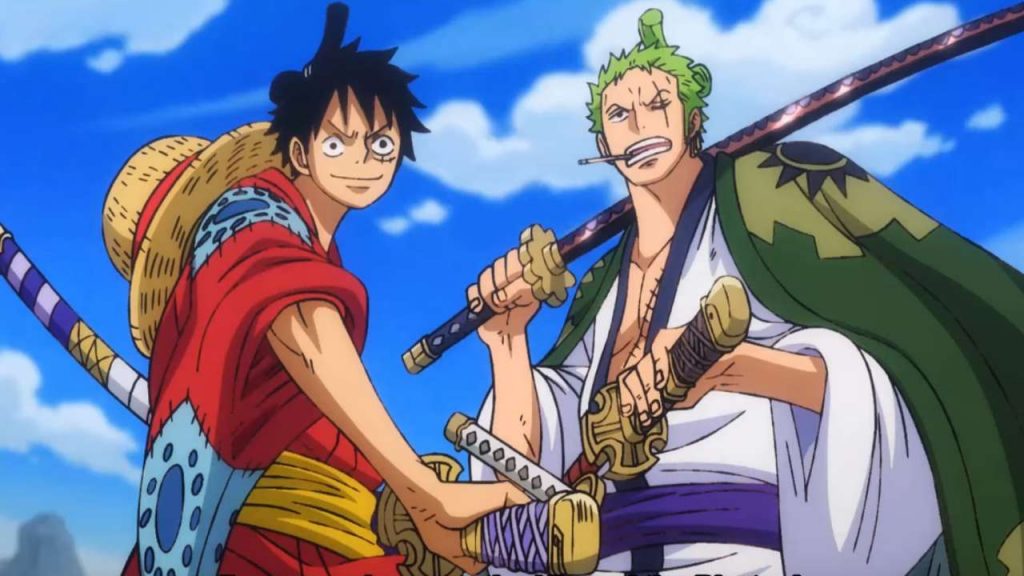 Yahoo Japan confirmed with "One Piece" series creator Eiichiro Oda that this project is happening. And we then learned from Deadline that this live-action show will be coming to Netflix with an initial episode order of ten episodes. The showrunner, writer and executive producer on this project will be Steven Maeda (Lost, The X-Files) and Matt Owens (Agents of S.H.I.E.L.D., Luke Cage) will also be providing more writing support. The production will be a co-production between Netflix and Tomorrow Studios, who are also currently working on the live-action "Cowboy Bebop" as well. So it seems like anime still has a place on Netflix. Or at least in the form of live-action.