Receiving some of the best reviews given to a movie in 2018, as well as proving to be a significant box office hit with a take of well over $160 million and still counting, John Krasinski's "A Quiet Place" has more than proven that the film warrants a sequel.  As a result, Paramount Pictures officially confirmed at CinemaCon in 2018 that they are putting a sequel into development.
Since the announcing of the sequel to the film, we have heard out of Hollywood that Krasinski, who initially was not being said to be attached to the project, is now being reported as being deeply involved.  Other than that, any remaining details seem to be fluid and in a state of flux.
Fans were alerted to the fact that Krasinski was officially involved with the project, leaving them to surmise he will be at least directing, by way of an Instagram post.  In the post, Krasinski himself confirmed that he and co-star wife Emily Blunt would be back.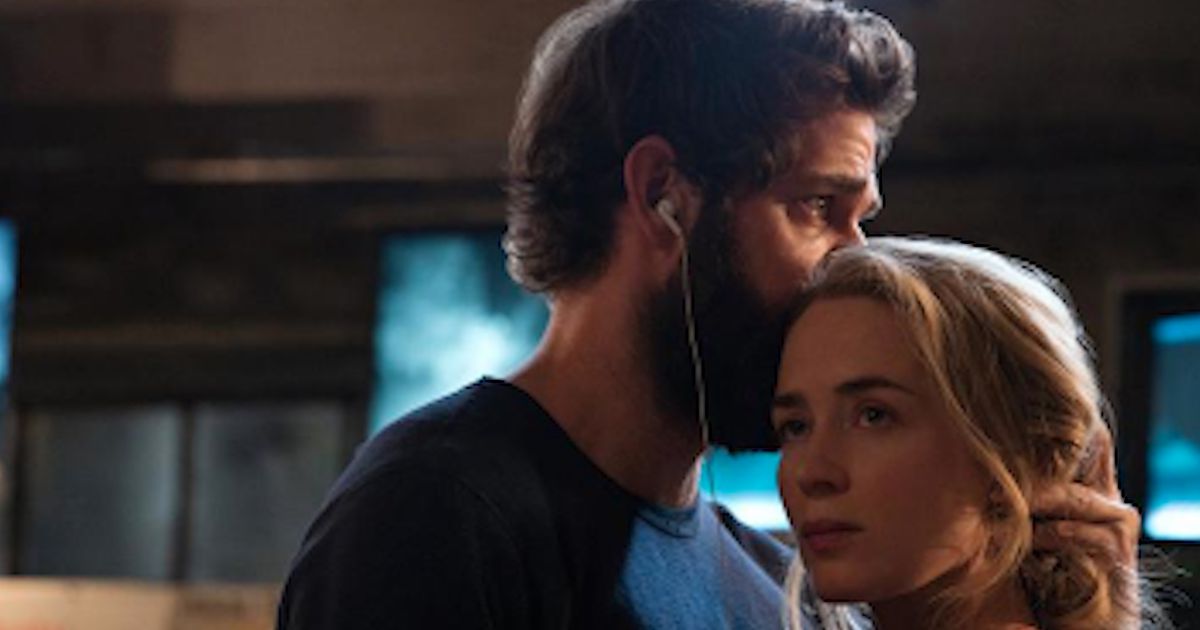 Krasinski and Blunt are not the only cast members returning, as Noah Jupe and Millicent Simmonds will be reprising their roles as the couples young children.  Although no information as far as the plot has actually been released, rumors and speculation point to the story possibly revolving around that of Blunt and her children, including a newborn from the first film, attempting to make their way through a post-apocalyptic world.
Along the way staying ahead of the alien creatures hunting them, and work as they might to build a new life without Krasinski's character.  As many viewers know, Krasinski was killed off in the first film, saving his two young children from the alien creatures.
As for whether or not Krasinski will return to the role of the patriarch of the resourceful and resilient family is yet to be seen.  Although it would require some unique storytelling to bring his character back from the dead, many hope that it will happen.  The cast as a whole work very well together, and fans have mentioned they do not think Blunt can carry the film alone.
The film is tentatively scheduled to release in theaters on May 15th, 2019.