One of the first films to endure rescheduling amid the Covid-19 pandemic was the latest James Bond film No Time To Die, the fourth entry in the saga starring Daniel Craig. It was originally scheduled to arrive in early April but as soon as outbreaks started occurring in America, it ditched that theatrical release date early in March, weeks before other bigger films pulled out. The new date was set for Thanksgiving 2020, which seemed a realistic expectation at the time. Now we've come full circle and it seems that James Bond will once more be bound for April in 2021.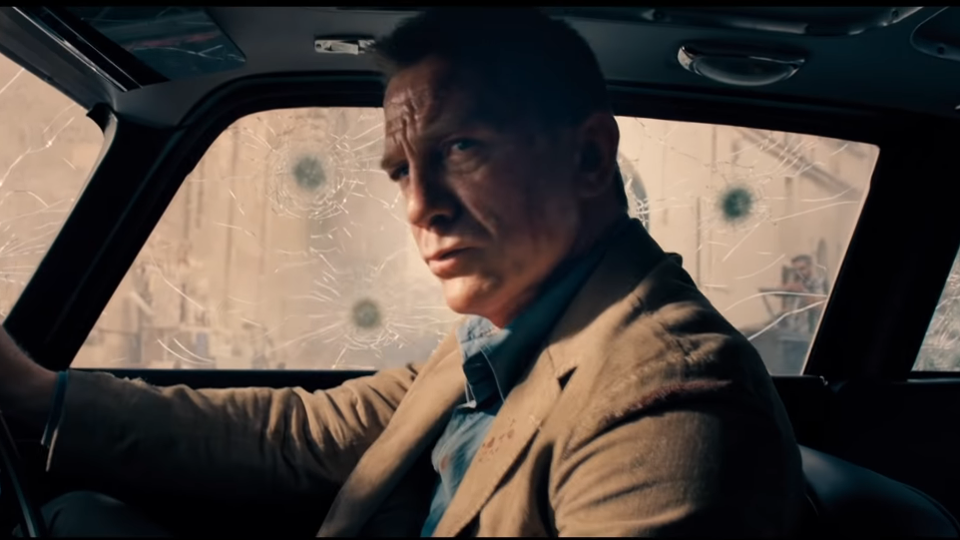 The new release date for No Time To Die has moved from November 20th, 2020 to April 2nd, 2021. MGM divulged their reasoning for the move:
"MGM, Universal and Bond producers, Michael G Wilson and Barbara Broccoli, today announced the release of No Time To Die, the 25th film in the James Bond series, will be delayed until 2 April in order to be seen by a worldwide theatrical audience. We understand the delay will be disappointing to our fans but we now look forward to sharing No Time To Die next year."
It's looking less and less as though any major films will debut for the rest of the year. Wonder Woman is backing up to Christmas from its original October release date. Rumors are stirring if Disney will also pull out their Pixar picture of Soul from its Thanksgiving release to favor a Disney+ release, given how well Mulan performed with such a movie. It remains to be seen if The Croods 2 will hold onto its Thanksgiving timeslot which was only recently announced.