Of the many films being pushed back amid the Coronavirus, one of the first films to see the writing on the wall and pull out early was the latest James Bond movie, No Time To Die. The fifth film in the spy saga to star Daniel Craig, the movie featured Bond going off the grid and coming back when an eco-terrorist threatens the world. The film would've been released this week but in early March, as the pandemic grew, MGM pushed the release date to Thanksgiving.
There had been rumors, however, that this initial push was to schedule reshoots, as though the pandemic were more an excuse to delay and rework. But this does not seem to be the case as director Cary Fukunaga explained via Instagram:
"Some people have asked me this and although more time would have been lovely, we had to put our pencils down when we finished our post-production window, which was thankfully before COVID shut everything else down."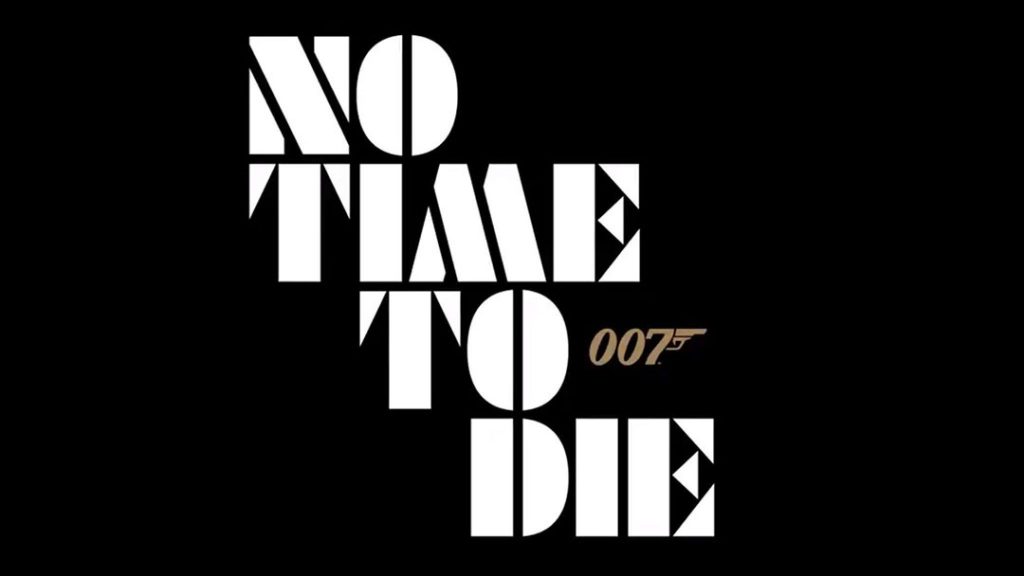 This makes sense when considering how much time there was before the worldwide release before pulling out of the April opening. A film only about a month from release on a scale this large wouldn't make late schedule reshoots. Even Ridley Scott in his eleventh-hour edit of All The Money in the World, aiming to remove all scenes of Kevin Spacey, still took over a month to finish reshoots and that was nothing short of a miracle on a film not exceeding $100 million. James Bond is a whole other ball game and has a lot of money on the table that it would not make sense to do reshoots when all the marketing was in place.
Another obvious factor is the COVID-19 outbreak forcing everyone into social distancing. Reshoots would not be possible and even editing would be tough to coordinate, though not impossible. From what Fukunaga is telling us, it sounds like the film is finished and ready for release when the theaters open up later this year.
No Time To Die is currently set for a theatrical release date of November 25th, 2020.