These days, it seems like every major television network is coming out with its own streaming service. This is in an effort to compete with the online streaming giants like Netflix, Hulu and Amazon Prime. Now kids television network Nickelodeon is joining the streaming world as well.
The networks recently announced NickSplat, their new streaming channel which is available on the streaming app VRV. The subscription service is expected to have a rotating catalog of over three hundred episodes of shows like "Clarrisa Explains It All," "Angry Beavers," "Double Dare 2000," Doug," and much more.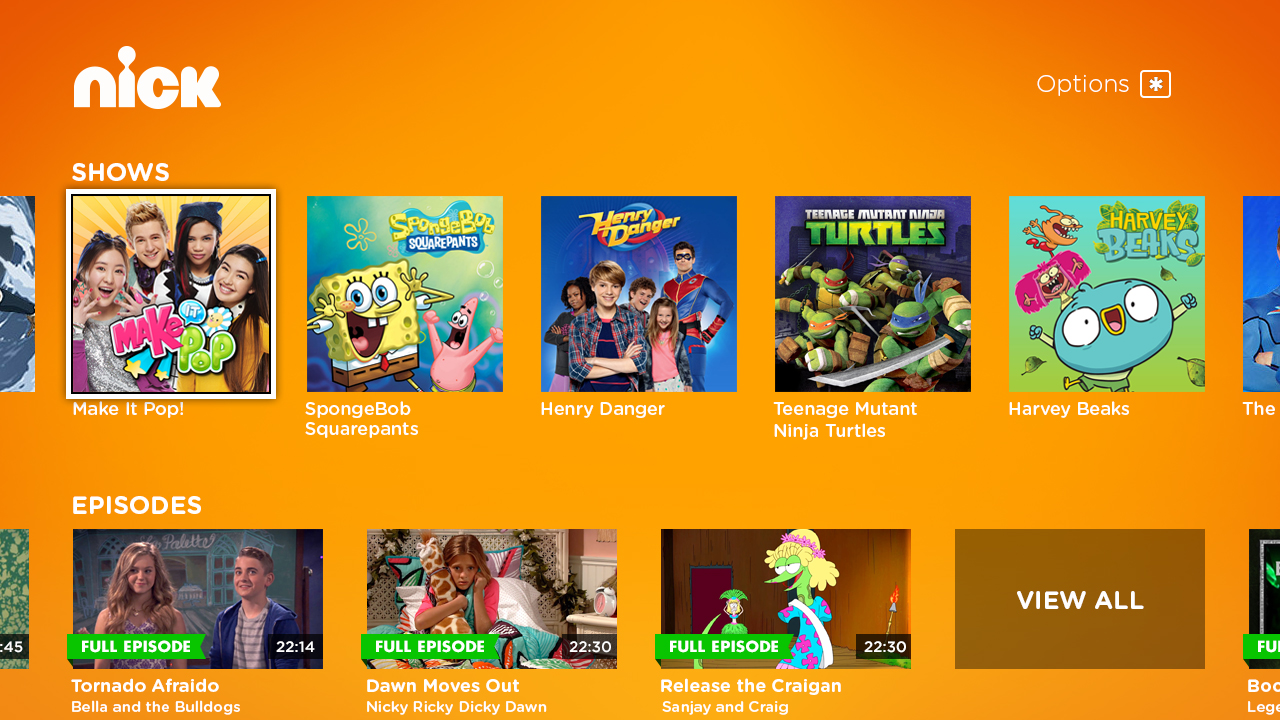 Unlike other streaming services, NickSplat is not exclusive, as shows like Doug are available with limited episodes on platforms like Hulu. Eventually, NickSplat is expected to be available on other platforms. NickSplat is available for $5.99 a month as a standalone service on VRV. However, customers can pay $9.99 per month under VRV's premium offering to package NickSplat with other services as well.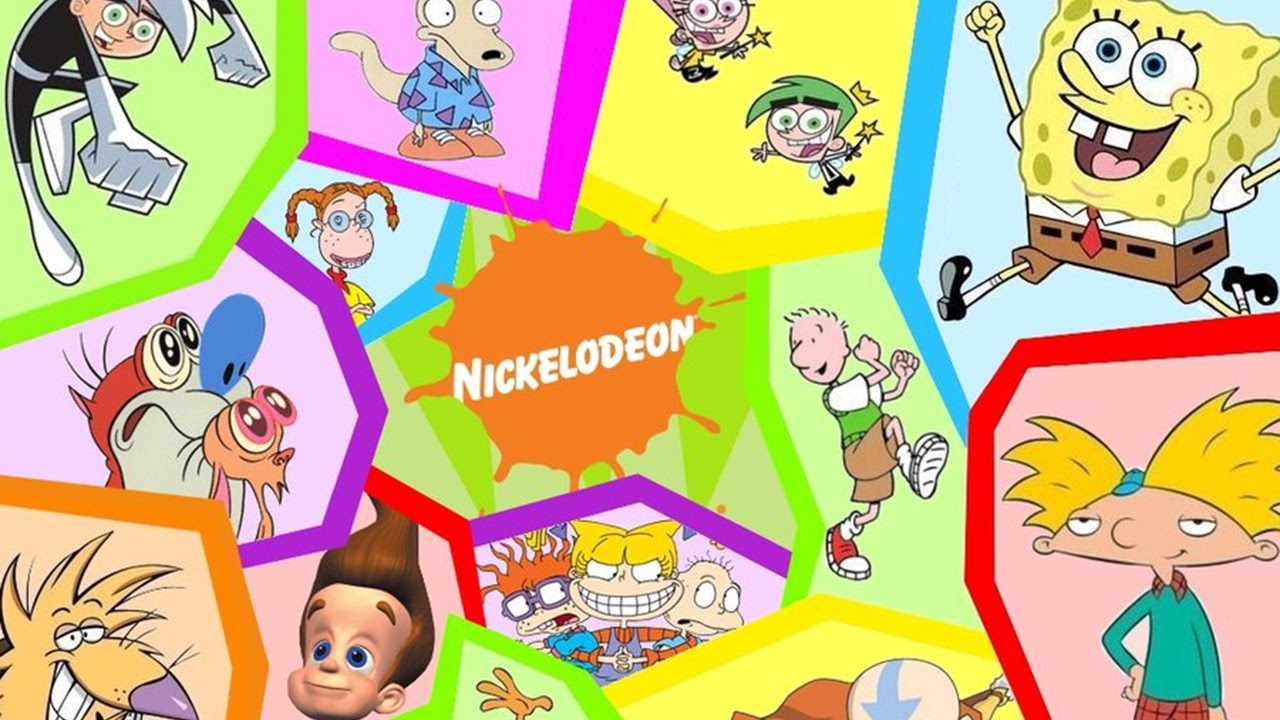 NickSplat was actually first created back in 2011, but now with this announcement and streaming through VRV, the app will become the largest digital catalog of Nickelodeon content available anywhere.
"VRV, with a sophisticated user base that loves the best in animation, is the perfect platform to launch our NickSplat channel. Viacom's content — including our deep library of genre-defining television — is highly in demand, and our audiences are always looking for new and innovative ways to enjoy our programming," said Viacom's executive vice president of distribution and business development partnerships Sam Cooper.
Many popular 1990s shows like "Legends of the Hidden Temple," "Kenan & Kel," Salute Your Shorts," "The Wild Thornberrys," "AAAHH!! Real Monsters," "GUTS," "Are You Afraid of the Dark?" "All Grown Up," "Hey Dude!" and "ChalkZone," Older shows are not yet available on the service, and there is no word on more recent shows being added to the service as well.