Marvel Studio's first female-led solo superhero film of Captain Marvel was a big success. Brie Larson starred as the intergalactic superhero of Captain Marvel, one of the first visitors to Earth in the 1990s that worked alongside a young Nick Fury (Samuel L. Jackson). Even for being sandwiched between the mega-blockbusters of Avengers: Infinity War and the record-topping Avengers: Endgame, Captain Marvel proved to be a giant at the box office, amassing over $1 billion worldwide. With such success, a sequel was likely to follow with Marvel's upcoming Phase 4 block of films.
For the sequel of Captain Marvel 2, director Nia DaCosta is taking the helm. Per Marvel's seeking of directors, DaCosta is a rising name. She made her directorial debut in 2018 with the indie picture Little Woods, a neo-western starring Tessa Thompson and Lily James. Her next film is what has been launching her more into the pop culture stratosphere, as she is the director of Jordan Peele's horror remake of Candyman. Despite such a small filmography, things move pretty fast for up-and-coming directors these days. Consider how Garreth Edwards went from directing the super low-budget sci-fi picture of Monster to directing the gargantuan 2014 Godzilla remake.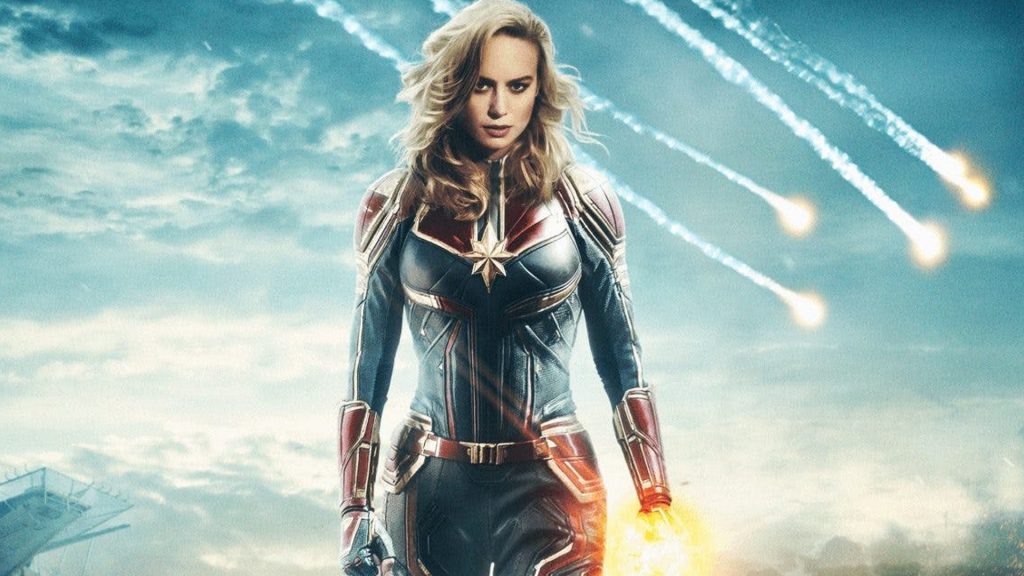 DaCosta will be another trailblazer for Marvel Studios to be the first black woman to direct one of these films. This comes amid a phase that will also see a film entirely Asian led with Shang-Chi and the Legend of the Ten Rings.
Captain Marvel 2 has a theatrical date currently set for July 8, 2022.